Towne Street Theatre Kick Off Summer Series and Virtual Salon Showcase with its hit Sum Poetry, celebrating its 3rd anniversary!
About this event
In our third anniversary event of Sum Poetry, we are creating a space for spoken word that will center the legacy and future of poetry. Spoken word, poetry, monologues, and the simple and raw performance of telling a story has a history that has expanded for centuries and continues to be powerful as it cements our beginnings, middles, and ends.
This summer's showcase will highlight our poet's specific history with poetry. What does your first poem feel and sound like, in reflection of newer material? What pieces highlight your journey as a poet and what role is it playing to mold your future as a spoken word artist? What do you want to learn from your poetry, your words, your cadence?
This is an opportunity to explore the historical mediums of poetry, and pay tribute to the poets of our great literary past, or even jump in time from your very first poem, to something you wrote today.
Interested in becoming a featured artist?
Email maimouna0camara@gmail.com by July 9th with minimum two pieces and prepare for quick interview process!
Open mic sign ups are live. This will take place after a brief intermission from our featured poets! Reach out to us on social (Instagram: @townestreetheatre or Facebook: Towne Street) **contact below**
Featured Artists TBA!
Curated by: Maimouna Camara
Hosted by: Glen Philip
Produced by: Nancy Cheryll Davis, Nancy Renee, Teressa Taylor, Veronica Thompson, Kristina Roth, Maimouna Camara, Karen Therese Law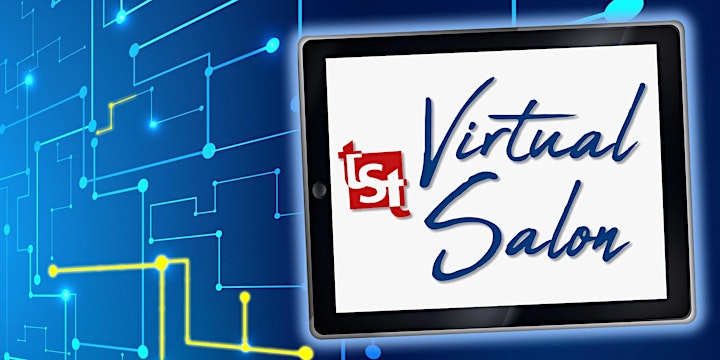 This will brought to you by our TST Virtual Salon via Zoom. So no matter where you are, we can all enjoy an amazing afternoon/evening of poetry performance!
Organizer of Towne Street Theatre Presents Sum Poetry, Third Anniversary Event
Towne Street Theatre,L.A.'s Premiere African American Theatre Company,was founded in 1993 with a mission to produce and develop original works reflective of the African American experience. Towne Street continues to be an oasis for creativity and imagination; a theatre that helps to bridge the cultural divide by bringing artists and audiences of all colors and ethnicities together.
Contact Information Below:

 213•712•6944