Description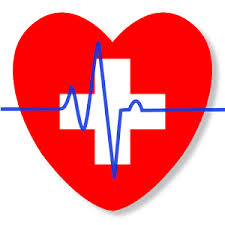 Keeping your CPR Certification up to date is important for many reasons and it's necessary when accepting a position through Town + Country Resources. In order to help you get or stay current with your CPR training, Town + Country continually holds CPR Certification courses. This month, the course will be held at the Cascade Training Center, Suite P100 of our office building at 1333 Broadway, Oakland, on Thursday, July 20th from 6:00 p.m. - 8:30 p.m. This will be a Heartsaver course with infant, child and adult CPR. A skills assessment will be done to confirm readiness of certification.
A $13.00 training book is available for all students, but is recommended for first time Heartsaver attendees. The training booklet is available in multiple languages. Join us for a few hours practicing your newly acquired skills and you'll walk away at the end of the evening with your updated card - it's as easy as that!
FAQs
What to bring?
Yourself! T+C will take care of the rest.
What to wear?
This is a casual event please dress comfortably.
Is there parking?
Free parking is available on the streets and there are paid, municipal lots around our office. Time limits may apply.
Are there refunds?
We have very limited space and will not be offering refunds.
How to contact us?
Please call us at 510-463-3600 if you need additional information.
We will be taking photos at the event for Social Media and blog content. By attending this event, you consent to having your picture taken and shared online.