About this Event
Over the past month you have voted for your favorite startup(s) to win the $50,000 grand prize package. Join BETA and the remaining Tournament of Champions competitors --at ABLE Brewing on September 10th from 7:00pm-8:30pm-- as we crown a champion.
The final four startups have prevailed through two knock-out rounds, leading to this live, Grand Finale event, where guests will help us crown a winner.
The night will include messages from the remaining companies, a gracious "thank you" to our supporters, and one final rally to pick a grand champion. Live voting will take place throughout the night, until we count up the votes to reveal a winner.
Your $25 tax-deductible donation to BETA, a 501(c)(3), includes a ticket to event, a coin to vote for your favorite startup, and a beer token for the first 100 registrants. Donations will go to BETA's general operating funds and will be used to continue our efforts to identify and support the area's next great business leaders.
THANK YOU TO THESE SUPPORTERS: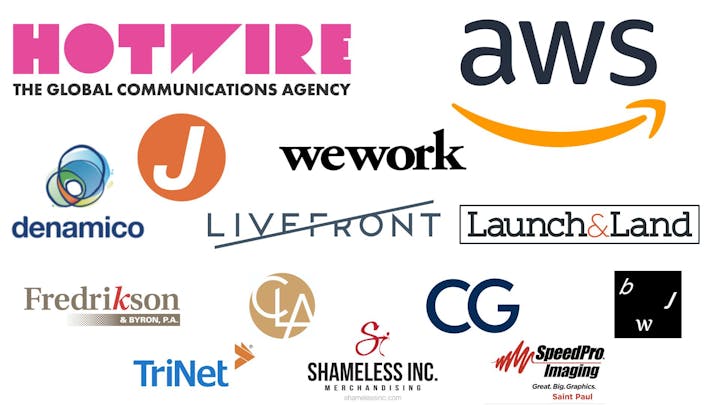 Startups need great technology services and service providers to succeed. By donating things like legal services, cloud storage, media training, videography, co-working space, software, and more, these partners are helping our local startups grow. Thank you for your continued support!