Description
About The Event
Tourism Innovation Summit put great emphasis on driving innovation and economic opportunity in Haiti and the rest of the region through smart city initiatives and tourism Innovation. The Summit is bringing together all the important actors from the tourism industry to build a better tourism ecosystem and encourage tourism exchange in an innovative way.

Join 50 global Speakers, Including the CEO of lebua Hotels and Resorts, Deepack Ohrit, the former Minister of Tourism Mrs. Stephanie Villedrouin, Daniel Jean Louis, Investor, Business Leader and the author of From Aid to Trade
Why Attend
Tourism Innovation Summit is a totally different platform from what that used to take place in Haiti. An environment that offers participants the unique opportunity to learn about the Caribbean Tourism and being part of a new generation of problem solvers, whom are adressing the core challenges about how to make tourism profitable for million of micro-entrepreneurs in Haiti and the rest of the region and fight poverty with flair and offers opportunity to Haiti and whole region to harness tourism through shaping caribbean identity, values, and culture
Special Guest Deepack Ohri CEO of lebua Hotels and Resorts
---
lebua Hotels and Resorts is an international luxury hospitality company. With a collection of 5-Star hotels and fine restaurants in Thailand, New Zealand and India, Mr. Ohri is now focusing on expanding the lebua brand globally.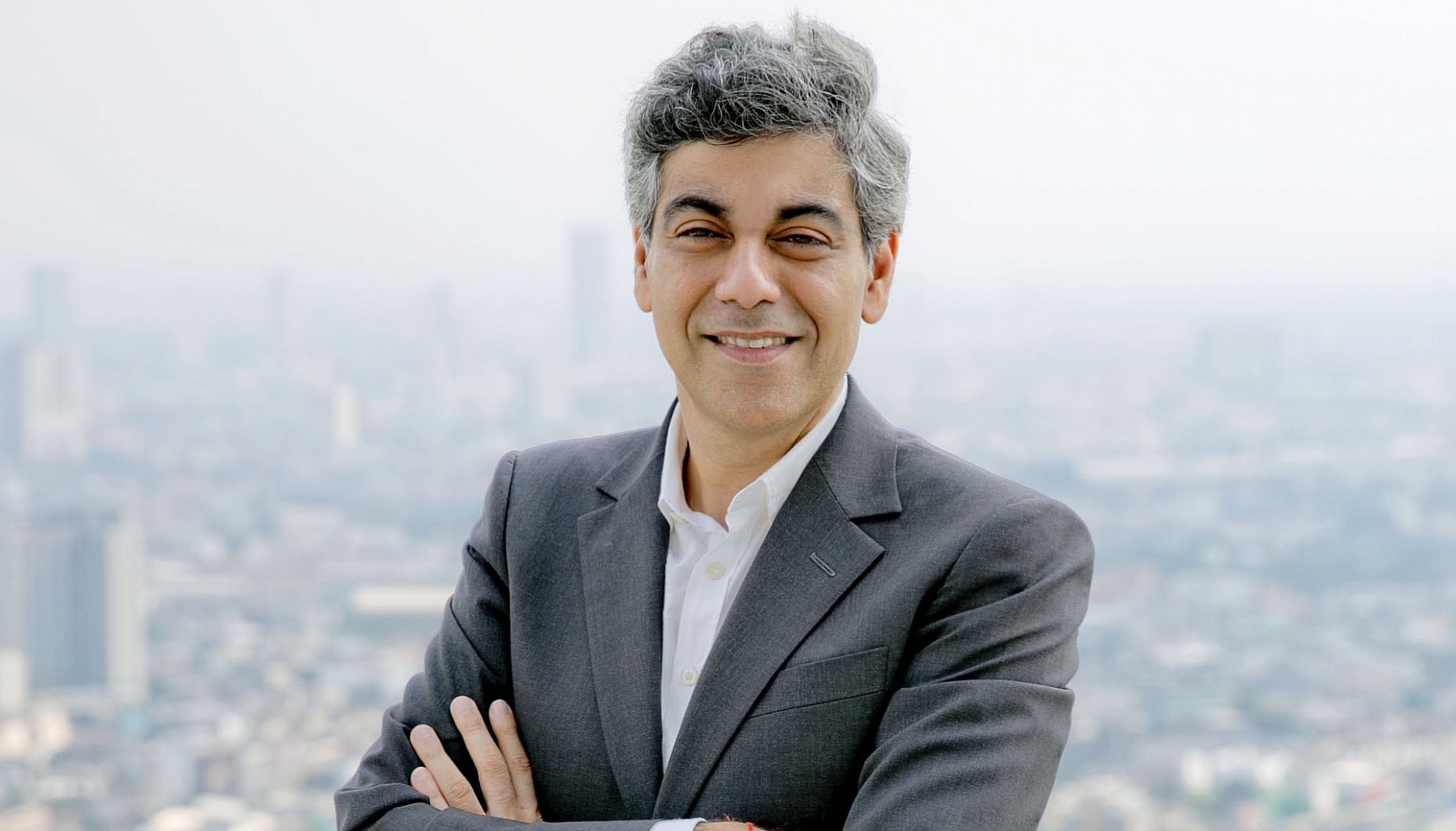 ---
Tourism Innovation Schedule
Mercredi November 14
7:00pm - 11:00 pm
VIP Cocktail
Welcome Speech
Keynote

Presentation of Tourism Innovation Summit
Presentation of The Cap-Haitien, Tourism Promotional Video
---
Jeudi November 15
THEME: LEADERS of the Tourism Ecosystem and Tourism Startup Accelerators
Key Speaking: Two
1- Encouraging a better Ecosystem and business environment that facilitates more investments in tourism Sector in Haiti and the rest of the Caribbean.
2- Building the ultimate liaison between Caribbean Countries to create a more sustainable tourism in the region.
Panels
The role of Hotels and Guesthouses in the tourism growth

Policies that can help boost the tourism Sector

Smart and efficient energy

CONCREAD Urban Development Concept to develop new tourism attraction

The 10 factors that make a city thrive
Special Workshop for Locals
How to build a successful travel business (Free)


Participants workshop
Grow your hotel occupancy

Become a leader in the travel industry

Become a success tourist Guide

Grow your travel Business with Social Media

Revenue Management For Hotels

B2B and Investors/Startups HUB (Sponsors and Partners) This spot will only be reserved for Businesses, Investors and Startups
Events
Woman in Tourism Events (Invitation Only)

Young CEO events

---

Vendredi, November 16
THEME: How Smart Cities concept is changing the tourism Industry, e-tourism
Key Speaking
Smart development is leading the to smart tourism and economic growth
Tourism Innovation is leading the way
Panels
The Role of technology in the tourism development

Smart Transportation vs Traditional transportation in the Caribbean

The Role of Technology in creating a Safe environment

Cruise and Airline companies and the infrastructures needed to create a Market for them

Tourism Startups as economy booster
Special Workshops
Become a social Media manager in the Hospitality Sector

Workshop for Participants
How to use Facebook and Google to position your business
Doing Business in Haiti
Cap-Haitian and its Opportunities (by the Chamber of commerce
---
Saturday, November 17
(optional, Not Including in the Price) by Our tour Operator Partner
Tour and site seeing
Side events
---
Ticket Options and Information
$110 Standard - Early Bird
Event Access

Breakfast

Lunch each day
$70 Standard day Pass
$160 Stardard - Normal
Event Access

2 meals per day

Group transportation from to the Airport
$350 VIP Access - Early Bird
Event Access

2 meals per day

Group transportation from and to the airport

Access to cocktail Dinners and After Party
$750 Gold VIP -
Event Access

2 meals per day

3 nights stay in shared ROOM with hotel partners (information will be sent to you)

Group transportation From and to Hotel

Access to all Activities, Dinners and Beach Party

Includes front-row seating and access to VIP Investor dinner
$950 Platinium VIP
Event Access

2 meals per day

3 nights stay in Private ROOM with our hotel partners (information will be sent to you)

Group transportation From and to Hotel

Access to all Activities, Cocktail Dinner and after Party

Front-row seat and access to VIP Business to Business Meeting
$1800 Exhibitor -
Event Access (includes 1 VIP tickets)

2 meals per day

3 nights stay in PRIVATE ROOM with our hotel partnets (for each exhibitor guest)

Group Transportation to and from the Airport

Access to all Activities, Coctail Dinners and after Party

Front-row seat and access to VIP Business to Business and Investors to Business Meeting