Description
Tour Through A Lens (TTAL) provides custom photo tours based on a client's interests and camera equipment. A gift certificate is the perfect opportunity to open the door to someone's passion for photography...and we use Chicago as our sandbox to play!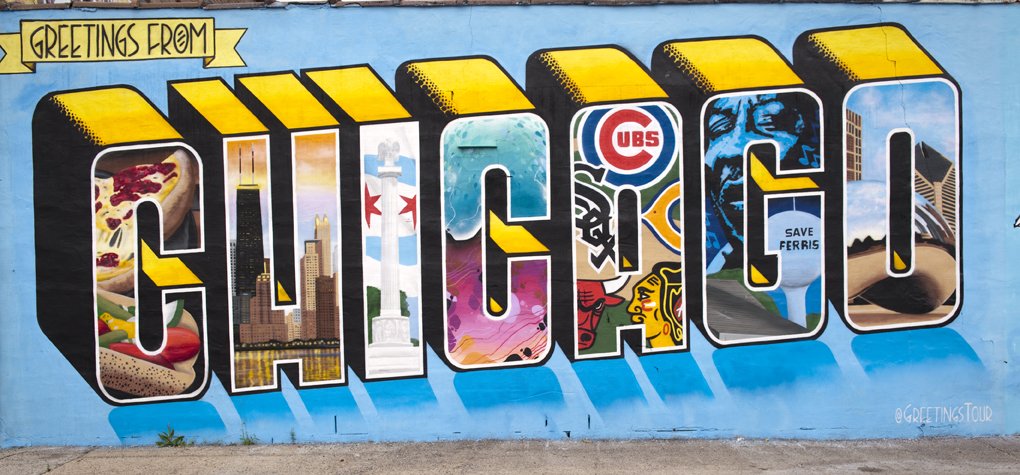 Gift Certificates can be purchased for either an entire tour or an amount to applied to the tour of their choice (difference to be paid at time of tour booking). Note: Prices are for one client or one client + companion (maybe they'll ask you to be their +1!)
GIFT CERTIFICATES ARE GOOD FOR TOURS
up to One (1) Year from purchase date
After that, the amount paid may be applied to a tour of the recipient's choice (Difference to be paid at time of tour booking redemption)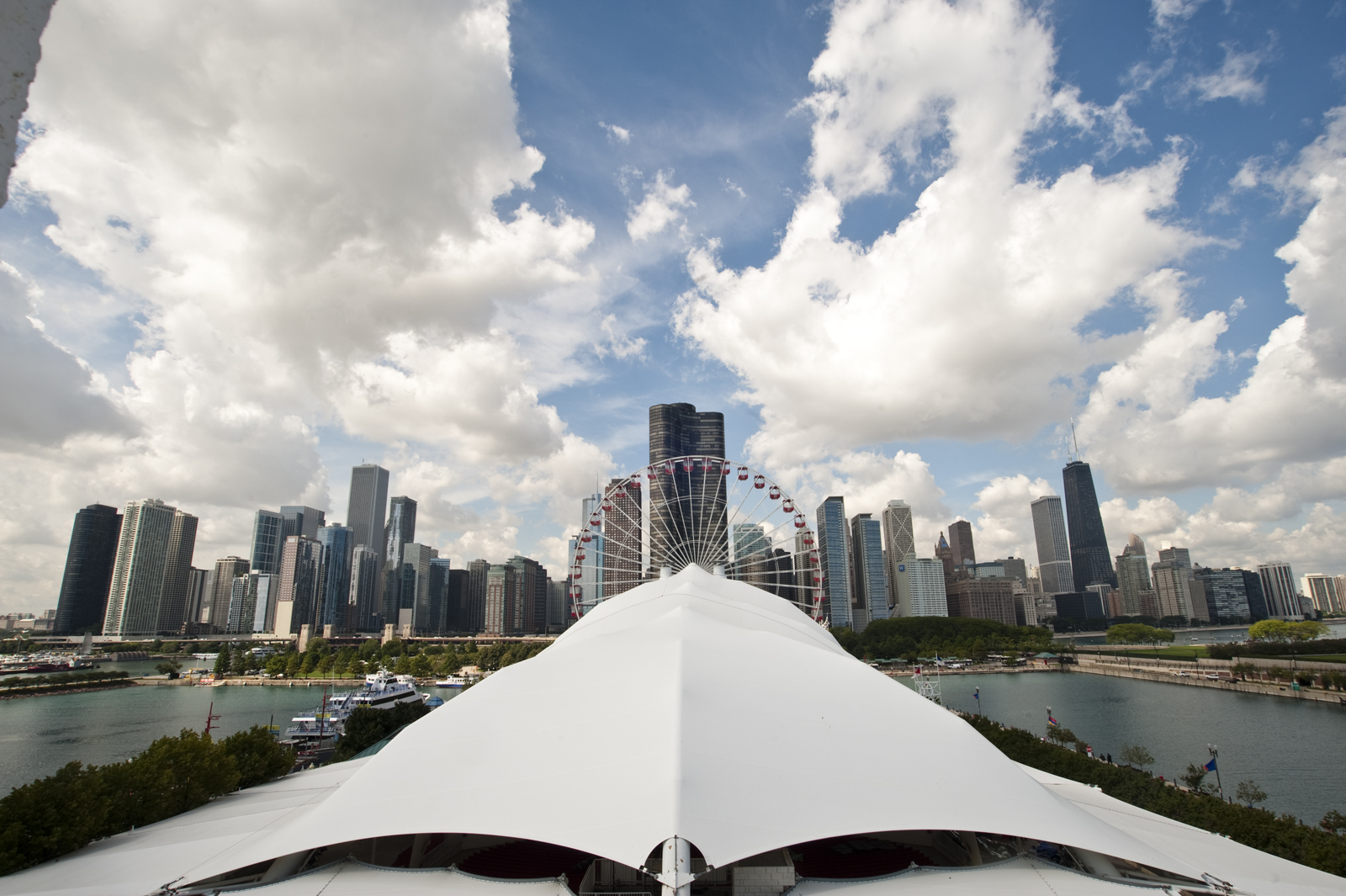 HOW IT WORKS
1.Once you've purchased your gift certificate, you receive a confirmation ticket with the Order Number.
2. Email or print the certificate
3. Enter Recipient Name and Order Number in the WHITE BOX on the second side
4. When they wish to redeem their certificate, they will email Teresa, info@tourthroughalens.com, with their name, Order Number, preferred date & time of day to begin their booking process!