About this Event
Have you ever wanted to see the U.S. Capitol Building including its gorgeous rotunda? Or perhaps visit your local Congressperson or Senator? This is your chance to do it with Single Traveler Network.
In addition to the historic hallways that have shaped American history you will see incredible architecture that first began in the late 18th century when William Thornton's winning design was constructed. By 1800 the Senate building was completed. Over the next six decades the building was expanded several times, including the rotunda.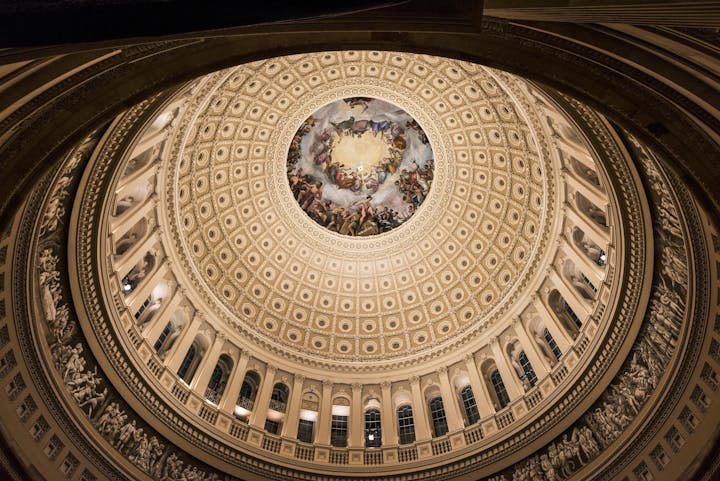 Originally conceived as an idea in 1793 by Thornton, the Capitol Rotunda was finally completed in 1866. The final iteration of the Capitol dome was designed in 1854 by Thomas Walter, the fourth Architect of the Capitol. The fresco, The Apotheosis of Washington, was painted by Constantino Brumidi in 1865.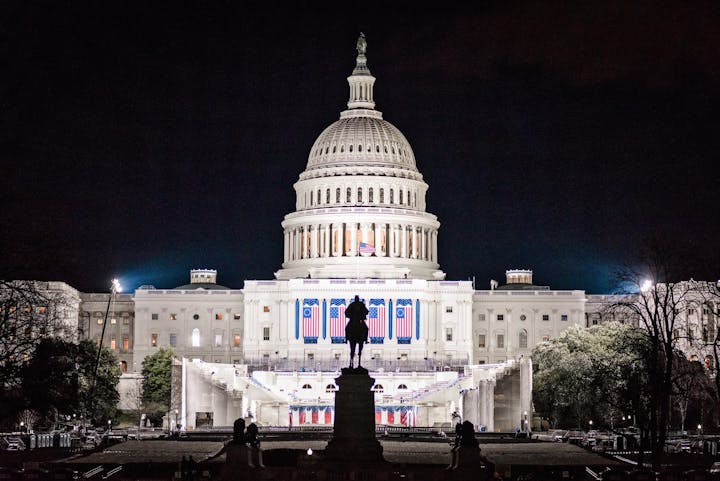 Of course, there's nothing quite like a meeting with your Congressperson. You can tell them exactly how you feel about critical issues, and listen to their perspective about how they can help. Don't miss the pinnacle moment of any Washington, DC visit.
Cost $45. Paired it with the Library of Congress Tour for $65 (bundled)