Let's identify some ways to live sustainable. Many businesses around New York City have sustainable practice, we will discover some of them.
About this event
Though this is the concrete jungle there's a growing conscious culture living green right here in the middle of Brooklyn. Taste, shop, and explore your way through some of the best sustainable initiatives Brooklyn has to offer. This day you will be an official Brooklynite.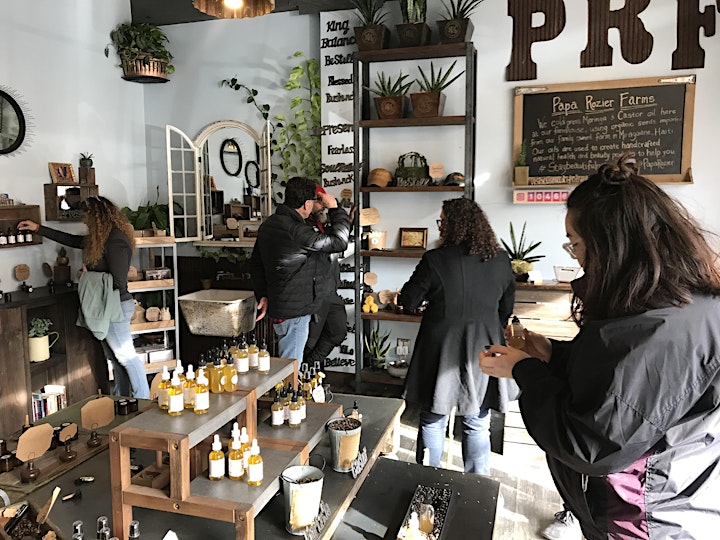 What we'll do:
This is a tour on Sustainable Foods, Sites and Businesses with an enthusiast.
We will meet different entrepreneurs forging a path for conscious urban living.
We will get to taste & explore how a restaurant puts the principles of food sustainability to practice. The bites that I pick will be popular amongst local patrons. We will also visit specialty shops.
We will visit a local designer studio (Seasonal), also get a healthy peek into popular sustainable fashion initiatives. We will visit innovative architecture built with the environment in mind and more.
We will tour notable areas starting the day with brunch or coffee depending on the tour. Please inquire about other tour times. We will meet 10 - 15 minutes beforehand the itinerary will change depending on group and location.
After our walking tour, we'll settle for a nice discussion at our last stop. There we'll get to chat and answer any follow-up questions you may have about tapping into the consumer power to actively improve our food and zero waste systems. After this experience, you'll know what to look for back in your hometown to live, shop & eat like a sustainable foodie. You will also have a better understanding of what makes a company sustainable.
What else you should know ?
We could do a slightly different version of this tour. I have added dates and times that I think will appeal to people but I am pretty open to other dates, times, and locations.
What to expect?
Walking
Drink
Light Bites
Transportation to farther locations
FAQ:
Will I take the sign home the same day?
Yes, You will be allowed to take your sign home.
Need to contact me ?
Nerdydna@gmail.com IG @NerdDNa
What if I'm uncomfortable with other guests?
You can book this class for your personal group.
Minimum ( 4 people )
Lateness: This is a workshop class: you are not allowed to be more than 30 mins late to this class. This class starts 15 mins after arrival.
Other Payment Options:
PayPal: NerdyDNA@gmail.com
Venmo: @Jintrovert
CashApp: $nerddna
Keep in mind that these options require full order details in notes and must follow the same guidelines and timeframes as the original ticket. If you don't the ticket is automatically forfeited.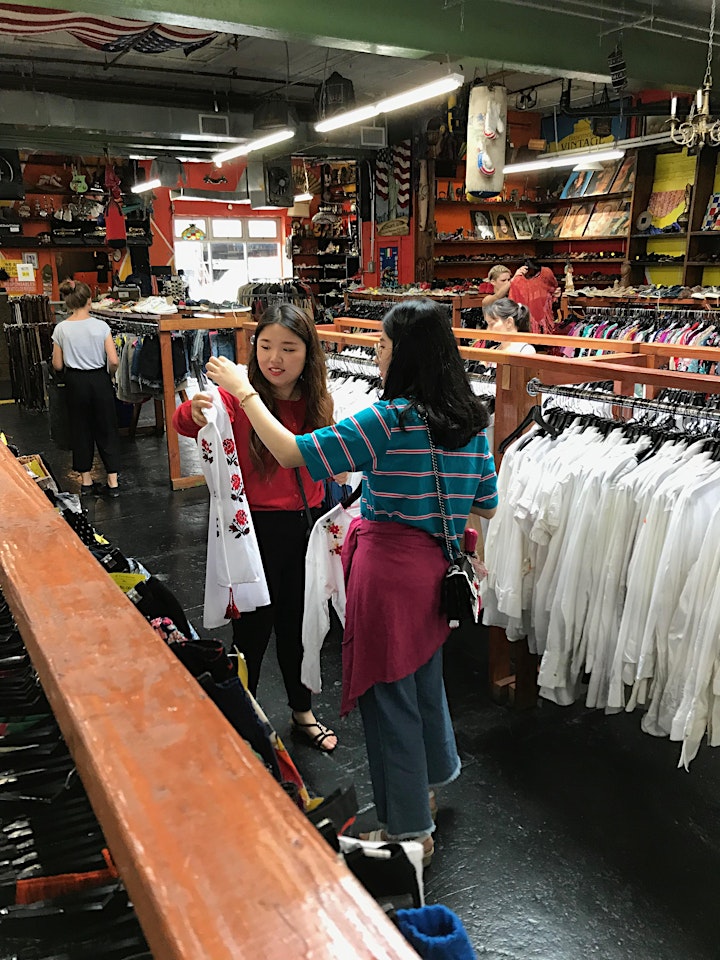 Organizer of Tour Sustainable Foods and Sites
I know the best places in the area to get tasty, seasonal, and locally sourced foods from different ethnic cuisines. Whether your vegan, flex, veggie, or meatatarian, we are bound to have a good time.
I'm Gina, a green blogger, with a focus on sustainability, and pursuing a LEED professional credential. It is my love for natural products, and passion for helping people and the environment that inspires all the experiences I create and share.
I've lived in Brooklyn 10 years, my passion for a healthier lifestyle came after a volunteer trip to Kenya. My Instagram and site are dedicated to sustainable living. We'll discuss many of these topics and more. The goal of my experiences are to create a fun while learning the basics of Living a Sustainable Lifestyle.