Description
For over 100 years, Vendome Copper and Brass Works has been fabricating and supplying stills, cookers, vats and other metal equipment to distilleries. Vendome was founded in Louisville by W. Elmore Sherman, Sr. and is now overseen by the fourth generation of the Sherman family.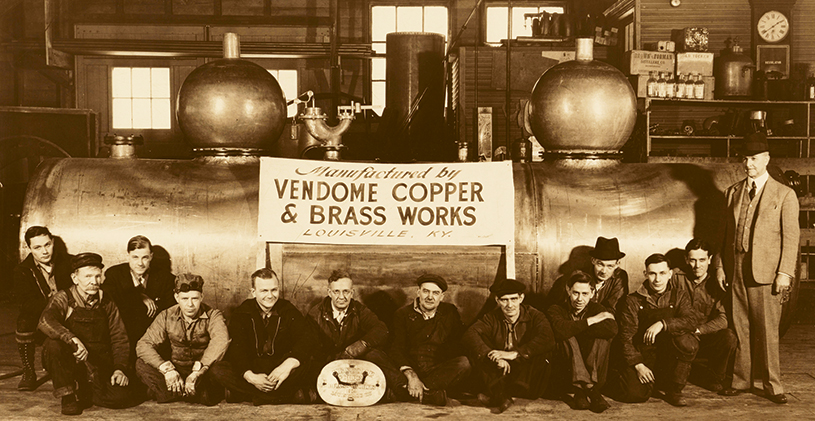 On April 26, the Bourbon Brotherhood will get a private, behind the scenes tour of Vendome Copper and Brassworks to learn how these craftsmen create functional pieces of distillation artwork.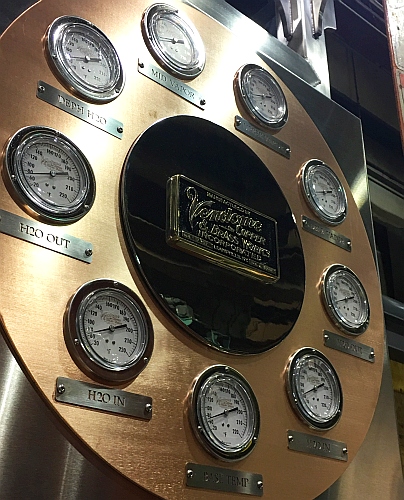 Our tour guide will be Shawn Stevens. Shawn has been working in the Sheet Metal Union since 1978, longer than any other Vendome employee. He is passionate about bourbon and has a certification from the Distilled Spirits Epicenter as a Whiskey Ambassador with the Stave and Thief Society. Shawn was recently invited to speak at New Mexico State University in both a classroom environment and at a community tasting.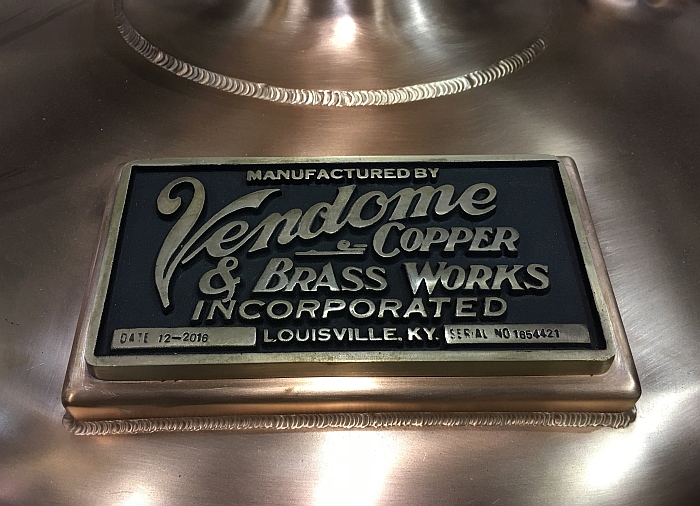 After looking at all that distillery equipment, you're sure to be thirsty and hungry, so we'll adjourn to a speakeasy to satisfy both. Behind Butchertown Grocery is a little stairway that leads upstairs to Lola's lounge.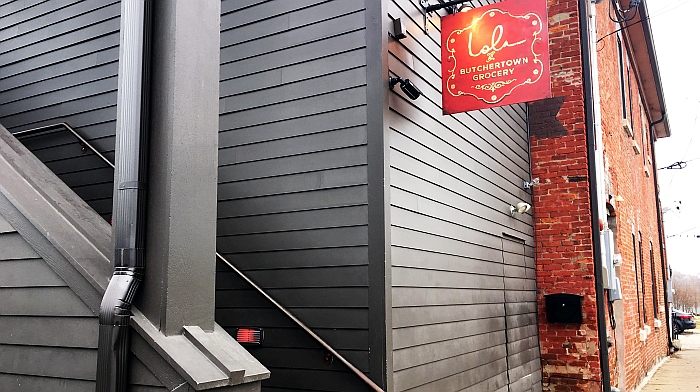 We've reserved the entire speakeasy for the Brotherhood. Appetizers will be provided including baked stuffed mushrooms, pork belly skewers and their special "game changer" charcuterie board with a variety of specialty meats.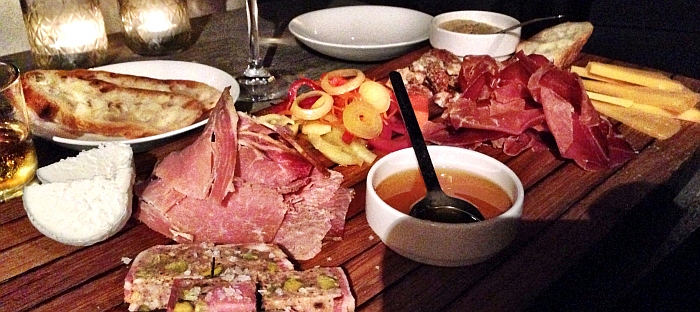 And of course we'll have awesome door prizes as always. The Bourbon Brotherhood is a monthly gathering of men who enjoy bourbon and camaraderie. Is this politically correct? Probably not.