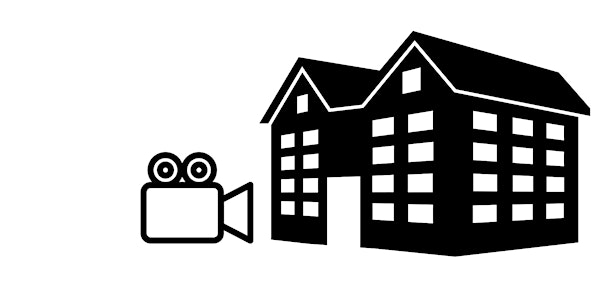 Tour of The Graduate Center at Historic Walker Hall and Raffle
Virtual Tour of the new Graduate Center
About this event
All are welcome to attend a virtual tour of the new Graduate Center in Walker Hall! The Center is slated to open in January 2021, but you can get an advance look at this exciting new space.
Attendees will get a chance to experience where GradPathways Institute events will be hosted once we can gather again in person.
To cap off Launch Week, we will hold a live raffle drawing at the conclusion of the tour!
Sponsored by GradPathways Institute for Professional Development (Graduate Studies).