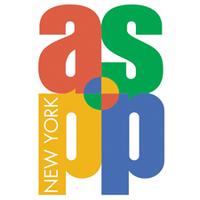 WHERE MEMBERSHIP IMPROVES YOUR IMAGE
Since first forming as a small, dedicated group of picture professionals in 1966, ASPP has grown into a large community of image experts committed to sharing our experience and knowledge throughout the industry. 
Our mission is to provide professional networking and educational opportunities for our members and the visual arts industry.
If you create, edit, research, license, distribute, manage or publish visual content, ASPP is the place for you.