Take in the sights and smells of the summer at GCM Lincoln Park with local produce and products from Midwest farmers and vendors.
About this event
Celebrate Green City Market's 20th Anniversary by learning about their farmer support, food access and edible education initiatives at our GCM Lincoln Park farmers market. On this tour, attendees will get a behind-the-scenes look at the market, tastings from local farms, and learn about sustainability initiatives in the Chicago community. After the tour, attendees are encouraged to shop the market and attend other market programs. For a full list of programming and events at the market for this day, click here.
Photos by Alina Tsvor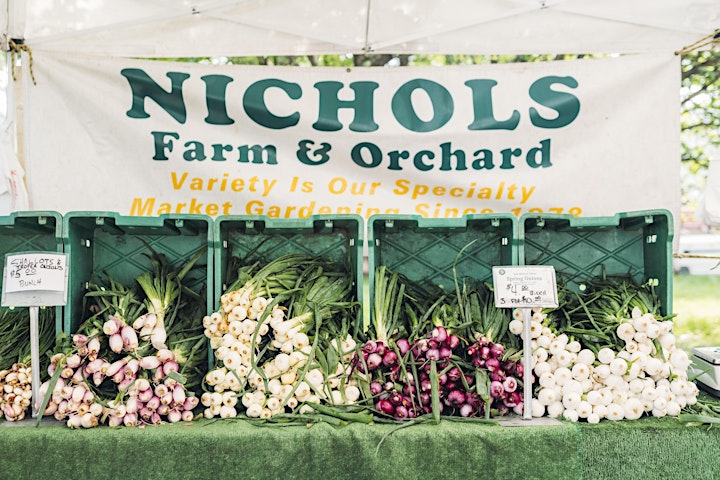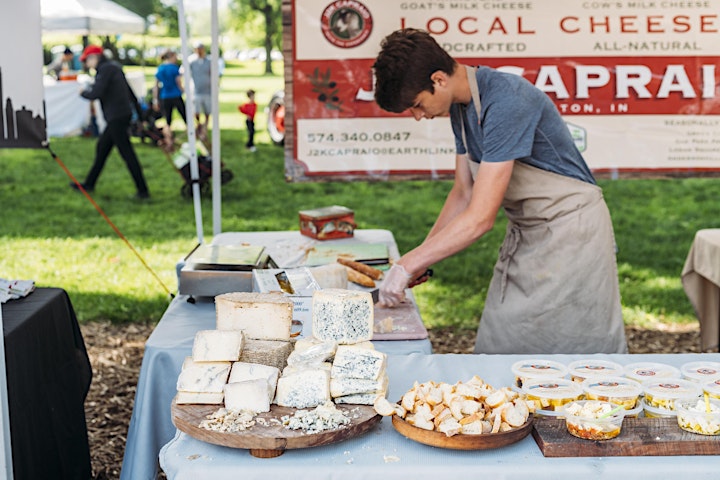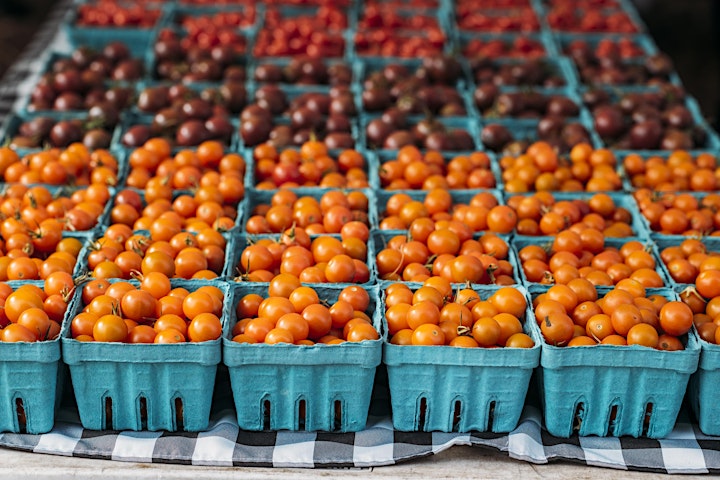 Organizer of Tour of Green City Market Lincoln Park
Green City Market is paving a new path for the local food economy in the Midwest by fostering opportunity for small family farmers, educating consumers and the next generation of eaters, and increasing access to local, sustainable food. Founded in 1999, Green City Market provides a vibrant year-round marketplace that supports 50+ farmers and producers. At-market and beyond, Green City Market leads education and access programs that connect thousands of Chicagoans, chefs, and children to local food and farmers.