Event Information
Location
Golden Gate Village
79 Cole Drive, #4
Marin City, CA 94965
A guided tour of Golden Gate Village with Royce McLemore
About this event
Royce McLemore, head of the Golden Gate Village Residents' Council, will be leading outdoor tours of Golden Gate Village on the first Thursday of the month at 11am going forward.
Please register for a wonderful opportunity to see Golden Gate Village - a historically, architecturally and culturally unique part of Marin County - through the eyes of one of its most respected leaders, and learn about the residents' own vision and plans for the future of their homes and tight-knit community.
Tours are free but there are limited places, so please register early to avoid disappointment. Masks must be worn at all times and social distancing guidelines adhered to.
Tours meet at 79 Cole Drive, off Drake Ave.
Golden Gate Village is the only majority-Black public housing in Marin County and has the distinction of being the only public housing complex in the National Historic Register. Many tenants are descendants of the original Liberty Ship builders of WWII.
The future of Golden Gate Village is under threat by an inequitable private development plan proposed by the Marin Housing Authority.
Visit Golden Gate Village to appreciate what's at stake!
Golden Gate Village Residents' Council website: www.ggvrc.org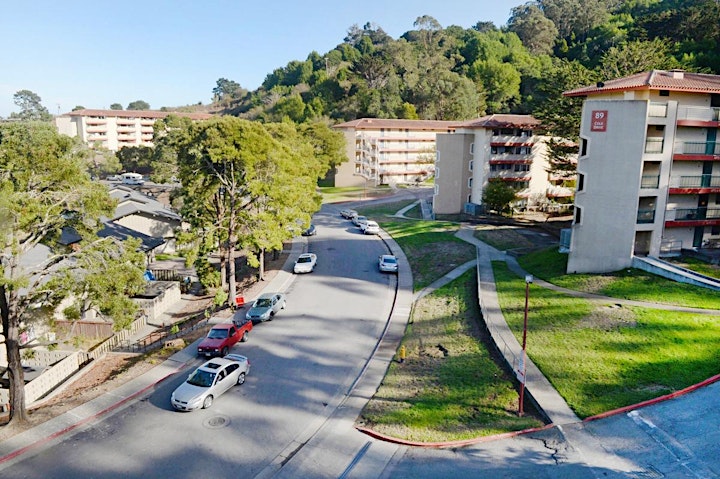 Location
Golden Gate Village
79 Cole Drive, #4
Marin City, CA 94965