Tour of Brek Manufacturing - South Bay Chapter

Wednesday, December 13, 2017 from 8:00 AM to 10:00 AM (PST)
Event Details
Tour of Brek Manufacturing
Marwan Hammouri
President and Chief Executive Officer 
Brek Manufacturing Company 
Brek Manufacturing Company was founded in 1968 and headquartered in Gardena, California, is a leading manufacturer of large, complex structural components and sub-assemblies for the commercial and military aircraft markets.  
The Company was acquired by Aernnova in April 2017
Brek is a high performing supplier with world class machining capability producing a wide range of aluminum structural components such as bulkheads, floors, frames, ribs, spars, and longerons that are incorporated into virtually every aspect of an aircraft, from the fuselage to the wing tip
The Company is an award winning supplier to the world's most attractive programs, such as the B737, B777, B787, A-380, F-18, F-15, F-35, V-22, CH-47, and UH-60,  through a blue chip list of OEM and Tier I customers such as Boeing, Airbus, Northrop Grumman, SpaceX and Spirit Aerosystems
The tour will cover all areas of manufacturing including machining, assembly and inspection.
Host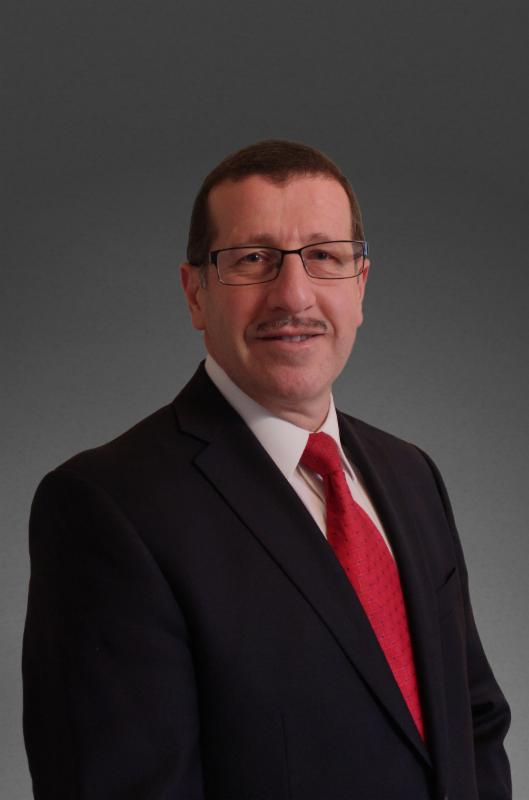 Marwan Hammouri joined Brek as a president and Chief Executive Officer June, 2013. Mr. Hammouri joined from Triumph Structures - Wichita Inc., where he served as President for 13 years. He has more than 25 years of successful manufacturing executive experience with an emphasis on business growth and profitability through efficient operation. Mr. Hammouri professional experience spans the management of all technical aspects of manufacturing operations including estimating, engineering, manufacturing, and quality, as well as sales and finance. Mr. Hammouri graduated from Yarmouk University in Jordan with a BS in Mechanical Engineering and has a Masters in Engineering Management Science from Wichita State University in Kansas
When & Where

Brek Manufacturing Company
Administration Building
1513 W 132nd St.
Gardena, CA 90249


Wednesday, December 13, 2017 from 8:00 AM to 10:00 AM (PST)
Add to my calendar
Organizer
The Aerospace & Defense Forum is a global aerospace and defense leadership community of over 2300 with seven chapters providing opportunities for sharing of information, current events, and analysis, mutual support and encouragement, partnering, innovation, and performance breakthroughs.
Website: AerospaceDefenseForum.org