Description
PLEASE NOTE: All online sales of Tour des Chutes gear will close at 5:00pm on Thursday, July 12. You can still purchase the gear at Packet Pick Up July 13, and during the event on July 14. Online registration for the even will remain open until 11:59 pm on July 13. Thank you!
Tour des Chutes is a multi distance cycling event and 5K run/walk to raise funds for local cancer survivorship programs for children and adults. This is our 14th year supporting programs in Central Oregon.
We offer bike routes of 7, 25, 50, 75 and 100 miles. All rides are fully supported with safety riders, SAG drivers and well-supplied aid stations. Our 5K run or walk features stunning views on the west side of Bend.
Our finish line offers a pancake party for our 5K participants and burrito bar for our cyclists. All enjoy live music from our stage.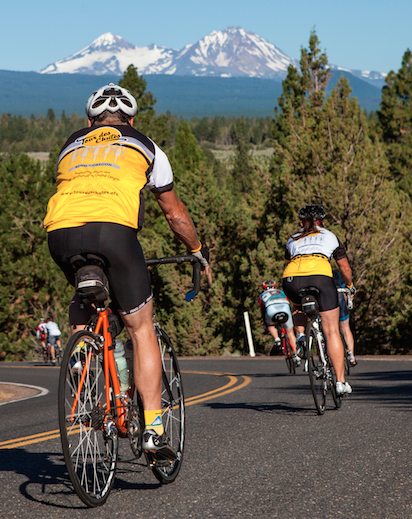 Check out our new 2018 Tour des Chutes cycling jerseys! This year's jersey is built on the Specialized RBX Sport Jersey cut and features a customized Central Oregon design for $65. For more information and a size chart for men, click here. For the women's jersey, click here.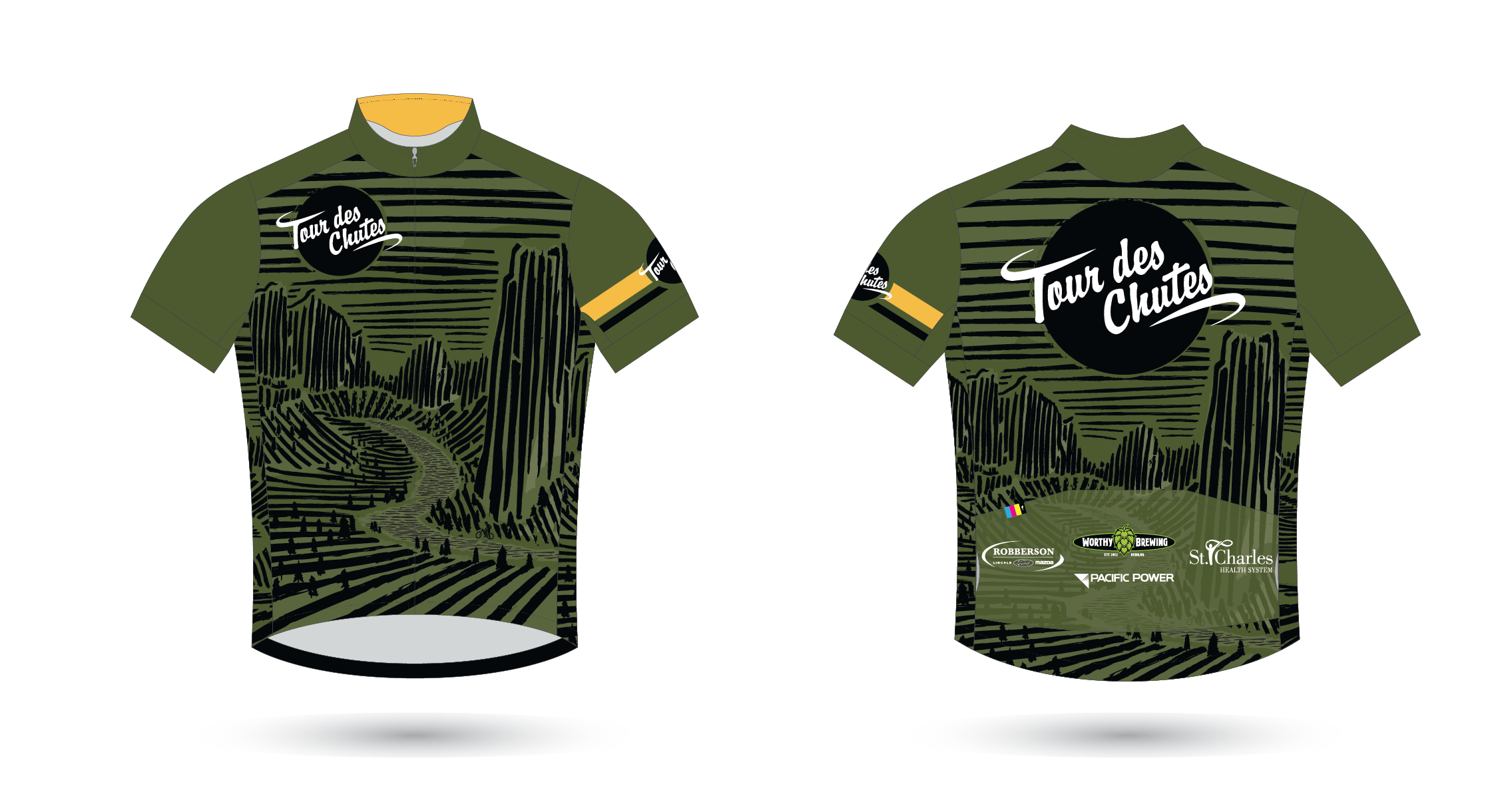 Compliment your jersey with custom Tour des Chutes socks, built on the same technial Specialized RBX model as the jersey. The socks are $18, and you can find technical details and a size chart here.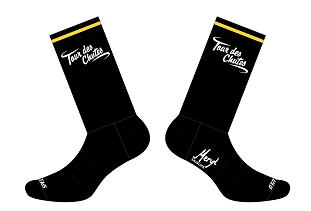 If a jersey isn't your style, take a look at our 2018 t-shirt. The shirt is 100% cotton and is a military green color.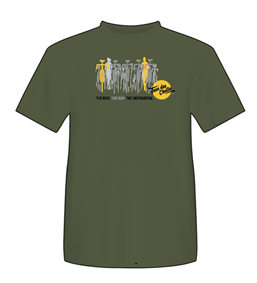 ---
Celebration is what we do! Every registered cyclist, runner or walker is invited to our parties.
Kick off Party at Deschutes Brewery: May 10th, 5pm - 7pm Register at Deschutes Brewery in downtown Bend during our kick-off party and receive a complimentary pint and snacks. Also participate in our drawings for fabulous prizes and check out new jersey and t-shirt designs for 2018.
Worthy No Quit Wit Party: July 13th, 11am - 7pm Pick up your packet from 11am - 7pm and enjoy a complimentary pint of a limited release beer brewed especially to honor Gary Bonacker, founder of Tour des Chutes. Also bid on fantastic silent auction items from 11am - 7pm and relax to live tunes from 6pm to 8pm.
Pancake Party for our COPA Family 5K participants: Participants will run or walk a beautiful 5K course and return for fresh pancakes and cold chocolate milk from Eberhard's.
Burrito Bar for our cyclists: As always return from your long ride and enjoy live music and fresh burrito bar from LongBoard Louie's Eastside.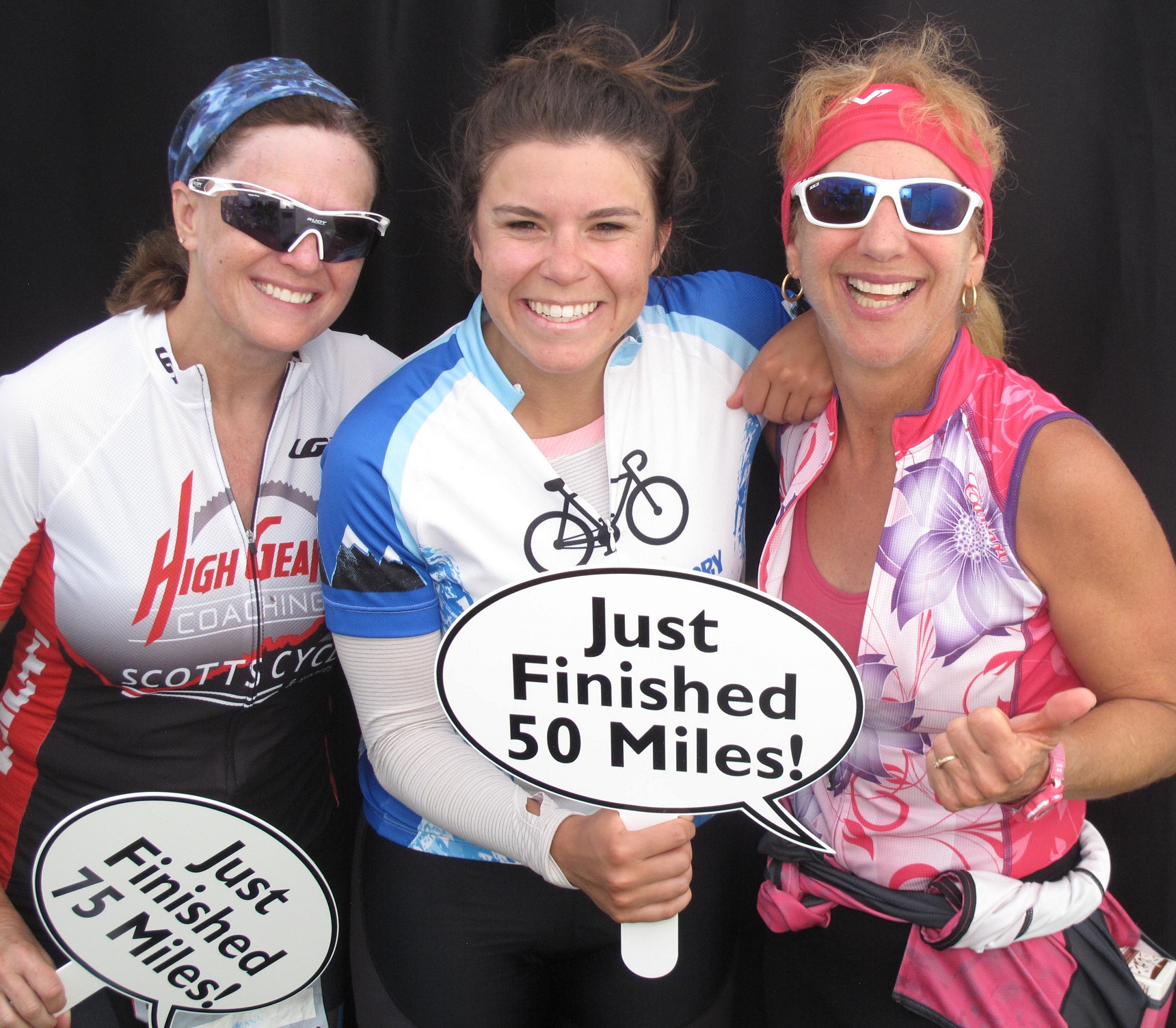 Frequently asked questions:
Where do we pick up our packet? PLEASE READ - no Thursday pickup!
FRIDAY, July 13th, 11:00 AM- 7:00 PM at Worthy Brewing, 495 NE Bellevue Dr., Bend, OR 97701
SATURDAY, July 14th, 5:30- 9:00 AM, Pacific Crest Middle School, 3030 NW Elwood Ln, Bend, OR 97703

Where do we start?
Saturday, July 14th, 2018 6:00 AM-9:00 AM
Pacific Crest Middle School: 3030 NW Elwood Ln, Bend, OR 97703
Is there parking at the venue?
Yes, there is plenty of parking at Pacific Crest Middle School and neighboring Miller Elementary.

What if I can't get to packet pick-up before July 14th?
You may pick up your packet day of event at the venue beginning at 5:30 AM.
If I wait until July 14th to register, will I be able to ride or run?
The ride typically fills up prior to event day, so it would be best to register early. The run/walk will most likely still have open slots available.

Can we ride our tandem, 3-wheeler, or pull our kids in a tag along?
Yes. Remember, both riders on a tandem need to register, for liability and services reasons. There are no dogs allowed on the course or at the venue. Please ask your family and viewing friends not to bring dogs to this event. Our participants' safety is our number one priority.
Can I ride wearing 1 earbud (or 2)?
We discourage anything that may distract you or keep you from hearing other participants or cars. This includes cell phones. This ride is about being together. Enjoy being unplugged!
Where can we stay?
Click here for great housing / hotel options in Bend, Oregon.
Is there camping at the venue?
We do not have camping available at the school, but click here for area camping options.
How can my non-cycling friends and family members participate?
Click here to VOLUNTEER.
Come to the finish line and cheer on our finishers.
*Please remember to leave your furry loved ones at home. No dogs are allowed at the event.
I'd like to support Tour des Chutes, but can't do the ride …what else I can do?
You may DONATE on registration page or mail check to: Tour des Chutes, 70 SW Century Dr. Suite 100-273, Bend, OR 97702. Thank you in advance for your support! It means a lot to us.
Is my registration fee tax deductible?
Your entry fee may not be 100% tax deductible. Check with your accountant.
Questions? Please email: tdeschutes@gmail.com