Tour de Fromage - Exploring the exceptional cheeses of France

Multiple Dates
Event Details
About this tour: If you've ever wondered why there are more than 500 different cheeses in France, how different cheeses are produced (what accounts for their texture, color, and smell?), why French cheesemakers use raw unpasteurized milk in their cheese, what the impact of seasonality and aging are on cheese, and how locals typically enjoy cheese in restaurants and at home... this tour is for you. We'll cover all this plus plenty of other cheese geekery while tasting our way through a wide variety of cheeses from renowned fromageries, all accompanied by great bread and wine.
A sampling of treats from the Tour de Fromage tour:
The selection of cheeses will vary depending on the season and your preferences, but here are a few cheeses that we've recently enjoyed: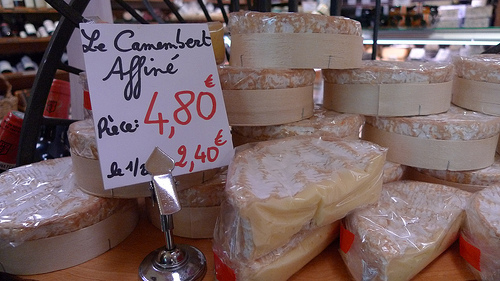 Well-aged Camembert, a Normandy cheese that's earned the nickname "God's Feet."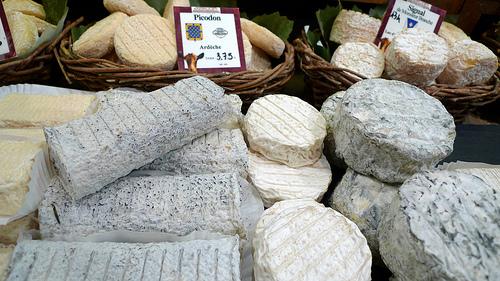 A selection of goat cheeses, some of them (the grey ones) packed with oak ash.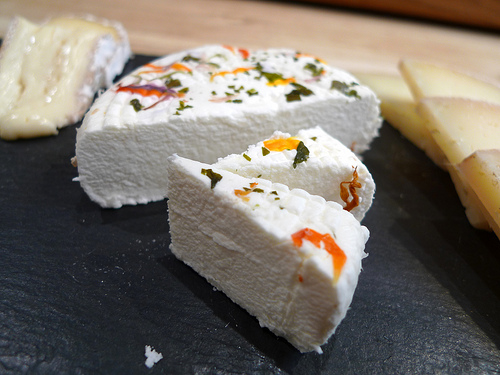 A fresh 7 day-old goat cheese from Alsace, garnished with edible flowers.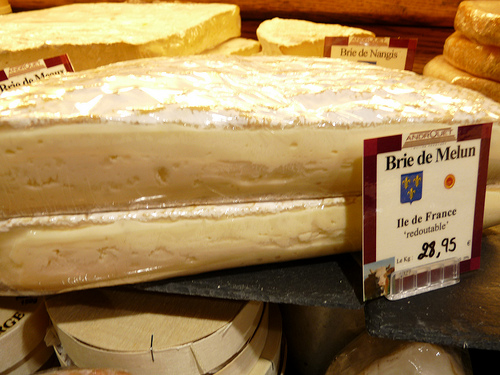 Ripe and oozy Brie de Melun, one of many different types of authentic French brie.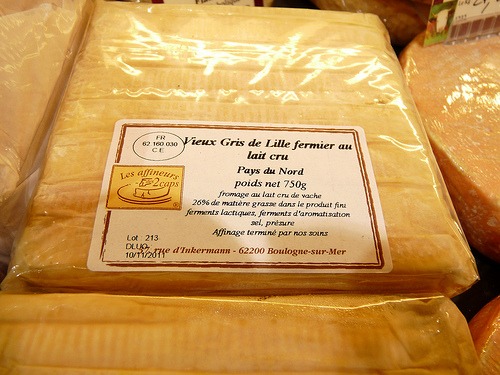 Vieux Gris de Lille - one of the stinkiest washed rind cheeses made in France.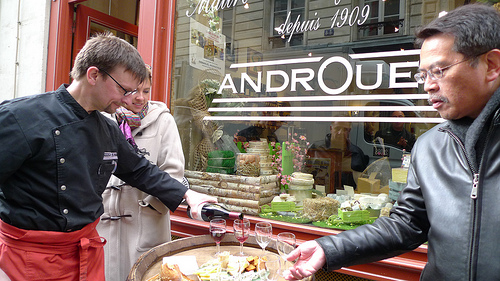 The French "Trinity of the Table" - cheese with bread and wine.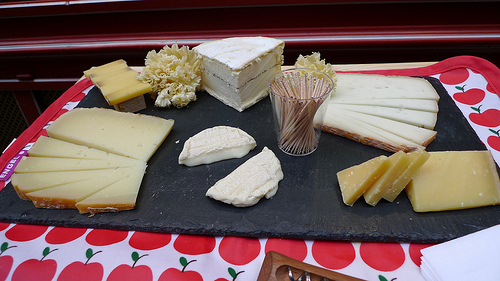 A tasting board featuring (clockwise from bottom left) some Ossau-Irraty, a 12-month Comté, some frilly Tête de Moine, a triple cream Brillat-Savain stuffed with fresh black truffle, a tomme de chèvre, a 36-month Comté, and a Rocamadour.


Practical Information
Cancellations Policy
A refund of 75% is available for those who need to cancel with at least 24 hours advance notice. For those who cancel with less than 24 hours notice, only the unspent tasting fee will be refunded. Our Tasting Tours run rain or shine. Clients who arrive more than 20 minutes late without calling or not at all (no-shows) will be treated as cancellations with less than 24 hours notice.
Where

Meet in front of the Eric Kayser bakery
18 rue du Bac
75007 Paris
France


Multiple Dates
Add to my calendar
Organizer
Paris by Mouth
Paris by Mouth is "the definitive blog on the city's food and wine scene," according to The Wall Street Journal.
In addition to writing, our contributors also lead tasting tours through some of the best food neighborhoods and shops in town. 
We hope to break bread with you soon!
Tour de Fromage - Exploring the exceptional cheeses of France