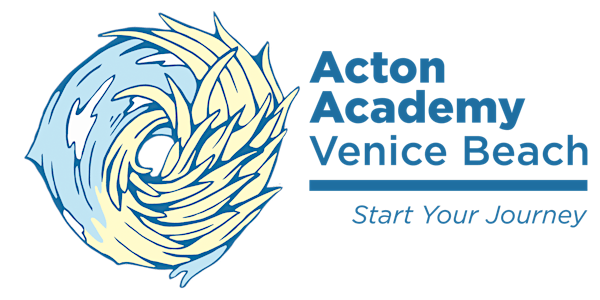 Tour Acton Academy Venice Beach!
Join us for a tour of Acton Academy Beach for about an hour after school every first Tuesday and fourth Thursday of the month!
About this event
Attending a tour at AAVB is the first step in the application process, as well as the best way to learn more about our school, our staff, and the learning experience at Acton.
Tours will go over the learning philosophy, learner-experience, and layout of our school and will be led by current guides and the Founder and Head of School, Dani Foltz-Smith! If you'd rather learn about our school via a phone conversation with Dani, we'd love to chat! You can find times to talk also on Eventbrite nearly every Monday at 1:30pm and Wednesday at 10am.
We look forward to showing you our school! Once you've signed up for a tour, we will follow up via the email you provide on the ticket reservation with the location and parking information.