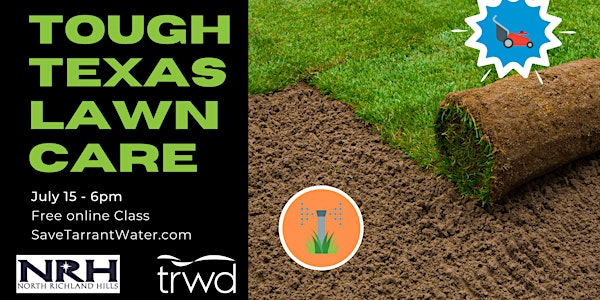 Tough Texas Lawn Care
An online class about maintaining a lush lawn in North Texas.
About this event
Have the greenest lawn on the block!
Join our free online class to learn how!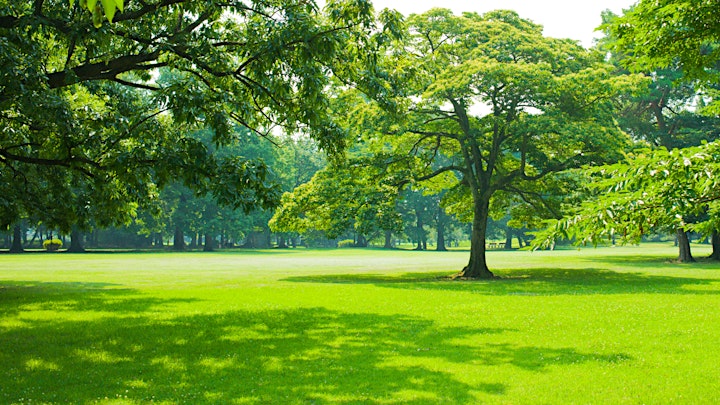 Grass not doing so well?
Unsure what type of turf is best for your yard?
The climate in North Texas can be harsh, but having a lush lawn is easy with the right practices. Let our turf expert walk you through the steps to get a healthy lawn and talk about how to solve common problems.
Learn about:
• Types of turf grass suitable for North Texas lawns
• How much and when to water your lawn
• What to do about lackluster and patchy grass
• How to get rid of pests
• Proper seasonal maintenance
This is a free online event. Register here to receive information on how to participate.
The class will be 45 minutes long and taught by a Tarrant County Master Gardener.
After registering, check your email for instructions on how to join the live online event.
Your registration is not complete until you click the link sent to your email a few days before the event.
Visit SaveTarrantWater.com/events to learn about other events like this!
This event is brought to you by the City of North Richland Hills and Tarrant Regional Water District. To learn more about TRWD's water conservation efforts and water-saving tips, visit SaveTarrantWater.com. To learn more about TRWD's mission and the work that we do, visit TRWD.com.