An online class about the best plants for your North Texas yard.
About this event
Have the most beautiful yard on the block with little effort!
Join our free online class to learn about the best plants for North Texas yards.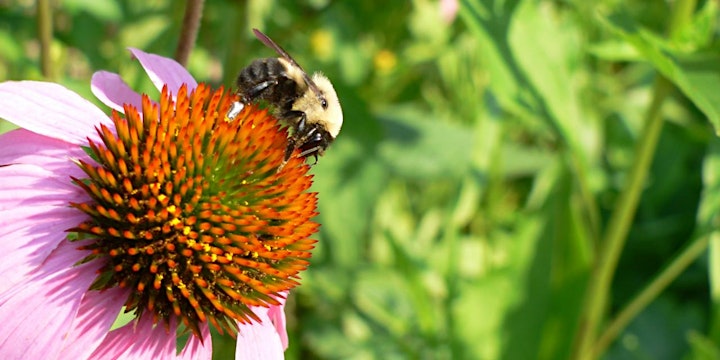 The climate in North Texas can be harsh for some plants, but lush home landscapes can be created using the right plants. Attend this class to walk through a variety of plants well suited for North Texas and learn what conditions to plant them in. Planting native and adapted plants like these can reduce maintenance time and resource use in comparison to traditional landscaping plants.
Learn about:
• How to take into account the needs and characteristics of your landscape
• The best types of plants to plant for various situations
• Plants that need less water and maintenance
• How to maintain native and adapted plants
This is a free online event. Register here to receive information on how to participate.
The class will be 45 minutes long and taught by a Tarrant County Master Gardener.
After registering, check your email for instructions on how to join the live online event.
Your registration is not complete until you click the link sent to your email a few days before the event.
Visit SaveTarrantWater.com/events to learn about other events like this!
This event is brought to you by the City of North Richland Hills and Tarrant Regional Water District. To learn more about TRWD's water conservation efforts and water-saving tips, visit SaveTarrantWater.com. To learn more about TRWD's mission and the work that we do, visit TRWD.com.