Description
This time of year can be a challenge. All of our good intentions for a brighter and bolder new self somtimes collide with our old nonsense, tripping us up. And the weather is not helping one bit.
But just when you think you're beat, that's when you need to reach out. Let the healing power of interaction lift your spirits so that you may continue forth and make a positive impact on our world.

Comfort & Joy invites you to give and receive a Touch of Love.


Welcoming door vibes from Kokoe, Biscuits and the Huggies.
In the main room, you will be graced by blacklight art wizard and C&J Artistic Director Chickpea's latest installation.
We are highlighting our fabulous resident DJs: Hil Huerta and Allen Craig (bios below).
Besides helping keep Comfort & Joy parties a supersonically groovy situation, they also run Moulton Music, providing gorgeous house music to SF and beyond.
Join us at 11:45 for a touch of performative ferocity courtesy of Devlin Shand, Moment & Adventure Heart, and more! Also, enjoy pop-up vocal stylings from Moulton vocalist Tobirus Mozelle throughout the evening.

In the Miami Room, C&J's Art Committee presents Cuddles in Space!
Blast off to new levels of intimacy! Featuring local art, massage by Scott Robinson, tea time with Phoenix and Friends, cuddle place, face painting by Ismael Acosta, Joshua Katz, and Kamran, with intergalactic neon vibes. Relaxing soundtrack by our own J.Maximilian. Photobooth by Queer Prism, a full service photography situation brought to you by Dot and Lucille.



Downstairs, explore just how far you a Touch of Love will take you in our exquisitely appointed playspace, with sexy beats by Boom Human and Ivan.

Join us at 10:30 for Stepping Into Your Hottest Self–How to Feel Sexy and Confident at a Play Party, presented by teaching dynamo, Gender Blender co-founder, and all-around bad ass Ariel Vegosen.
Just remember: Ask, Listen, Respect. Our Vibe-Raters will be circulating to ensure y'all are in good hands.


Waves of fruit service throughout the evening, for that touch of refreshment.
Full Service Coat Check available
The event is open to 21+ people of all genders. It is hosted in an older building that is not fully wheelchair accessible. The main floor does not have any steps to it, however the basement area and coat check are only accessible by staircase. It will be crowded, loud and hard to navigate. Lighting may be poor and strobing in areas. It is not a scent-free event. All genders welcome in all bathrooms. There will be EMS on site.
Short on coins and/or love to help be a part of the village of volunteers that make this event happen? Get a free ticket when you sign up for a volunteer shift!
A portion of the proceeds from Touch of Love are going to fund the travel expenses for several members of the Piaute Tribe, the indigenous people of the region around Pyramid Lake, to attend the BAAITS 2019 Two-Spirit Powwow at Fort Mason on February 2nd. If you would like to help host these individuals, look out for updates on the Facebook event page.
Event Illustration by Talon.

BIOS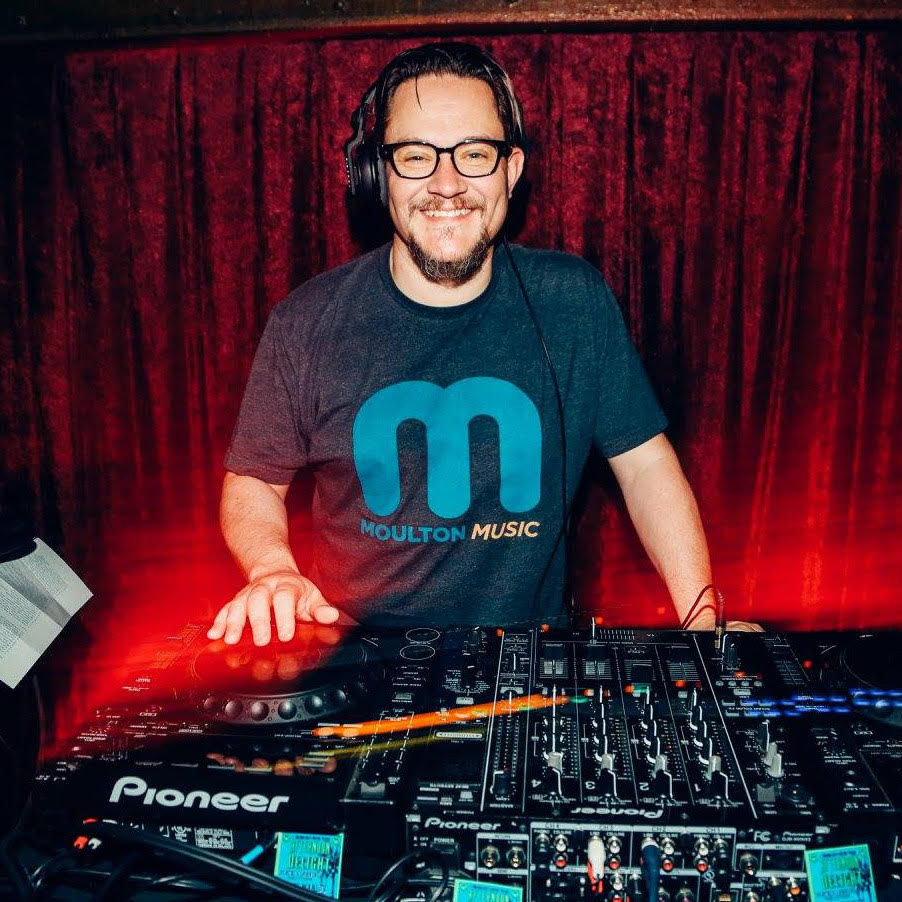 ALLEN CRAIG
https://soundcloud.com/allen-craig
Allen Craig is one of the founders of San Francisco's Moulton Music and a member of The SyntheTigers. His DJ career began in the house parties of Berkeley in 1991, where he eventually met compatriot Homero Espinosa, with whom he formed influential underground house label Yerba Buena Discos. He was also the business manager for David Harness and Chris Lum's Harlem Musiq label, which eventually joined forces with Yerba Buena Discos to form Molton Music, named after the well known studio space they shared.
Hundreds of releases later, Allen is still an underground denizen, counted on for quality music by DJs the world over, and known for his smooth, genre-bending mixes informed by decades of dance music history but with a healthy obsession for everything new and next. Allen is a regular at some of the Bay Area's most beloved queer spaces - he's a resident at Oakland's Afternoon Delight, and spins regularly at fellow SyntheTiger Sergio Fedasz's internationally renowned disco night Go BANG! as well as Comfort & Joy's Touch parties.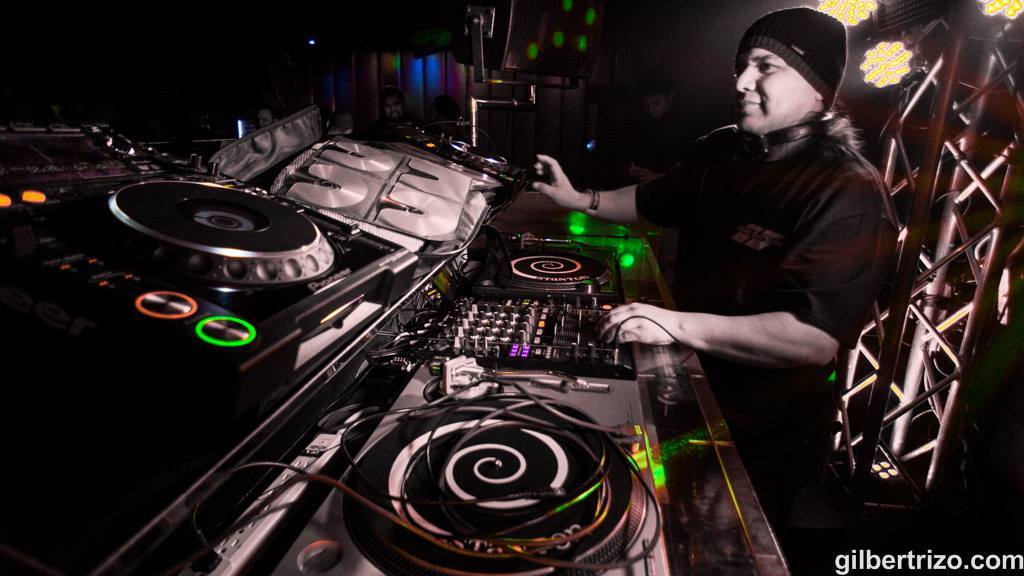 HIL HUERTA
Hi Huerta was introduced to club music in the early 80's by his cousin, Eddie Garcia (aka Eddie Def). He began DJing on a set of used decks when he was 11 years old.
By 1986, while still in middle school, Hil had begun throwing and promoting parties, playing a mix of freestyle, hip hop, and early house music.
Hil's drive and love of dance music has not abated. Now one of the Bay Area's top promoters and still a top-notch DJ, Hil is know for his eclectic house music sets, ranging from funky cuts to electro-fueled tech house to progressive grooves. Of course, says Hil, "I still have all of my old stuff, so you never know when I might throw in something classic."
Of course, all of this musical diversity serves a purpose. While some DJ's will play a singular type of music to a crowd that's not enjoying it, Hil has a deeper appreciation for dancers and wants to make sure everyone has a good time. As he says "I play every level of house music, just to keep the crowd moving."
In his continuing quest to keep the crowd moving, Hil divides his time between DJing, running a successful promotions company, and work in the studio. He is currently producing music with Homero Espinosa of Yerba Buena Discos.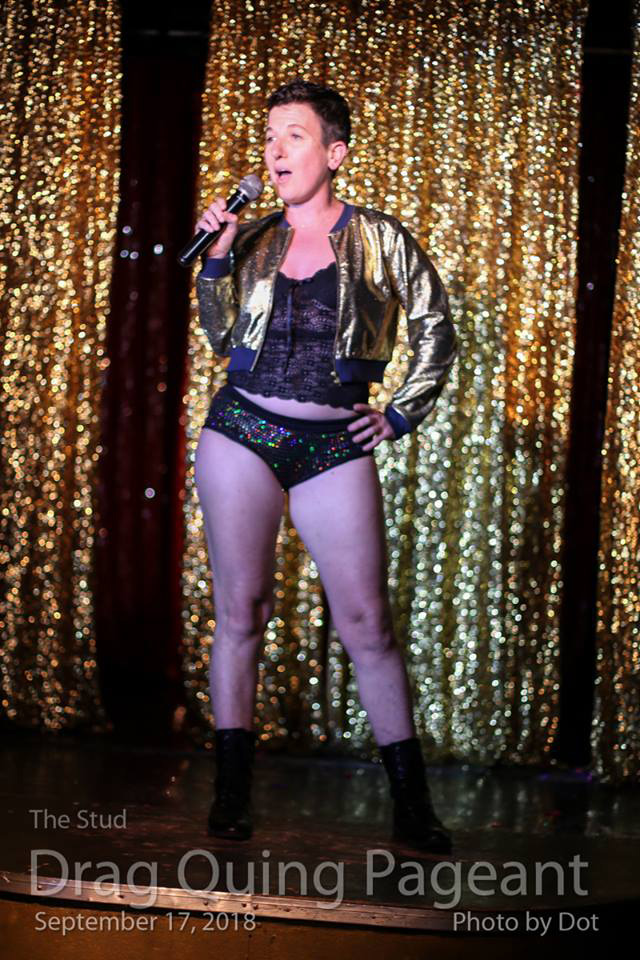 TRIXIE LAMONTE
Come learn from play party expert, Touch regular, and founder of Gender Blender, Ariel Vegosen how to embrace your sexy hottest self! This will be a super fun interactive workshop in which you will get to learn new skills and practice what it feels like to be confident and owning your desire. This playshop will increase your ability to flirt, express your desire, own your yes and your no, and be confident in all that you are. Everyone of all backgrounds from sexperts to newbies has something to learn at this workshop. Be ready to be empowered and have fun! Find Ariel on social media as Trixie Lamonte and keep your eye out for the debut of Ariel's new website polyexcellent.com.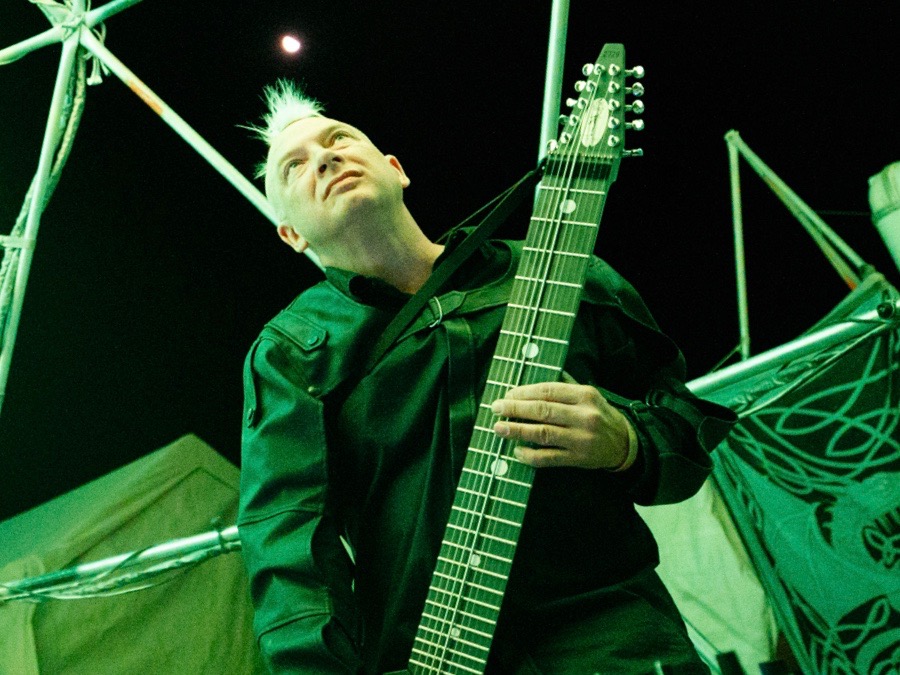 BOOM HUMAN
https://soundcloud.com/boom-human
Boom Human accompanies the future bass, psydub, tribal and other sexy midtempo electronic music he arranges, remixes and plays using a modified 10-string Chapman Stick – which he uses to play synth bass and other sounds live.
Boom has been a musician for 30 years. He has composed soundtracks for radio, TV and film. He was an early adopter of music sequencing and digital audio workstations in the 80s. His primary instruments are keyboards, drums and percussion.
Boom Human has performed across North America at clubs, festivals and other events on the east and west coasts. He played Burning Man sound stages in 2013, 2015 and 2016 and has appeared with acts like Buddha Bass, Delhi2Dublin, Kaminanda, Desert Dwellers and Beats Antique.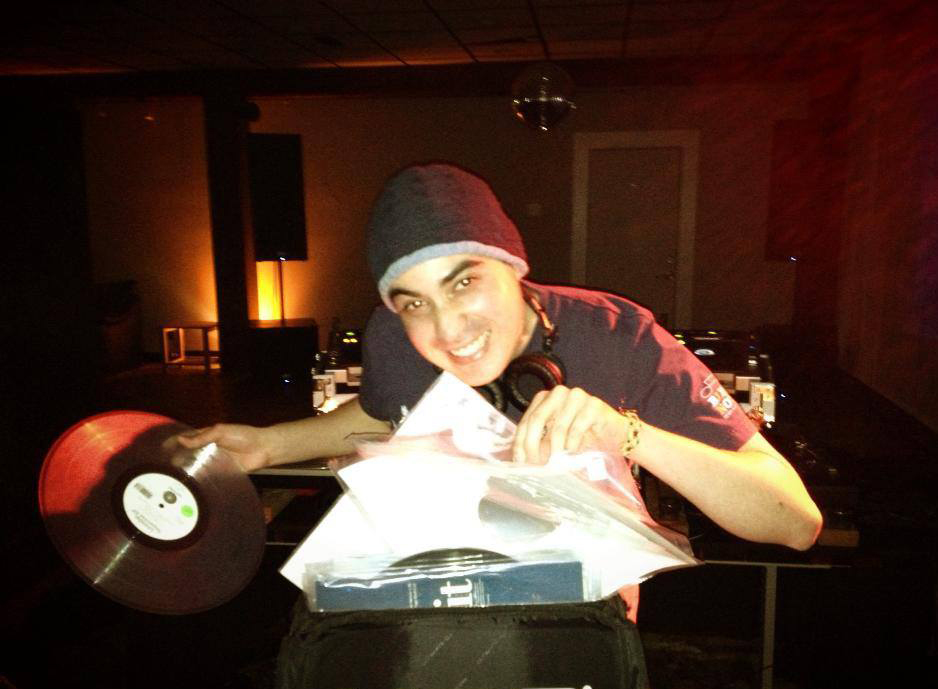 DJ IVAN