Description
Couples across America are experiencing the art of touch for enhanced intimacy and communication. No more suffering in silence from poor, loveless or inadequate physical contact. No more touch hunger.
You are invited to experience this unique relationship building workshop with author and Master Touch Artist Versandra Kennebrew. Come as a couple to learn relationship tips and tricks, as a healing artist learning a new healing modality, or as a marriage counselor adding on a new powerful program for your clients.
Based on the new book by Versandra Kennebrew, your retreat highlights include; health assessments, sunrise yoga, Soulga by Kania Kennedy, manifestation meditations by Akhenaten S'L'M-Bey, Reset tasty nutrient-rich smoothies, "Me-Time Experience by Versandra Kennebrew, Sensual Aromatherapy by Versandra Kennebrew, Sunset Raw Delights by Katina Love, journal writing workshop and so much more...
Lights, camera, action! Participants at our 1st Annual Touch Artist Retreat will also be featured in our documentary Touch Me With Love which will be filmed at our venue and around Miami. Our aim is to introduce the world to a malady that is negatively impacting relationships and our society offering creative solutions that can ultimately heal our world.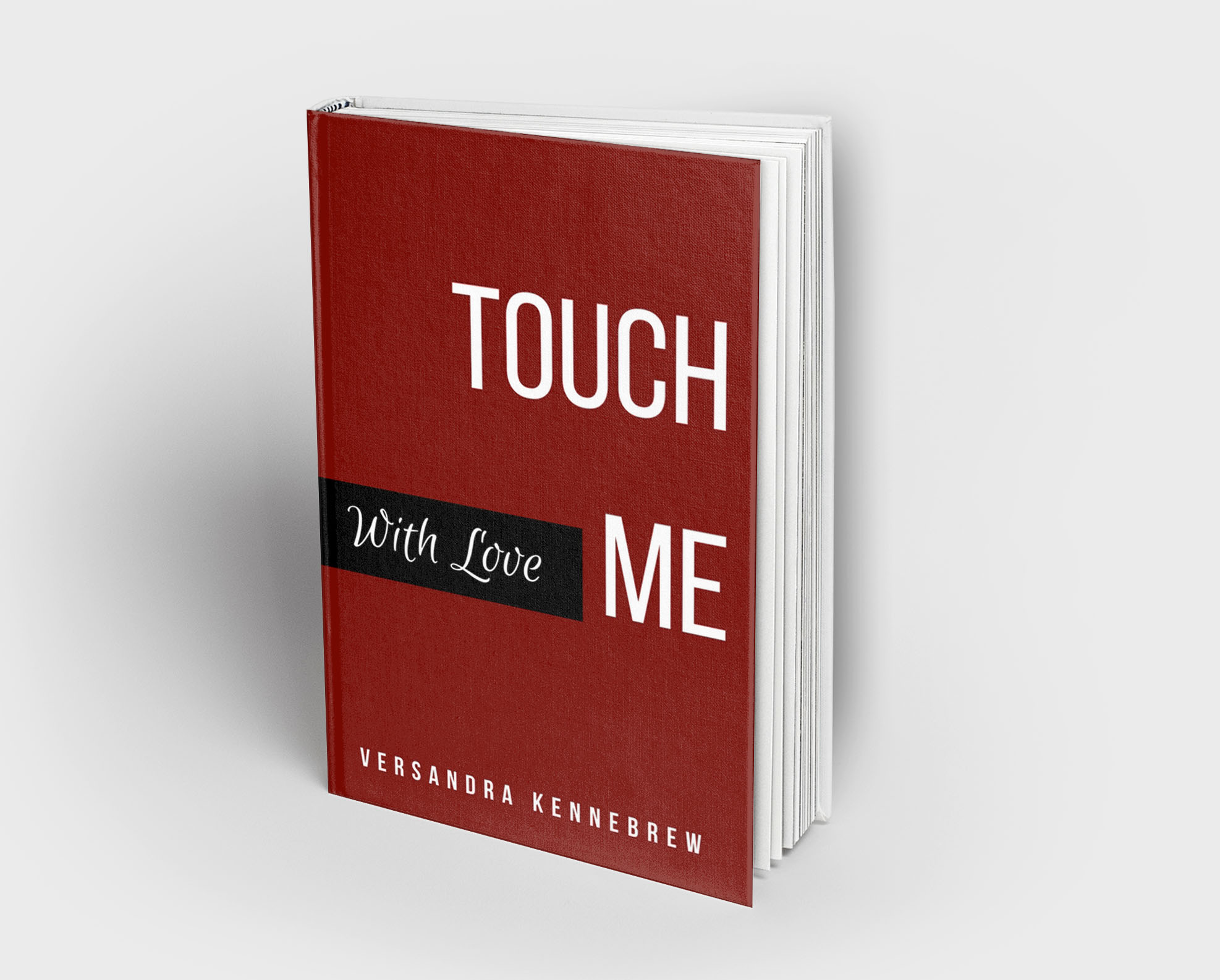 Learn more about this retreat, book, documentary and its founder at www.versandrakennebrewintl.com.