Total Solar Eclipse Festival 2020 Chile
About this Event
Just imagine experiencing the most astronomically magical moment while being a part of a self-sustainable Electronic music festival . in the beautiful mountains of Chile.
Total Solar Eclipse Festival 2020 Chile will be featuring the most outstanding upcoming Goa and Techno DJs from all over the world creating a mind blowing festival in the middle of one of Chile's most beautiful mountain ranges.
Get in touch with Pucon, the most beautiful place in Chile, and its amazing surroundings. Be impressed by the monumental mountains-capes and the active volcano, Villarica. Chill out around the lake and relax in the hot springs.
Get to know about the ancient and mystical Mapuche Shaman rituals and enjoy the breathtaking monumental total eclipse!

To witness a total solar eclipse is to experience a cleansing, a new beginning.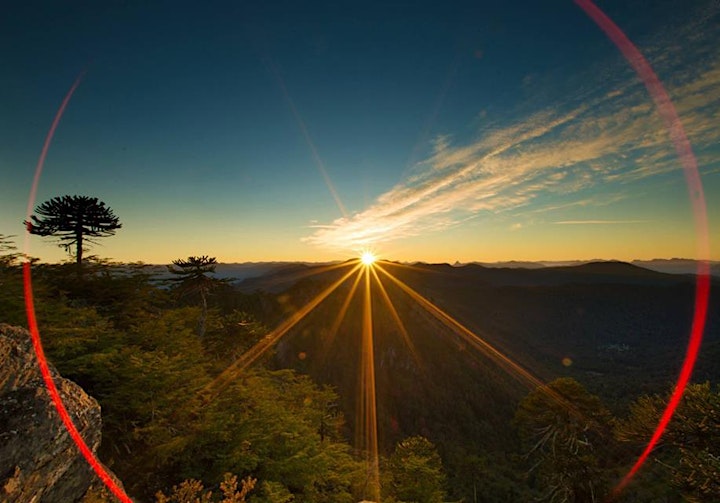 This event will be also Eco-friendly & 100% Vegetarian !
We want anyone interested in seeing the eclipse to celebrate with us in Chile! Fans of Electronic and Psychedelic music, artists, travelers, anyone interested in being part of this magical astronomical event !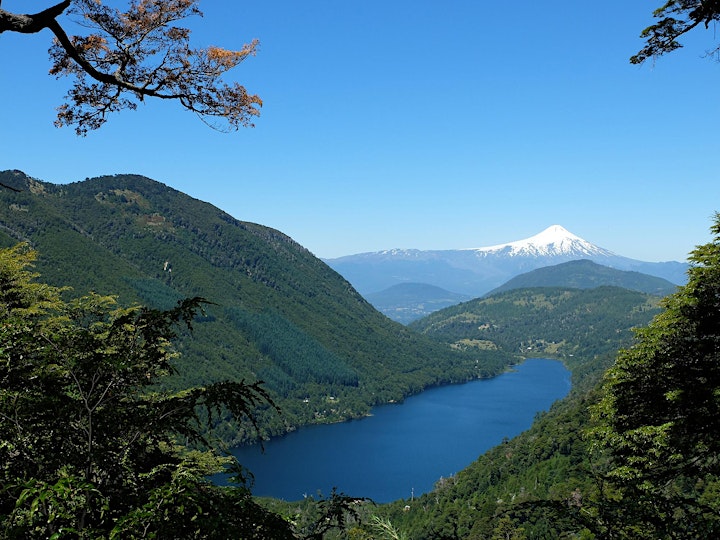 Our goal is to provide a venue for this powerful spiritual experience !!
Join us in the adventure and enjoy this once in a Lifetime Experience with us!