Description
Total Life Detox Series | 4-Week Series
with Leah and Ian Somerville
OVERVIEW
Start out the New Year with an amazing foundation for clearing and cleansing your whole life. In this 4-week series you will be given practical tools and experiences for shedding what no longer serves you, while setting yourself up to manifest everything you desire for 2018!
Take-Aways
Learn about the 4 major aspects of life that need regular cleansing, and take away detailed steps on how to cleanse them.

Receive tools and techniques for manifesting intentions and resolutions.

Experience first hand the releasing of old baggage in the body and mind with Personalized Coaching and Integrated Massage Therapy.
Week 1: Jan. 9th | Mental Cleanse | Detoxify Your Mind
Learn what it takes to manifest wants and desires in 2018 and beyond. During this class you will experience detoxifying your mind by releasing negative programs, habits or though patterns in order to create space for your powerful 2018 intentions. This will be done through personalized coaching focusing on releasing past negativity and focusing on your goals for 2018.
Week 2: Jan. 16th | Body Cleanse | Press Your Internal Reset Button
Learn about your body's internal reset button and what occurs when people do and don't reset it. Imagine how great you could start to feel by adding just one alkaline drink to your nutrition plan every day! You will receive valuable information about different techniques and products that will cleanse your physical body (no matter where you are starting). In addition you will have a one on one experience of integrated Massage Therapy for detoxification.
Week 3: Jan. 23 | Relationship Cleanse | Release Your Baggage
Release your baggage and see what life could be like it if it was filled with healthy relationships. In this session you will gain a greater awareness of healthy and unhealthy relationships, and what contributes to both. You will be guided through a process that will allow you to connect to your heart and upgrade all of your relationships internally.
Week 4: Jan. 30 | Home Cleanse | Create A Sacred Living Space
Learn how to turn your living space into a peaceful oasis. During this class you will gain valuable knowledge about the energy of your living space and how to keep your home, office and belongings healthy with sacred energy permeating throughout. Many of the items needed to create sacred space will be available to purchase at this event. You will walk away with a list of valuable information as well as an action plan to put into place!
______________________________________________________________________________________________________
MEET YOUR INSTRUCTORS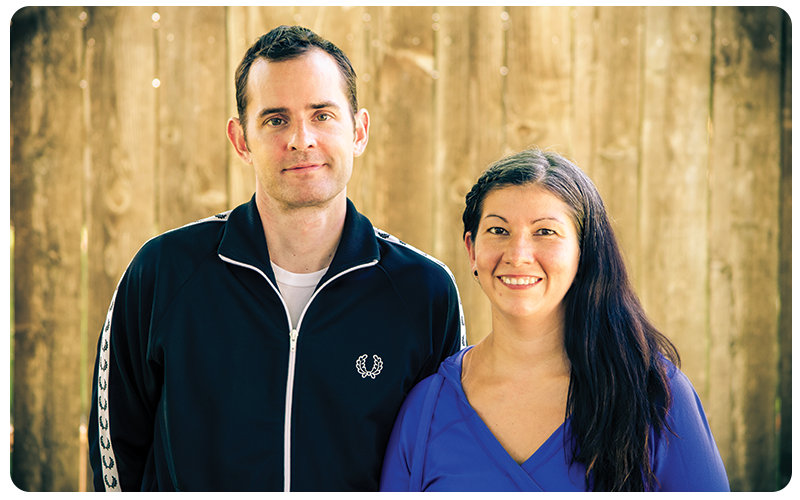 Ian and Leah Somerville
Ian is a Spiritual Teacher, Oneness Trainer and Licensed Massage Therapist. Ian has received his training throughout the world to combine eastern and western healing arts. Once you experience the sacred space he creates, it will activate the Divine Presence inside your heart.
Leah is a Spiritual Teacher, Shaman and a Nationally Licensed Massage Therapist. Leah has extensive Shamanic Training while traveling to Peru and is a Certified Awakened Oneness Trainer from the Oneness University in India. She has a special ability to channel her spiritual gifts and guides to help you on your path.
---
LOCATION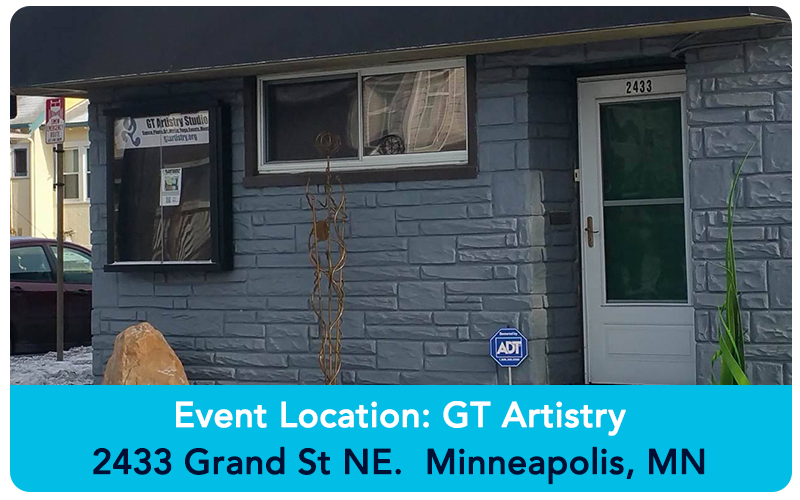 ---


Refund Policy: All sales are final.
Dismissal Policy: Classes are sourced in the Highest Vibration for an open, safe and fun environment for all. We reserve the right to dismiss any participant not in environmental alignment, at the discretion

of the instructor or IntraAwareness Team Member.