Description
SOCAP (Social Capital Markets) is at the vanguard of the emerging global impact economy — convening ideas and capital to catalyze world change.
To continue our mission to drive more capital towards purpose-driven investments, we launched the Good Capital Project in June, 2017 as a two-year, collaborative design thinking initiative.
One of Good Capital Project's first initiatives, in partnership with ImpactPHL, is a new conevening series for investors and financial advisors on strategies and execution opportunities to incorporate impact into their portfolios.
Total Impact, Philadelphia is an exciting new conference that will equip you with the tools, insights, and network connections to build a Total Impact Portfolio to deliver both financial and social returns.
Impact investing can often be daunting and confusing! Total Impact, Philadelphia welcomes diverse practitioners from the financial markets - from curious newcomers to seasoned experts - to learn how to optimize both financial returns, and social impact.

Please sign up for our newsletter at www.goodcapitalproject.com to learn more about our ongoing efforts and partnerships to mainstream impact investing.
---
Who should attend:
Good Capital Project and ImpactPHL's Total Impact conference is for financial advisors, wealth managers, asset managers, family offices, and investors who are interested in aligning their portfolios with their social values. We're bringing together impact investing experts, academics, impact practioners, and development institutions to teach you how to build total impact portfolios. We believe the financial services industry has the tools to solve some of the world's biggest challenges and we'd like to invite you to join us.

---
What to expect:
Learn best practices, strategies and ideas you can implement today.
Learn about executable impact investments across all asset classes.
Get inspired to join the fast growing impact investment community.
---
The Space:
Total Impact is being held at Convene's Cira Centre location, which offers executive quality amenities and excellent facilities.
---
About the producer:
Good Capital Project:
The Good Capital Project (GCP), is SOCAP's two year initiative to convene constituents throughout the impact landscape to amplify and accelerate current efforts and drive greater industry execution. Utilizing design thinking principles, the GCP will leverage common tools and resources and drive partnership frameworks to align the capital markets with the human needs of tomorrow.

Event partner:
ImpactPHL:

We are ImpactPHL, a catalyst for Greater Philadelphia's impact economy. We are entrepreneurs, business leaders, investors and others committed to advancing public interests while pursuing financial returns.
​​​​​​​
We believe that investments can generate value beyond revenue. That it is possible to join profit and purpose. And that there is no better city for these kinds of investments to prove themselves.
Thank you to our Lead Sponsors, Envestnet and The Philadelphia Foundation.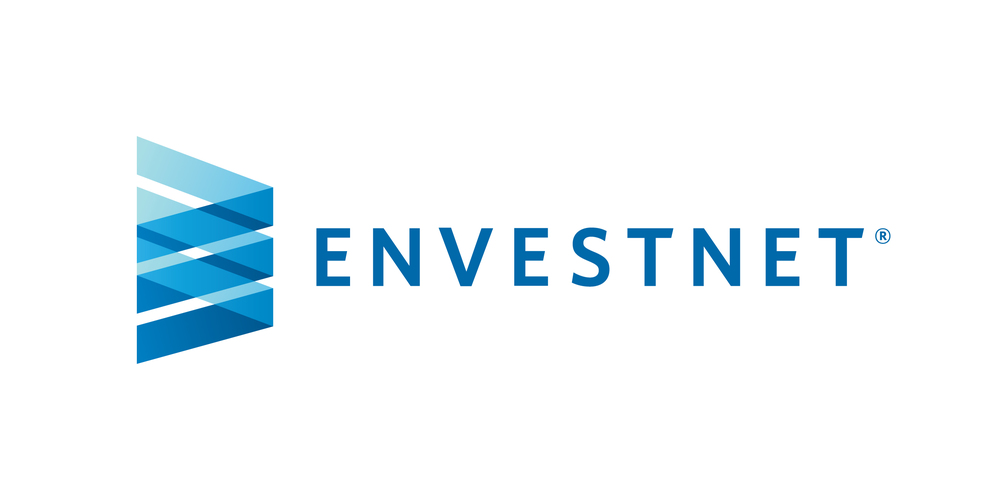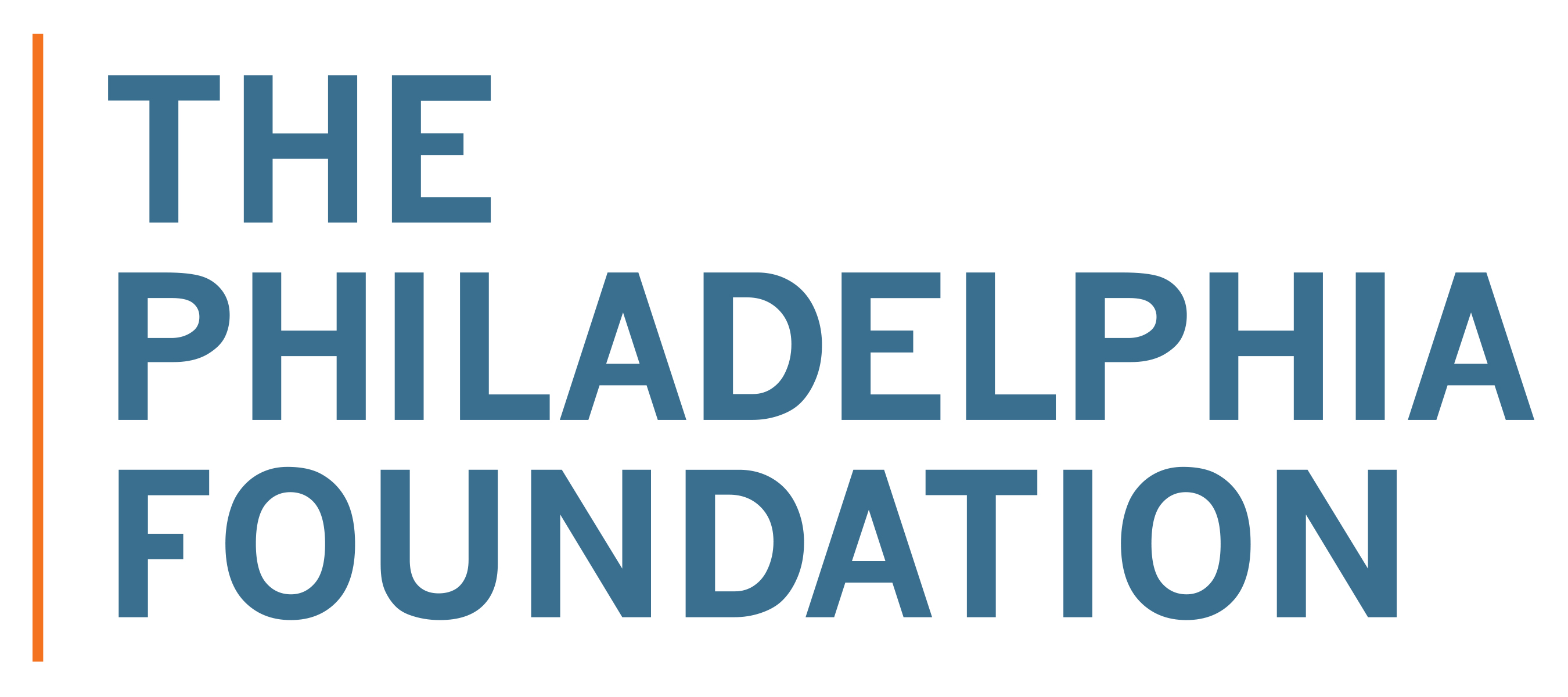 Thank you to our Media Partner, ImpactAlpha.