Total Food Makeover - Quality Nutrition That Makes Sense
When and where
Location
First Baptist Church 1072 Hicks Blvd. Fairfield, OH 45014
Description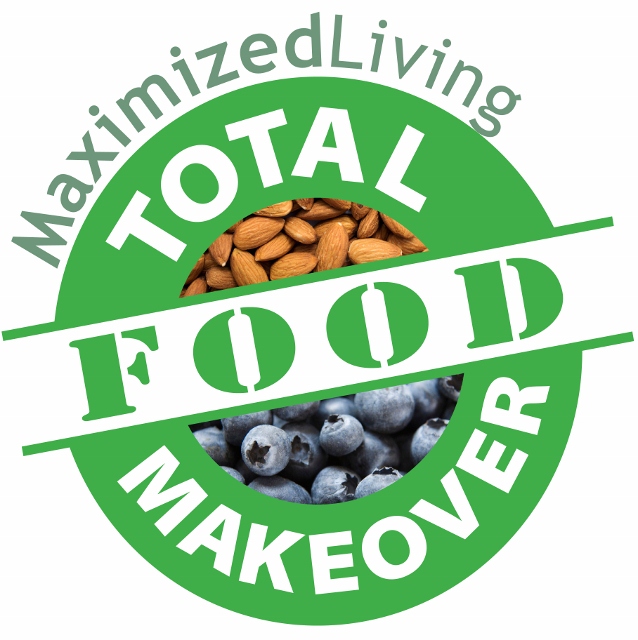 QUALITY NUTRITION THAT MAKES SENSE
The Total Food Makeover is the solution to the dangers of modern nutrition. Thousands of people across the world have transformed the ways they shop, eat and approach health. This event provides a practical, sustainable nutrition program for your life.
Don't miss out on an amazing opportunity to fuel your body for success!
· Learn how simple lifestyle changes can prevent and reverse disease
· Bust popular nutrition myths and fad diets with the facts
· Implement a practical, results driven nutrition plan that doesn't deprive you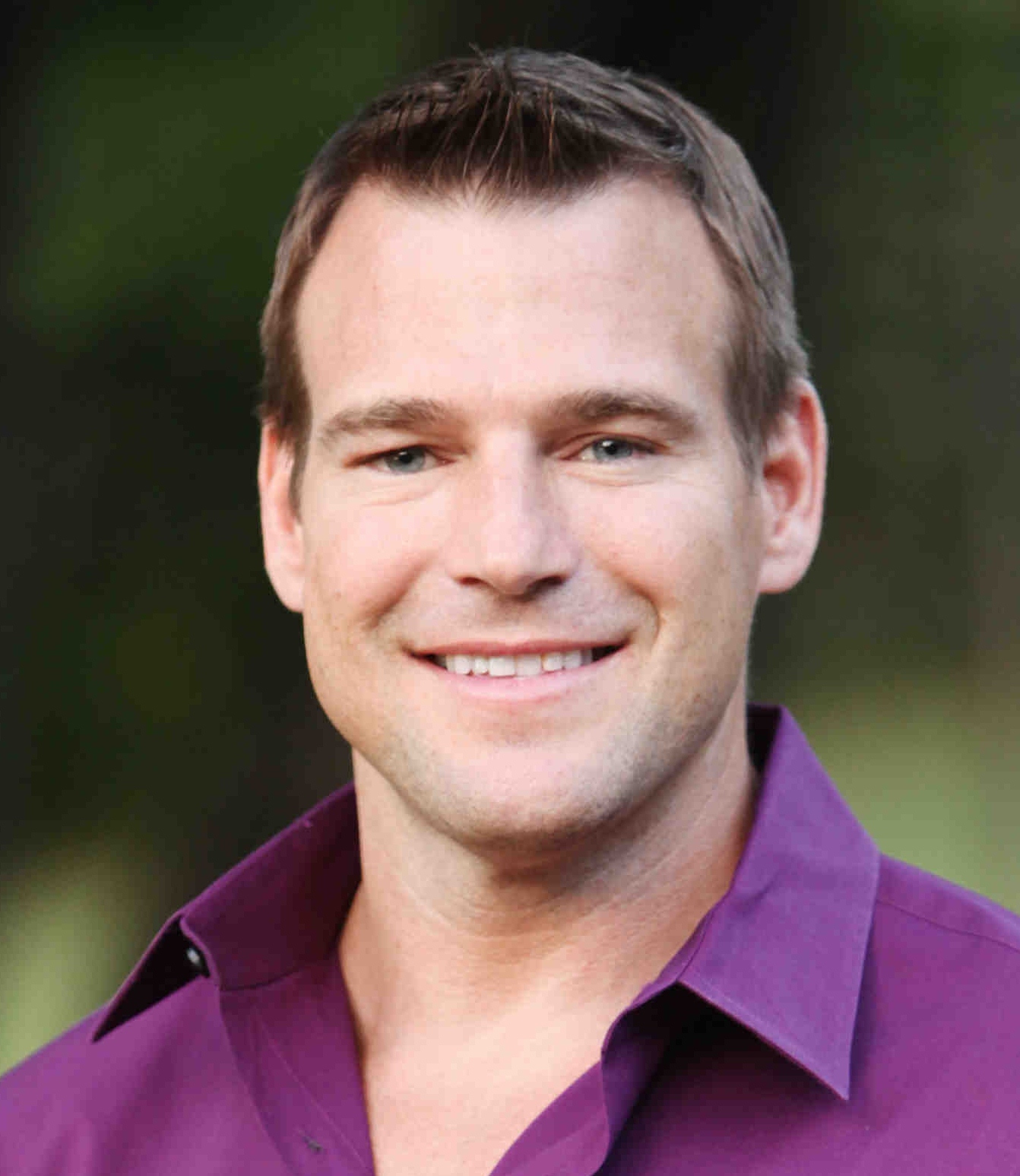 Join Fairfield physician, Dr. Patrick Baker from Baker Chiropractic and Wellness for an event like no other.
Date: February 9, 2013
Time: 10:00 am - 12:00 pm
Location: First Baptist Church in Fairfield, OH
REGISTER NOW!
Call (513) 858-6700 or click on the 'Register' button above.
We look forward to seeing you on Saturday, February 9th.