Description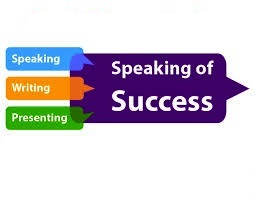 Our Sponsor
That right - it's me! I figured after three years, I should hit the old wallet and sponsor one myself; AND, it will give me the opportunity to tell you all about my upcoming webinar AND the exciting plans in store for T.E.N.!
With our friends at Sprout RI providing the location, it will be another great night of networking!
Total Exposure Networking
At most networking events you're lucky if you get to talk to 9 or 10 people. Even then, are you delivering your message or just talking about the weather or the latest news headlines? At Total Exposure Networking (TEN), we make sure that you get to delivery your pitch to everyone in the room! Our unique TEN format consists of starting out with food, drink, and general conversation. Then, when everyone is there, we pick 5 people, and they each have one minute to give their pitch to everyone in the room. Now for the good part - we then take 10 minutes to allow anyone to talk with those who just spoke to ask questions, learn more, and make appointments. Then, we pick 5 more and do it again, and again, using the 5/10 format until everyone has had the opportunity to deliver their pitch to everyone in the room! A perfect TEN!