About this Event
BOSSANOVA PRESENTS
TOTAL CHAOS
30 YEAR ANNIVERSARY TOUR
WITH
NAKED AGGRESSION
21+ DOORS AT 7PM.
NO REFUNDS UNLESS HEADLINER CANNOT PLAY
Thirty years ago in Pomona Valley, California, was the birth of Total Chaos. Created out of the desperate need to save a dying genre of punk rock, during a time that the market was saturated with a more commercial new style. It was more important than ever to express their social and political views. The idea of social responsibility was a significant thing, from organizing peace punk picnics, to protesting against the gulf war, their music had a meaning and stood for something. Over the years, the band has seen many things come and go, but they have stuck to their original ideals. Whether you are pop punk, street punk, hardcore punk, straight edge, political punk, goth punk, skate punk, crust punk, metal punk, or whatever box they try to put you in, Total Chaos unites you all into one scene:
PUNK ROCK!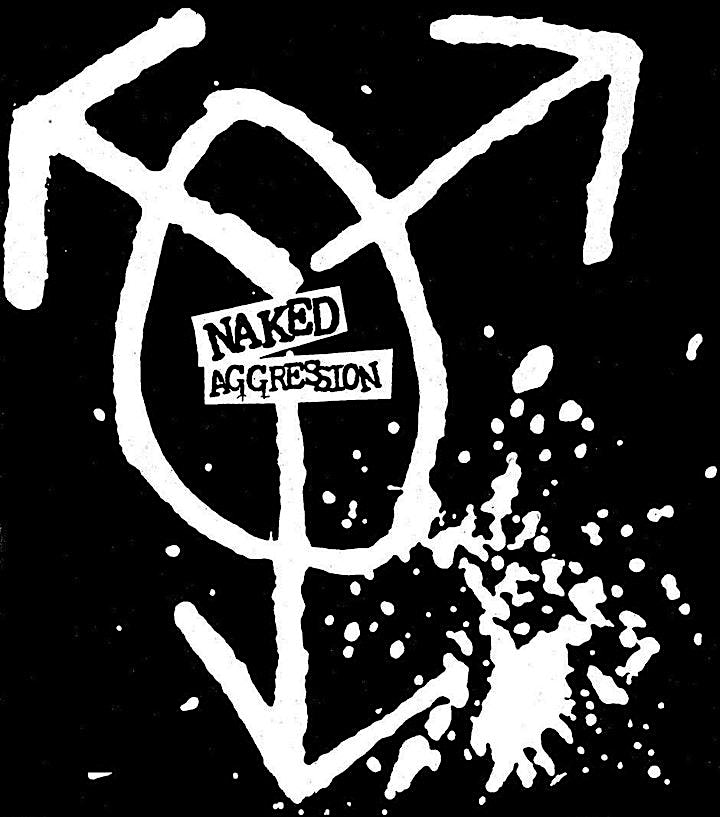 Naked Aggression is an in-your-face political punk band that started in Madison, WI in late 1990 as a protest against the 1st Gulf War. The band was formed by Phil Suchomel on lead guitar and Kirsten Patches on vocals. Shortly after formation, Kirsten and Phil moved the band to Oakland, CA, then later to Los Angeles.
1991 to 1998 saw the band release three full length records, three seven inches, one live record and several compilation exclusive songs. In support of their output they extensively toured the United States, Mexico, Canada and Europe.
Penelope Spheeris approached the band in 1996 and as a result they are featured in her documentary film "The Decline of Western Civilization: Part III", for which Phil recorded his first soundtrack.
In 1998, just as they were about to embark on a national tour in support of their newest album, The Gut-Wringing Machine, the band came to an abrupt end when Phil died from complications arising from his chronic asthma. Five years past. Five years of mourning. Kirsten participated in other projects, but nothing satisfied her intense anger and frustration with world politics like Naked Aggression.
Thus, in 2003, in light of the second George Bush's Gulf War, Kirsten thought it fitting to reform the band in order to continue carrying on the message started over a decade ago under astoundingly similar geopolitical circumstances. Since the reformation Naked Aggression has toured the U.S., and Europe and released a split Lp with, Die Schwarzen Schaffe, on Compary Records. S.O.S. Records released a best of album called, Heard it All Before, and the most recent is a long awaited re-release of the, Gut-Wringing Machine, Cd with added video footage and live tracks. Long time friend, Michael Millett, at Broken Rekids, loyally maintains the Naked Aggression back catalog in its entirety.
Performers
Date and Time
Location