Description
If you've always wanted to figure out the most effective way to achieve your goals, to grow yourself beyond your own personal limits, and to achieve your dream lifestyle... but do not know how or where to get started...
Then this event is made just for you!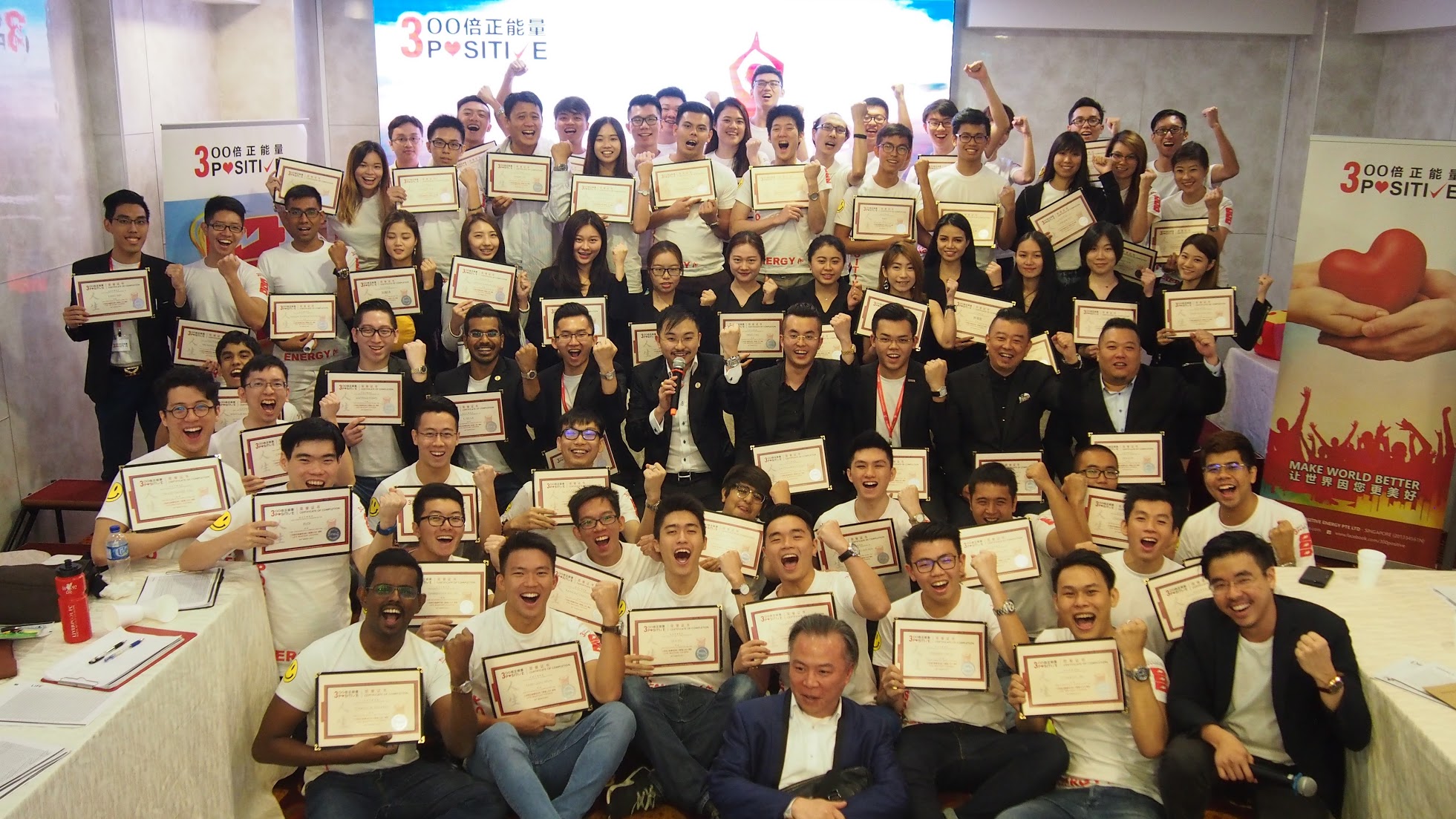 We'll be gathered among like minded individuals (yes, like you and I!) to attend a free workshop, to discuss, and share on certain topics:
******************
> Having breakthroughs in every area of your life (career, relationships, life - just to name a few)
> How to start working towards achieving your goals NOW (why wait any longer?)
> How to live a happier and more fulfilling life (that you feel excited and supercharged everyday!)
> Building a "Positive Family" where you are filled with like minded people who will propel you towards your dream life (this is one of the most powerful ways to living life to the fullest)
> Exploring new business models and income-generating opportunities in the new world (making more money beyond the typical 8-6 "job"!)
> And so.... much.... more!
******************
Simple, really.
Come and check it out for yourself! :)
DISCLAIMER: Oh - and remember to brace yourself...
Because you are going to be blown away by the positivity of the environment!
:D :D :D
p/s: This very special training will only be for the serious and those who are ready to learn! So the location will only be revealed to you via email upon confirmation of your registration! (If there are available seats left on the day of the event!)
See you soon!
Check out some of our students of our past classes!