Description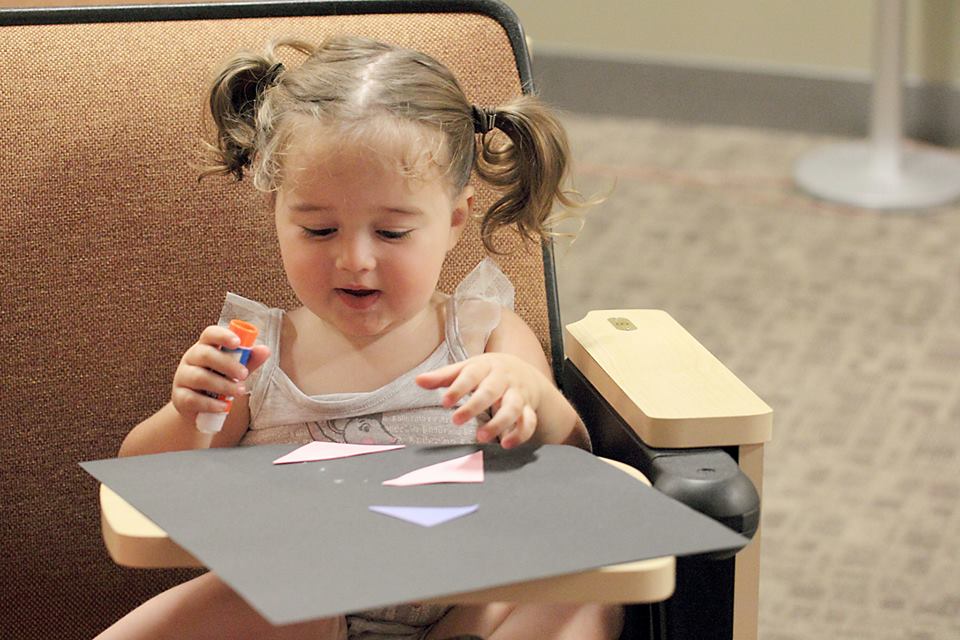 Tot Time is a hands-on, science-based educational program for children ages 2-5 and their caregiver. Programs will be held on the 2nd and 4th Tuesday of the month (exceptions may apply - check website regularly) at both 9:30 and 10:30 a.m.; select the time that best fits your family! Children will participate in story time, perform science-related projects and experiments, and learn how science is all around them! Parent participation is encouraged and a 1:3 parent/child ratio is required.
The program is included with Museum admission. Regular admission is $8 for children and adults age 2 and up. Children under the age of 2 and Museum members are admitted for free. Registration is required to ensure the museum has adequate supplies prepped and available for families.Please make sure to reserve correct number of spots for each child.
If you have registered and are unable to attend or for additional questions, please contact us at (812)235-5548 or email Renee.