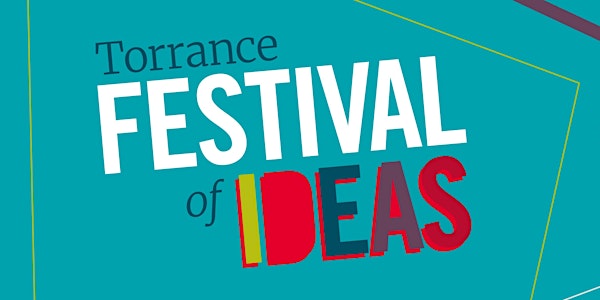 Torrance Festival of Ideas 2021
The 2021 Torrance Festival of Ideas is a cultural event organized by The Torrance Center at UGA's Mary Frances Early College of Education.
About this event
No more tickets on EVENTBRITE? No problem ...
REGISTER DIRECTLY AT THE FESTIVAL PLATFORM HERE!
The Torrance Festival of Ideas is a three-day cultural event where a wide range of creative and imaginative experts present their innovative ideas to the general public.
The 2021 Torrance Festival of Ideas showcases 21 speakers who will present their unique perspectives on themes relevant to creativity, imagination, visual art, digital art, music, humor, empathy, consciousness, well-being, mindfulness, childhood, aging, education, equality, identity, healing, health, crisis, curiosity, innovation, entrepreneurship, authenticity, political resistance, and sociocultural change.
The spirit of Athens will also be showcased, with features on local non-profit organizations that serve the community in creative and crucial ways.
The Torrance Festival of Ideas is FREE to attend and is open to anyone and everyone. Registration is limited to the first 1,000 attendees!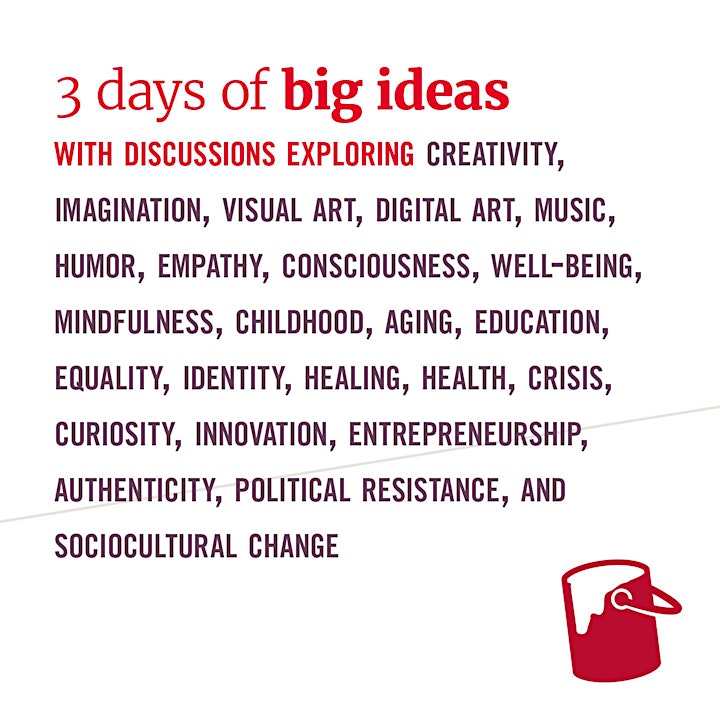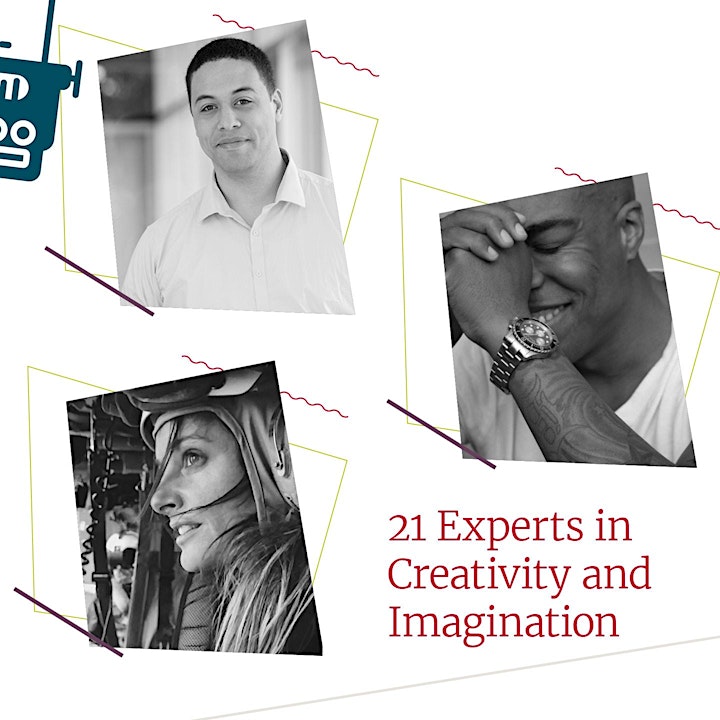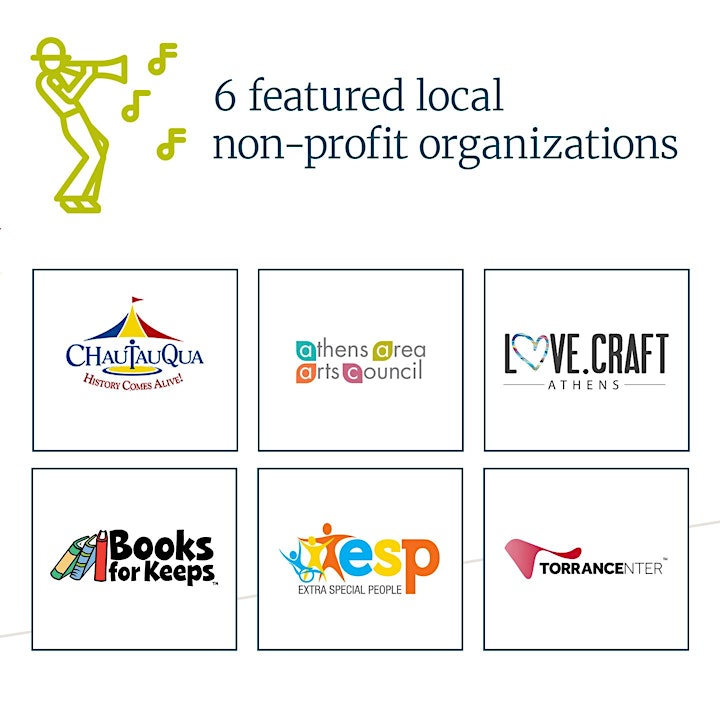 Organizer & Festival Chair:
E. Paul Torrance Professor | Director, Torrance Center
UGA Mary Frances Early College of Education
Event Coordinators:
UGA Senior: Management Information Systems
UGA Senior: Public Relations