Description
Join Michael & Angie in exploring the architecture on Toronto's waterfront. From buildings to sculptures, you'll get hands-on tips on how to create compelling architectural abstract images.
We'll spend 3.5 hours photographing multiple buildings and one sculpture along Toronto's waterfront.
Harbour Plaza
Alice Aycock's A Series of Whirlpool Field Manoeuvres for Pier 27
Aqualina
Monde
Market Wharf
This photowalk is intended to focus on the creative aspects of architectural photography. While we're there to guide you regarding gear and camera settings on location, the emphasis is on developing your unique creative vision, composition and seeing your subjects in a new way.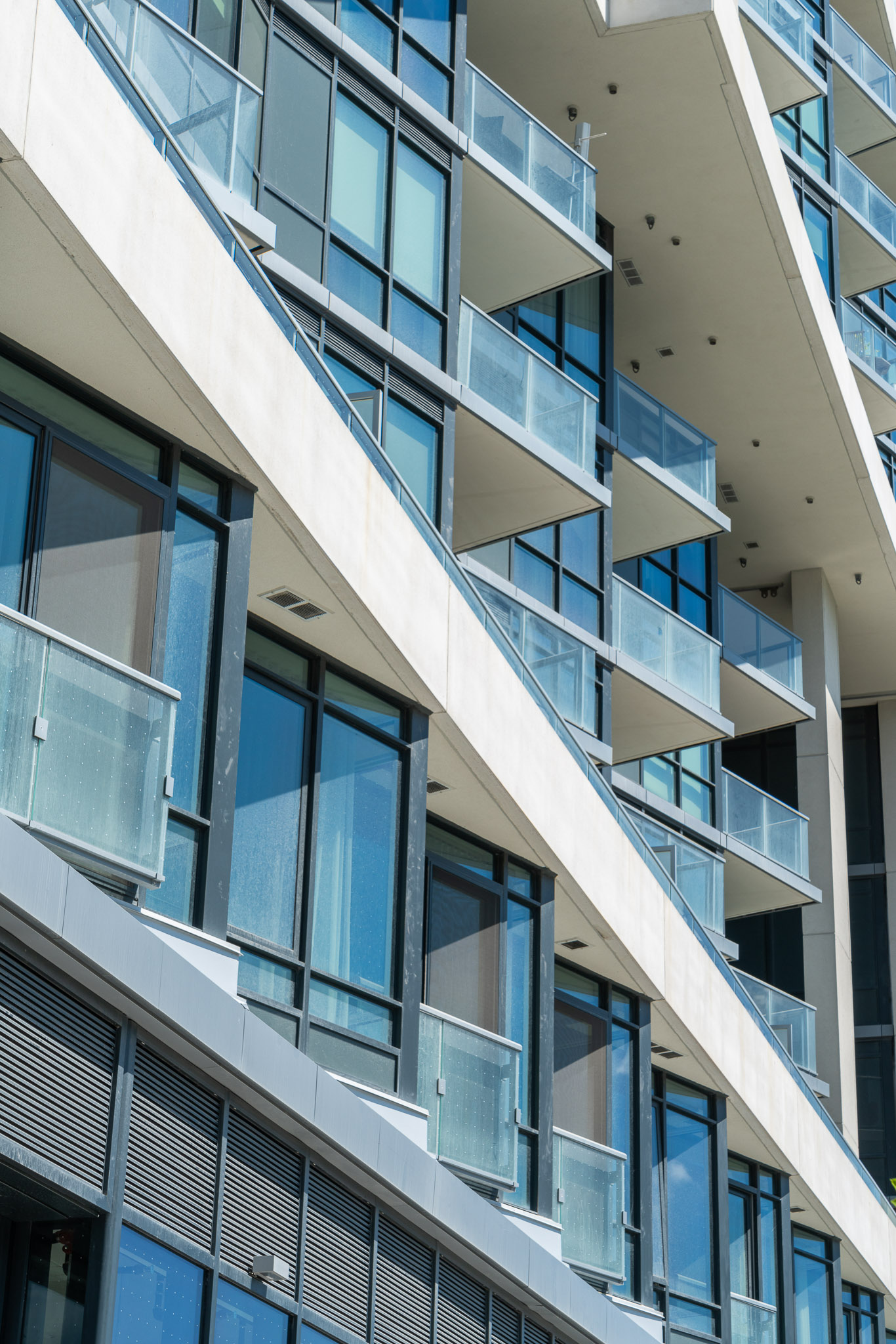 DIRECTIONS
We'll meet at 1:00pm on August 28 in front of the South Entrance of Union Station, by the Search Light, Star Light, Spot Light sculpture in front of the Scotiabank Arena (formally the Air Canada Centre). For Raptors fans, that's by the Jurassic Park fan zone. For the specific meeting point, see this map.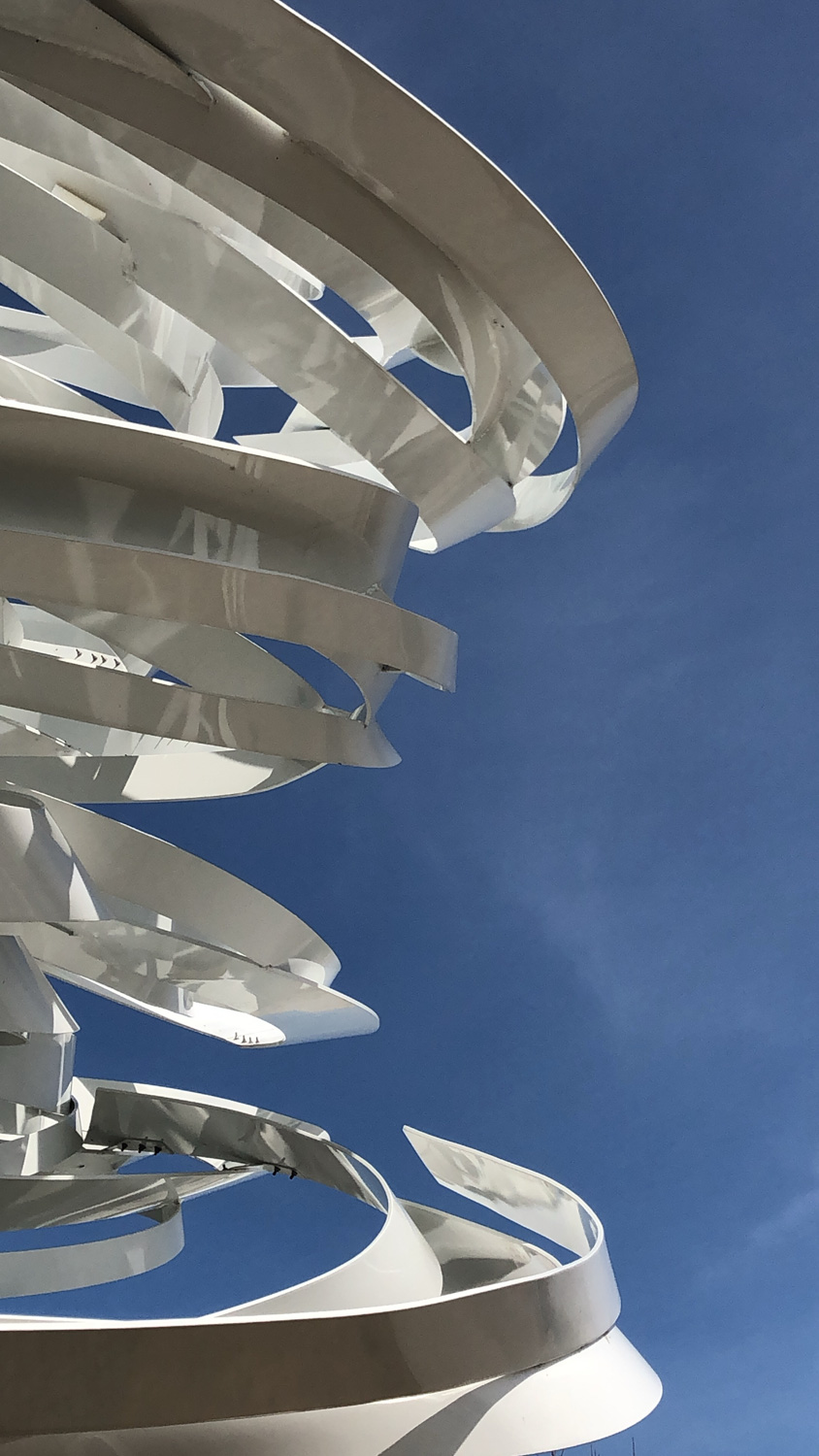 TESTIMONIALS
Here's what some attendees of our past workshops have to say:
"As I look at my photographic work over the last year, I recognize that some of my best shots have come from the days I have spent with Michael and Angie. I've been with them in three different cities, and each time my work has taken significant strides forward. I won't hesitate at all to sign up for future workshops because there is one thing I've learned from the photographic journey is that we learn best by being around the best and Angie and Michael fit that description." – Tim S.
"I very much enjoyed the LA workshop with Michael and Angie, it was great to explore and see my own hometown in a new way, visiting locations I had not yet discovered myself. Michael and Angie generously shared their expertise, tips, and techniques all day throughout the workshop, and were always available for questions and helping out the students get the shot they wanted. They were both fully dedicated to ensuring all the participants were happy and having a great time, and that everyone walked away with a little more skill than they started with. I look forward to attending another great workshop with them soon!" - Tom B.
TERMS
Photowalk registration can be canceled for a full refund up to 7 days prior to the photowalk (until August 21st). No refunds will be made after August 21st, unless you can provide a replacement.
Travel, accommodations, and meals are not included in the workshop fee.
The itinerary above is provided as an indication and is subject to change due to factors out of our control, or as discussed with students on location.
Organizer is not liable for poor weather conditions; photowalk will go on to the extent possible if inclement weather is experienced. Refunds will not be given due to inclement weather.