Virtual tour of Toronto's best architectural and cityscape locations
About this Event
Take in the world-class architecture and beautiful cityscapes of Toronto with this virtual tour. Learn about the best architectural locations to photograph and where to capture stunning skyline views. We'll share images and tips for each location so that the next time you visit, you'll be able to get some great images.
With travel restrictions and fewer opportunities to shoot, this is the perfect way to escape and get inspired.
*If you can't make it on July 11, you can still register and you'll be able to watch a recording
Why join us?
Learn about the best architectural locations in Toronto
Learn about each location's architect
Get practical tips about how to photograph each location
Get inspired by images from each location
Learn about the best places to photograph Toronto's skyline
Who we are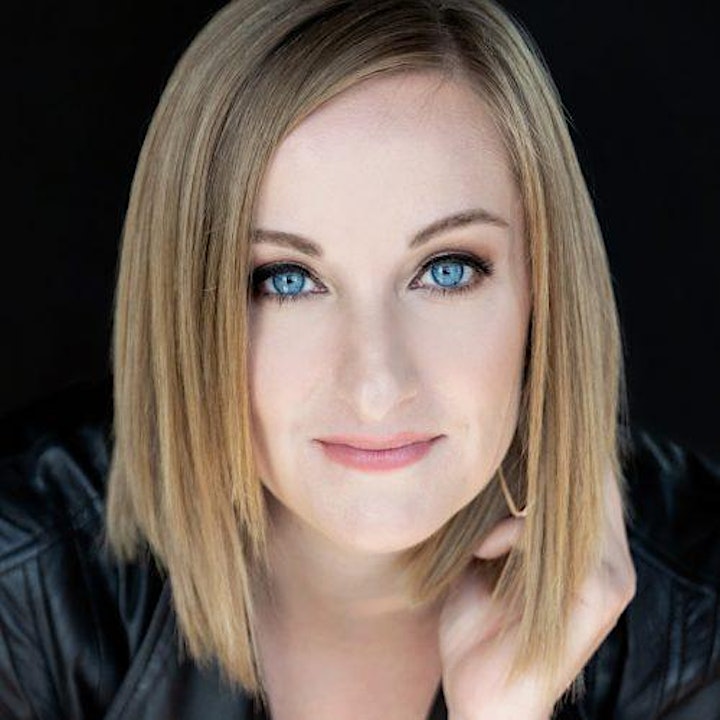 Angie McMonigal is an award-winning fine art and commercial architecture photographer based in Chicago. She brings a detailed, thoughtful perspective to her work, whether for clients or through the workshops she leads. Focusing more frequently on bold architectural details rather than sweeping cityscapes, her photographs celebrate those unexpectedly iconic elements hiding in plain sight. Angie's work has been internationally exhibited and published.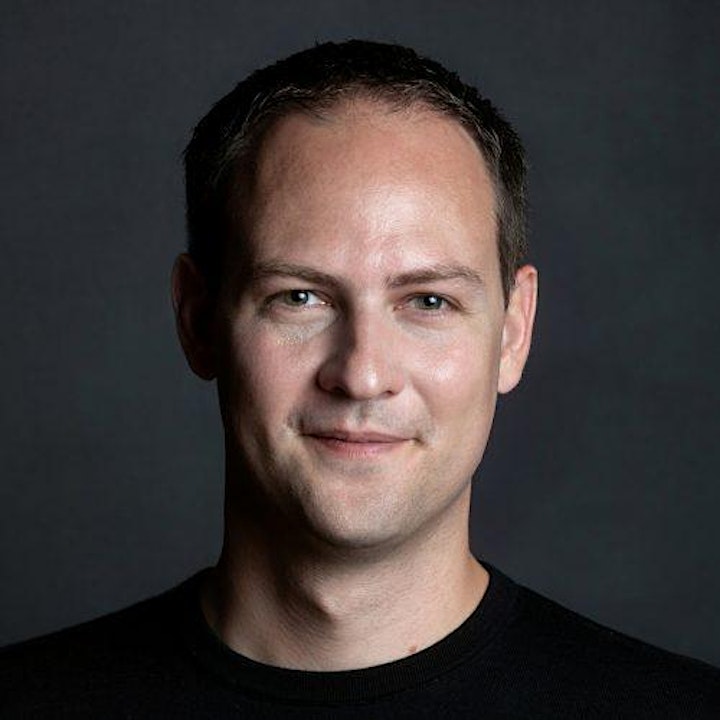 Michael Muraz is an international award-winning architectural photographer, bringing technical precision and creative passion to his fine art and commercial work. Based in Toronto, Michael travels extensively, exploring cities and buildings with his camera. He creates emotionally stirring images that celebrate the most engaging details of the spaces he shoots for clients like architectural firms, interior designers and luxury retail brands.
Terms & Conditions
No refunds will be provided for this webinar.
The organizers reserve the right to cancel the webinar due to unforeseen circumstances or if there are too few attendees. In the event of a cancellation, all attendees will be fully refunded.
Date and Time
Location
Refund Policy