Description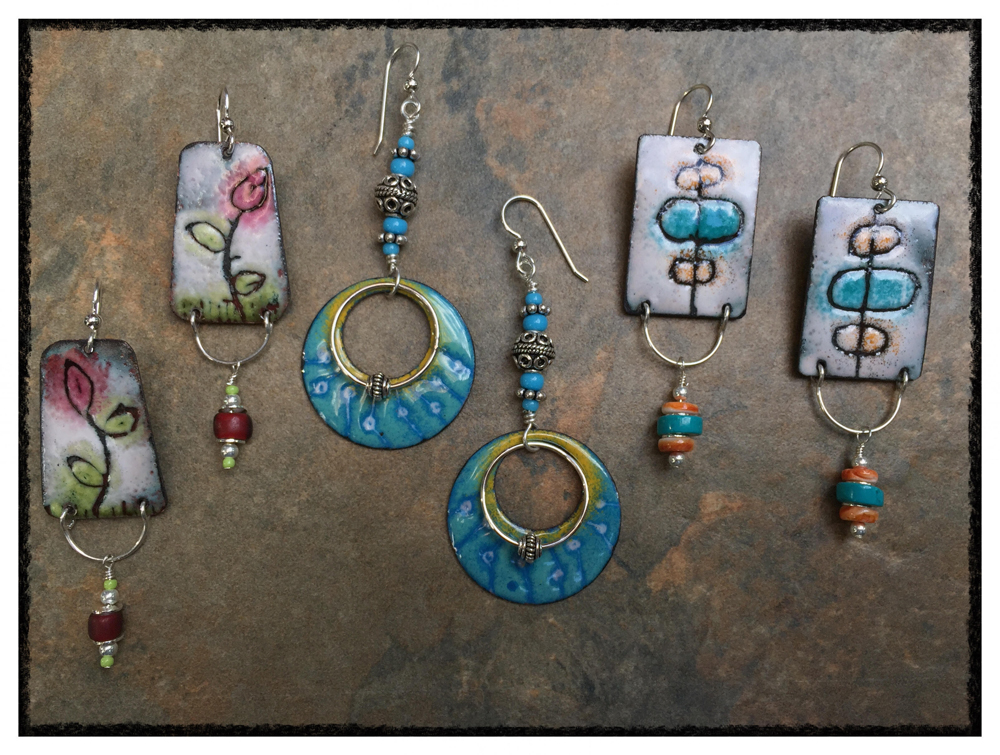 Torch Fired Enamels: Sgraffito
Sgraffito on walls has been used in Europe since classical times. Since then it is a technique used in ceramics, painting and many other art mediums. In this class you will learn how incorporate sgraffito in your enamel jewelry making adventures. You will need two unusual tools for this class in addition to your basic jewelry making tool kit. Details will be emailed when you sign up.

December 3 Sat. 10:00-3:00 $55.00

Charles Agel, instructor/$35* supply fee, payable to instructor on day of class.