TopShelf True Life: I was a cyber criminal
San Mateo, CA
Bummer! Sales have ended.
Unfortunately, tickets for this event are no longer on sale.
Event Details
A Journey into the Criminal Underworld . . .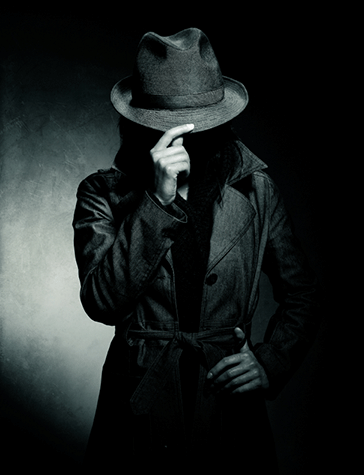 2013 has been an astonishing year for cybercriminals. We've seen the NY Times website vanish, malicious "White House in flames" tweets crashing the stock market and even the dramatic takedown of the Dread Pirate Roberts himself. For this TopShelf event, Agari's very own CEO & Founder, Patrick Peterson, will regale the audience with tales from the criminal underworld. Relying on years of research during his time as a Cisco Fellow, Patrick will shine a light on a $100M a year pharmaceutical spam business, the criminals behind the 21st century electronic bank robberies, and where criminal attacks are headed in the future.
In a great event to wrap up National Cyber Security Month, Patrick will share the shocking facts of his time shadowing the criminals including their amazing business savvy and the outlandish profits they reap. He'll also talk about how his experiences watching the criminals' cash registers ring up sales led him to launch Agari with a different approach to solve these problems.
Enjoy appetizers and a cocktail reception hosted by Agari and then join us for a fascinating glimpse into the underworld of cyber criminals.