Description





Join Us at TopGolf in Scottsdale with Grant Brown
Come join us for an evening of golf, community, and a great speaker. $50 payment at the door.
About Grant Brown
Grant Brown is a Teaching and Playing Golf Professional based in Scottsdale, AZ. He has been playing professional tournaments and instructing golf lessons for the last ten years since he and his wife, Jeree, moved to Arizona from Oklahoma in 2007. They have three kids ages 2, 4 and 6.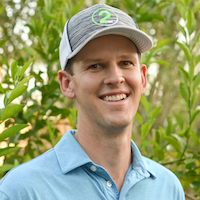 Please contact James (jamesdufresne1@gmail.com) for any questions.
Hope to see you there.