Description
Do you know that competitive US universities routinely see applications that have close-to-perfect grades and test scores?

Find out exactly what stands out what Admissions Officers at top US & UK universities to set yourself apart.
Our guest speaker, Charlie Cogan, is formerly the Associate Director of Admissions at Northwestern University and Assistant Dean of Admissions at Carleton College. Hear from Charlie and Crimson consultants on the changing trends in US & UK higher education and how to make your application stand out. Find out what types of top schools fit your needs and interests best - it is an exciting and pivotal life decision!
What you can expect from this seminar:
Mock admissions panel of three applicant profiles: How admissions officers actually read your U.S. application and make decisions
The winning school selection strategy: How to pick schools that are right for you
Kickstart your roadmap with unique strategies for getting into the university of your dreams!
Seats are limited so reserve yours now!
---
Profiles of Featured Speakers: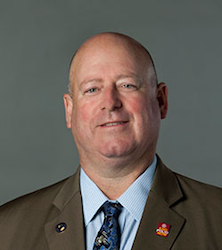 Charlie Cogan - Former Assistant Director of Admissions at Northwestern University and former Associate Dean of Admissions at Carleton College
Charles A. Cogan was the Associate Dean of Admissions at Carleton College from 2000 to 2017, and was an Assistant Director of Admissions at Northwestern University from 1995 to 2000. As Director of International Recruitment at Carleton, Charlie supervised international admissions and application review. He oversaw efforts that brought the number of international applications from less than 500 to over 1700 in his two-decade tenure, and the percentage of international students on campus from under 1% to 10%. Charlie has traveled extensively in Asia, visiting top schools and educational institutions, as well as discussing the importance of a liberal arts education to the broader world of American higher education.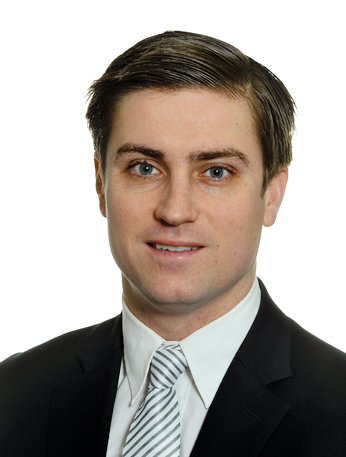 Rowan Anders – Dartmouth College & INSEAD
Rowan is a 2007 graduate from Dartmouth College where he played NCAA soccer for four years, winning two Ivy League titles and setting four school records while completing a degree in philosophy. After university, Rowan built and managed the venture capital portfolio of a family office including an association with the Canadian TV program Dragon's Den. In 2014 Rowan completed an MBA at INSEAD, the #1 globally ranked MBA program, with coursework across both the France and Singapore campuses and study in China. Following some time at global management consulting firm BCG, Rowan managed the SE Asia operations for the sports data startup Repucom which was acquired by Nielsen in 2017. Rowan is passionate about the power of international education to broaden students' perspectives and unlock opportunities they never imagined possible. A continuing elite soccer player and avid skier, Rowan heads Crimson's Switzerland operations.