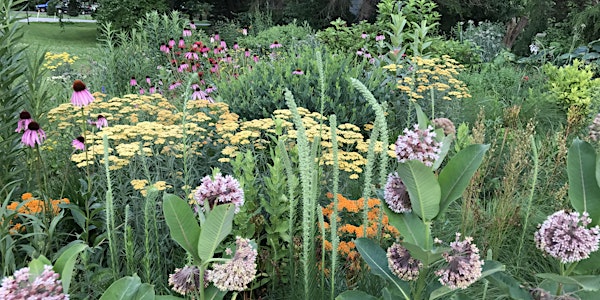 Top Ten Things Every Native Gardener Needs To Know
Do something hopeful, life-affirming and earth-friendly: join West Cook Wild Ones for our Midwest Native Gardening Basics Lecture Series.
About this event
Please join us for the first lecture in our Midwest Native Gardening Basics series.
"Top 10 Things Native Gardeners Need to Know"
Even if you are an experienced gardener, using native plants is somewhat different. This talk by Chicago-based horticulturist Ken Williams will give you an overview of what native plant gardening is, why it is important, and how it is different from other types of residential gardening. You will need a computer with access to the internet for this presentation.
After registering, you will receive a Zoom link.
Speaker Bio:
Ken Williams has worked in horticulture for almost 30 years. As a young man he fell in love with native flora while hiking alpine meadows in Colorado. Later he found a similar sublime beauty in the tall grass prairies of southeast Kansas. He combined this interest with a lifetime of vegetable gardening experience to develop native plant gardening techniques. For 16 years, he applied these techniques to the landscape of a 100 acre city park and zoo. Since 2008, often collaborating with his wife Christine Nye, he has participated in the Chicago area ecological landscape movement.
Banner photo credit: Ken Williams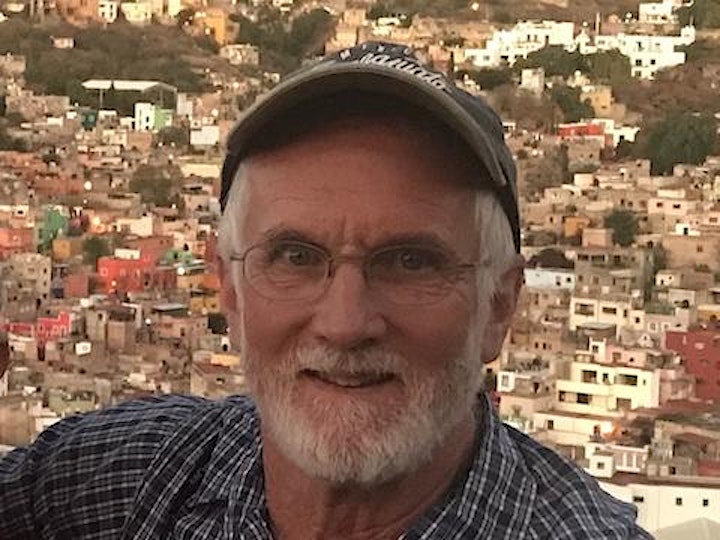 This event is part 1 of our 3 part series on Midwest Native Gardening Basics
Please join us for these other related programs:
March 21, 2:30: "Native Plants Through the Seasons" with Denise Sandoval of Good Natured Landscapes in Naperville, Illinois.February 21, 2:30:
Register for March here.
April 18, 2:30: "Native Plant Gardening Q&A" with native plant experts Monica Buckley of Red Stem Native Landscapes in Chicago, Illinois, and Sarah Michehl with The Land Conservancy of McHenry County, Illinois.
Register for April here.