Top Ten- Music Video Night at STIFF 2018

Friday, July 27, 2018 from 8:00 PM to 10:00 PM (PDT)
Event Details
Blue Jays - Sequoyah 
Directed by Lev Omelchenko
A boy dreams of a beautiful dancing Blue Jay. A boy becomes a beautiful dancing Blue Jay.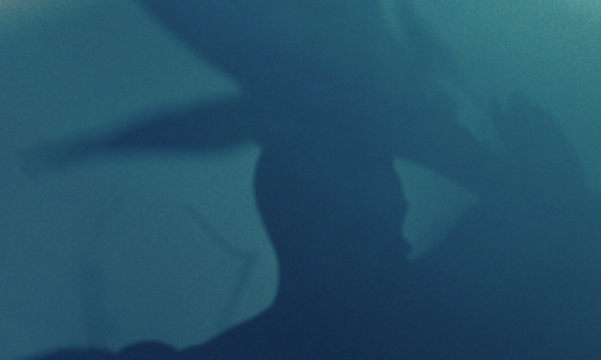 Kayam Khooni 
Directed by Ali Nikfar
A traditional music-video from south of iran , Bushehr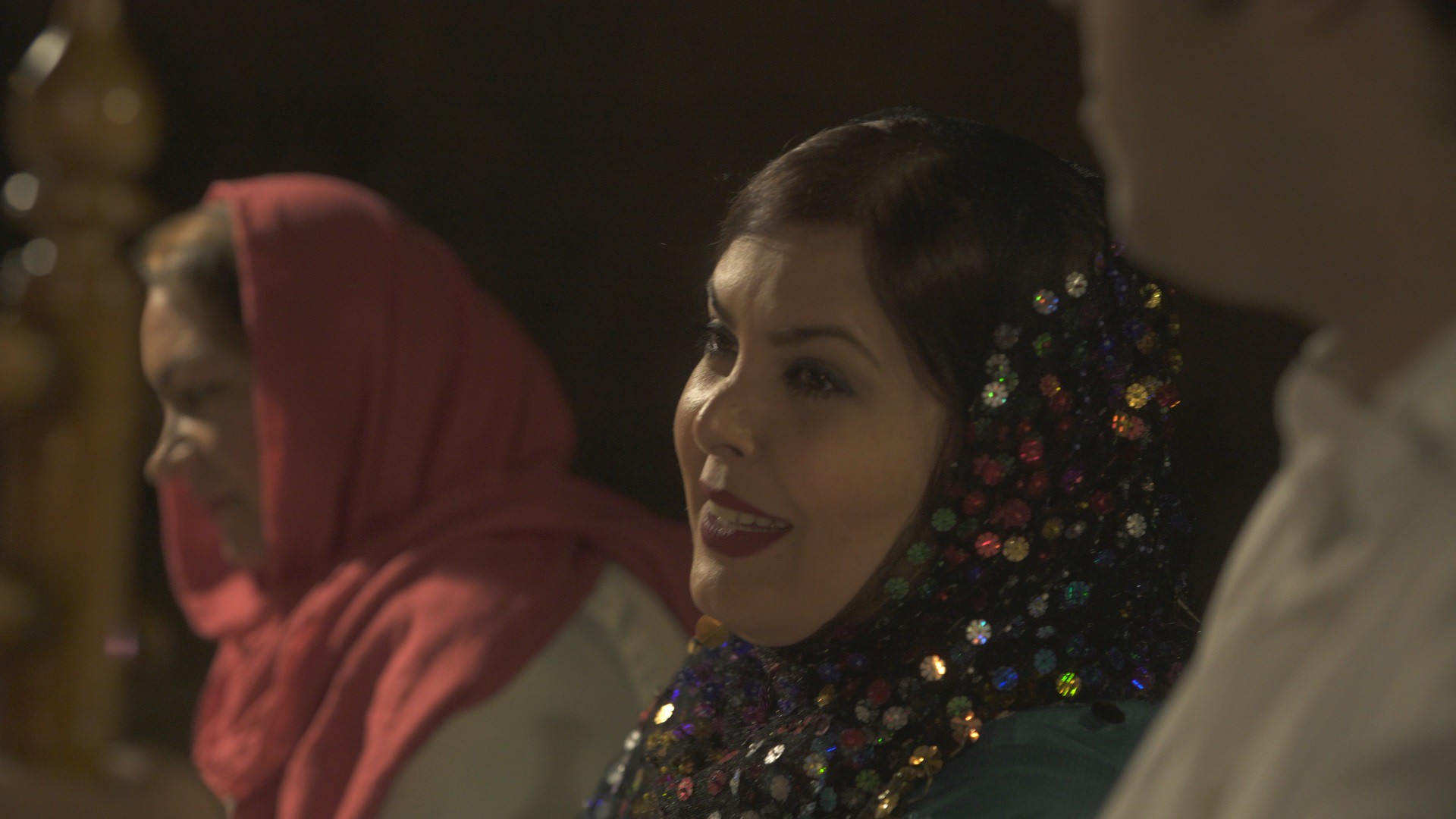 El Ekhtelaf El Motalef
Directed by Asser Yassin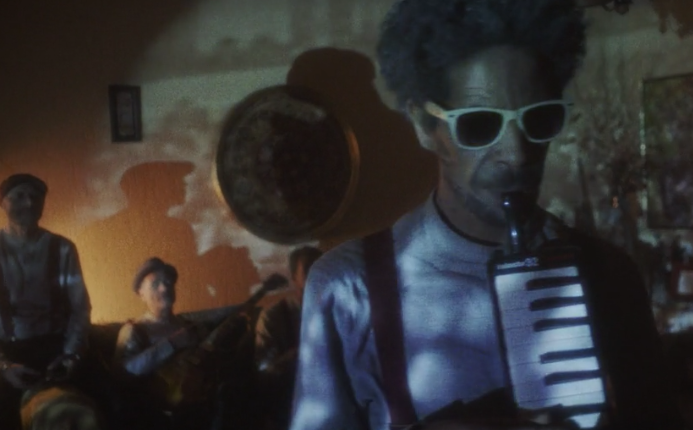 Alex Mendenall- Song For the Moon 
Directed by Michael McCallum
A music video for singer/songwriter, Alex Mendenall, by award-winning writer/actor/director Michael McCallum about a journey between a young wife and husband trying to reconnect.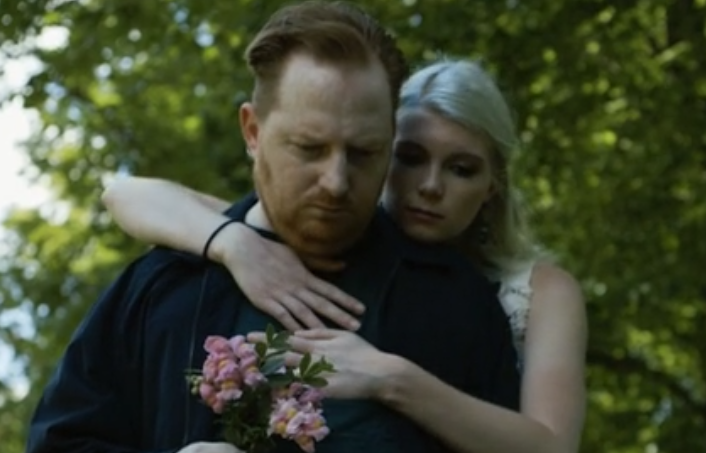 Famelica 
Directed by Basculante
Using cannibalism as a metaphor, the video tells the story of a girl who seems unable to deal with her own emotionality, her human relations being marked by a high degree of inaffectivity.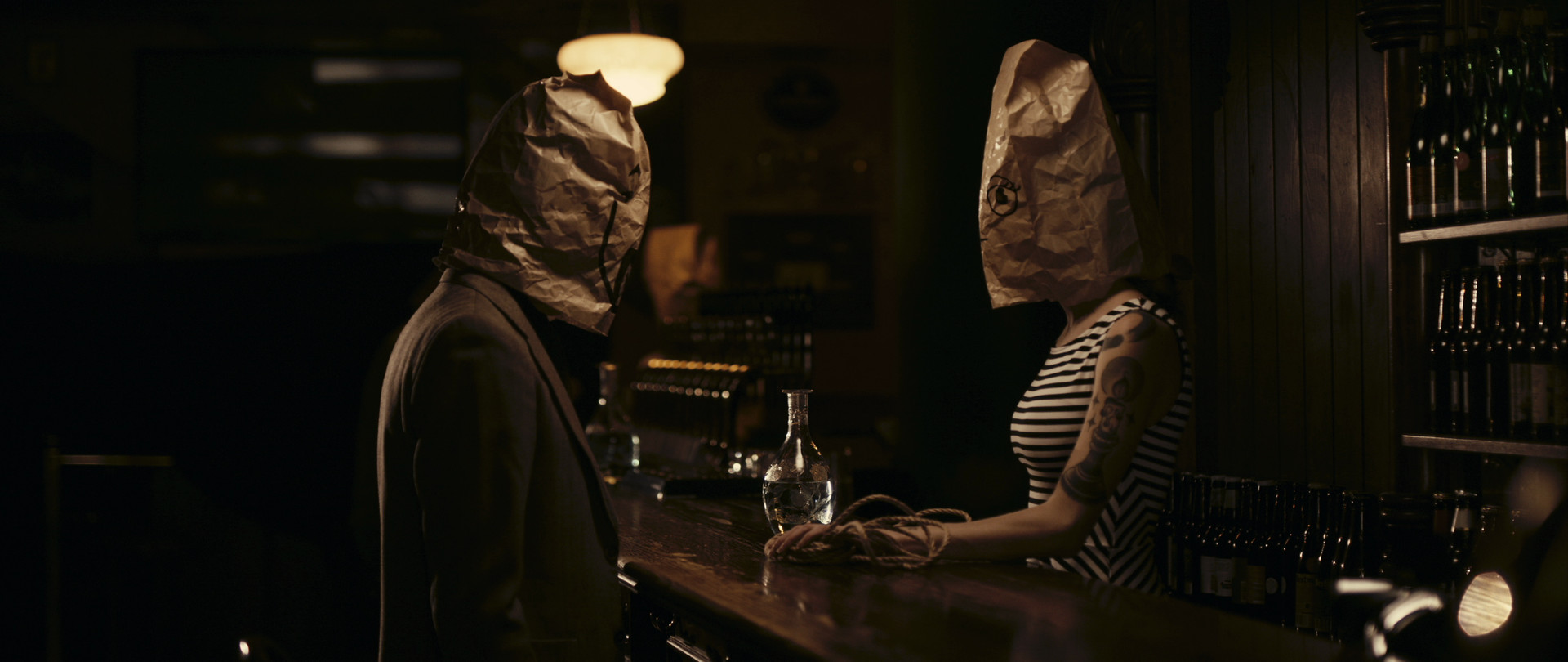 Lusine - Stratus (Live) 
Directed by Nenzo Risha
The video combines concert footage with digital designs, projections, and effects. The drummer contributed footage he shot in Victoria Peak, Hong Kong, Navajo Loop Trail/Bryce Canyon, Utah, and a helicopter trip over Kona, Hawaii.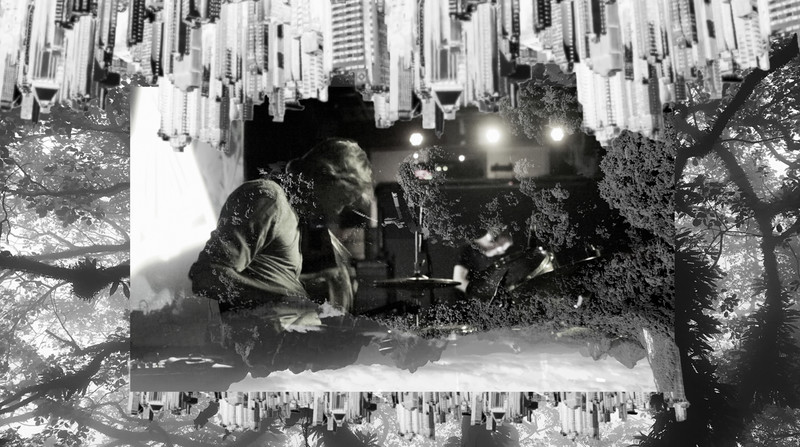 Lizzie Weber- Love Again
Directed by Carla Dauden 
'Love Again' is essentially a song about a woman remembering that she is not unloveable and recuperating her sense of self-worth, Originally a singer/songwriter from St. Louis, MO, Lizzie Weber released her debut full-length album in January 2014. Lizzie's roots in St. Louis have a lot to do with a woman so grounded.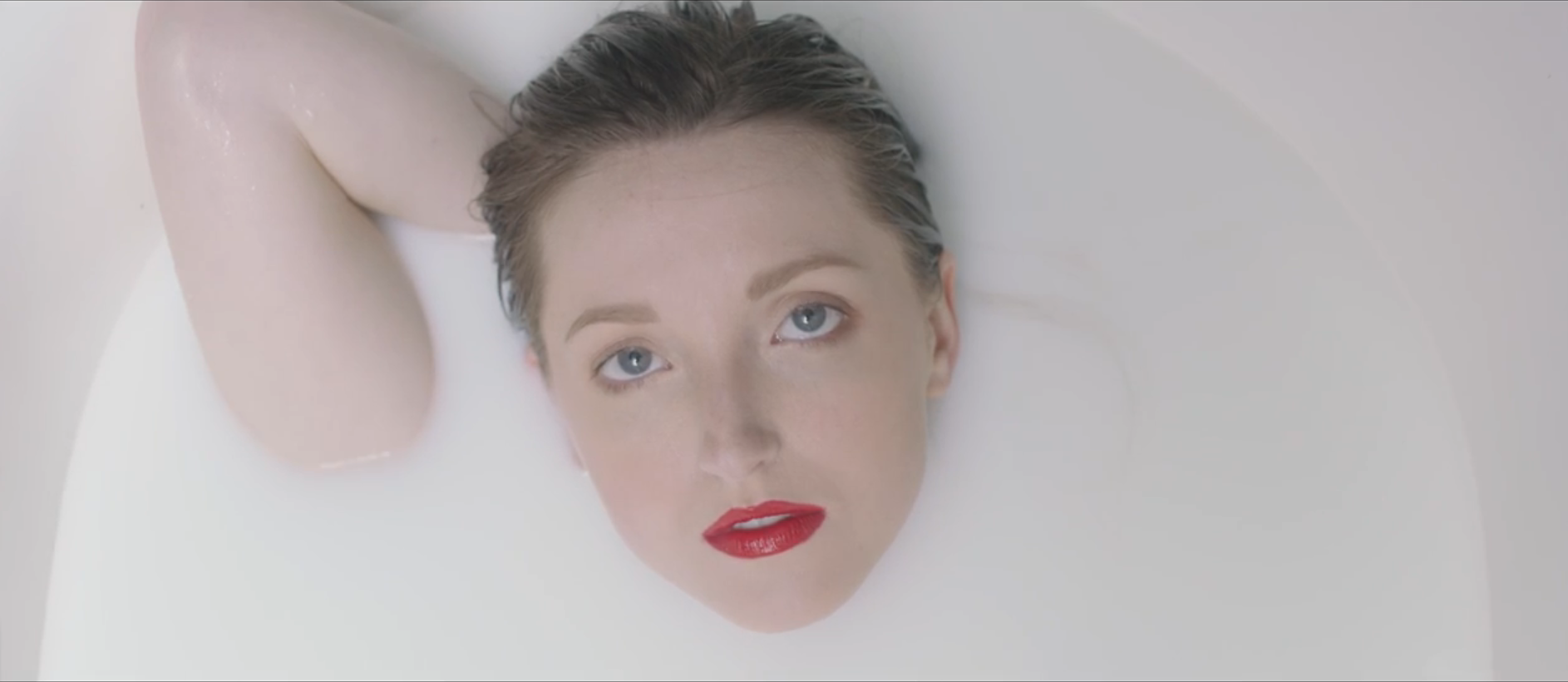 Never Stop- Desert Mountain Tribe
Directed by Josephine Halbert
Never Stop (Live Version) is the promotional video for 'Jim', the audio drama by Josephine Halbert which is the fictional story of a transatlantic romance between an aspiring English writer and a famous American musician set against the backdrop of the counter cultural scene of the late 1960s.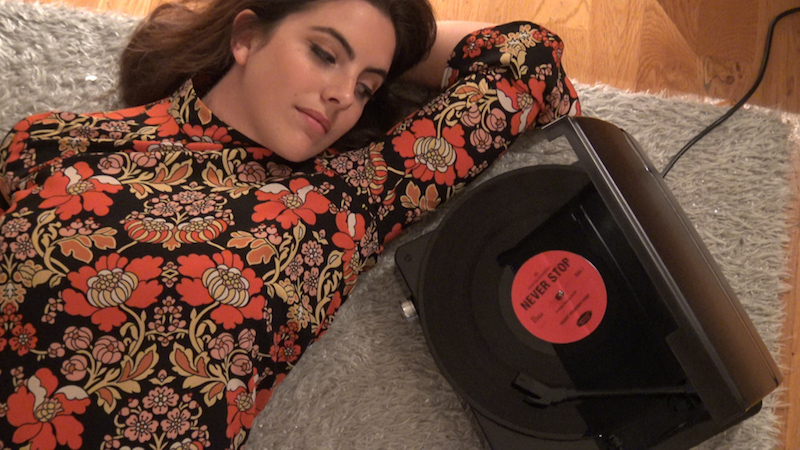 Tobias the Owl- Broadest Akimbo
Directed by Jason Farris
He is curious, inquisitive and even positive in his outlook but rather alien in his disconnect from everyday situations. He does not know what he seeks but he seeks it relentlessly.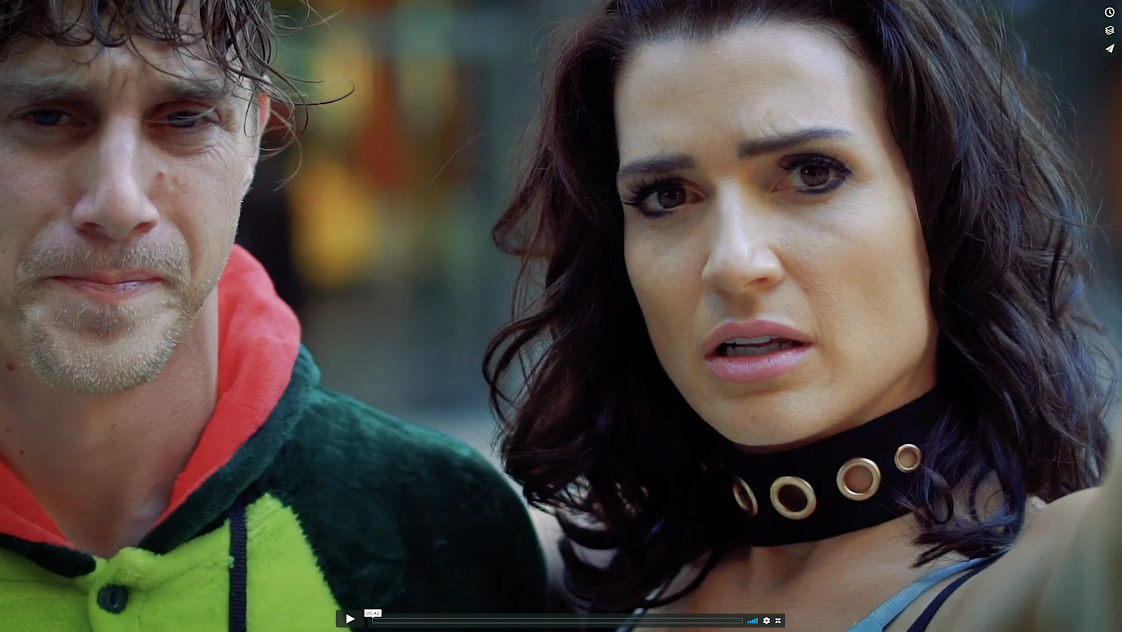 Thunders of Wrath- Danger Dank
Directed by Jason Farris
Follow this unbelievable tale through the looking glass of time as our loveable loser is unwittingly transported to the Dreaded Dimension and is swept up in a thrilling adventure spanning the galaxy.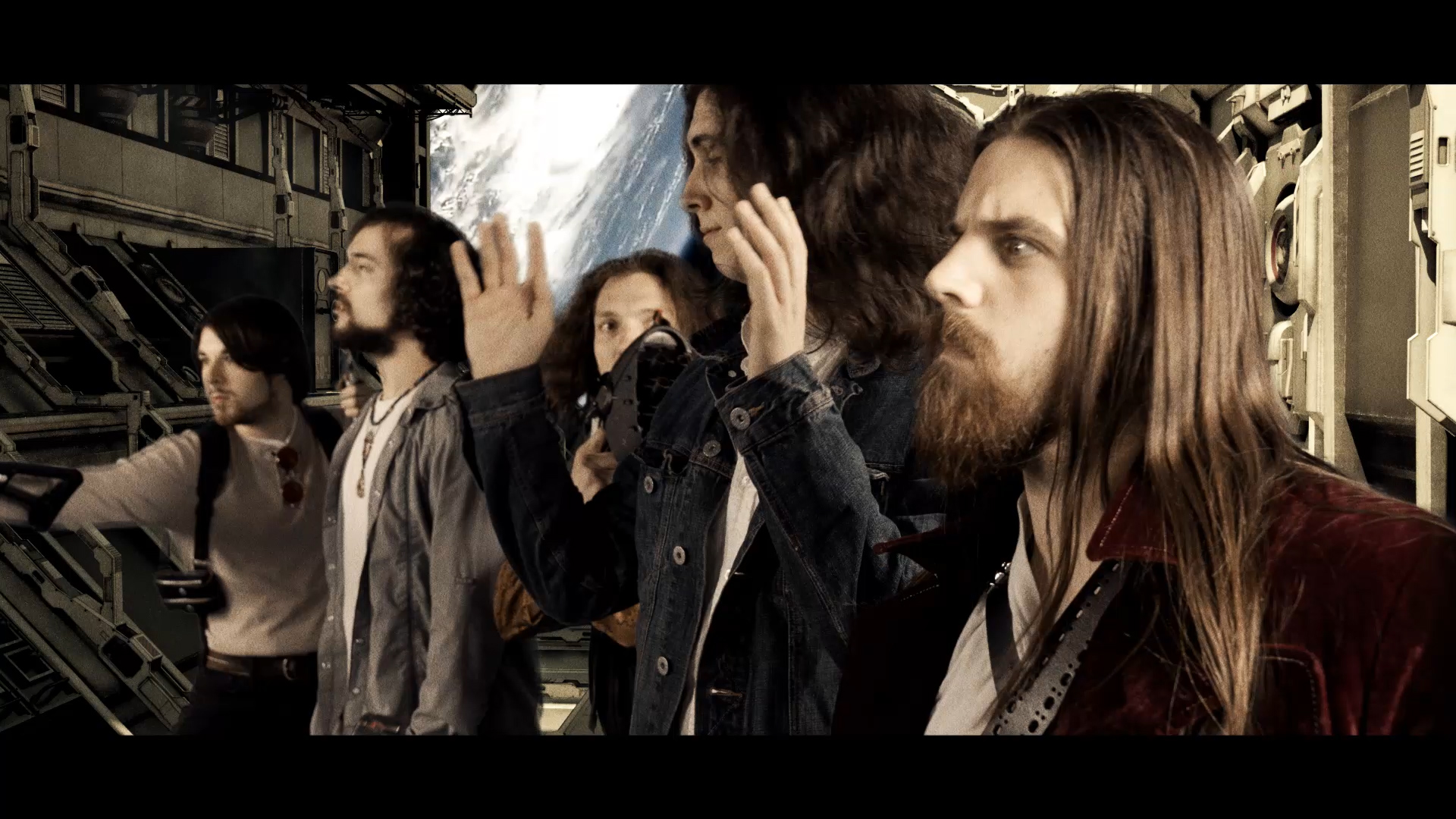 Diva Mom Song 
Directed by Archita Mandal Fallini 
Mothers, showcasing their inner "diva".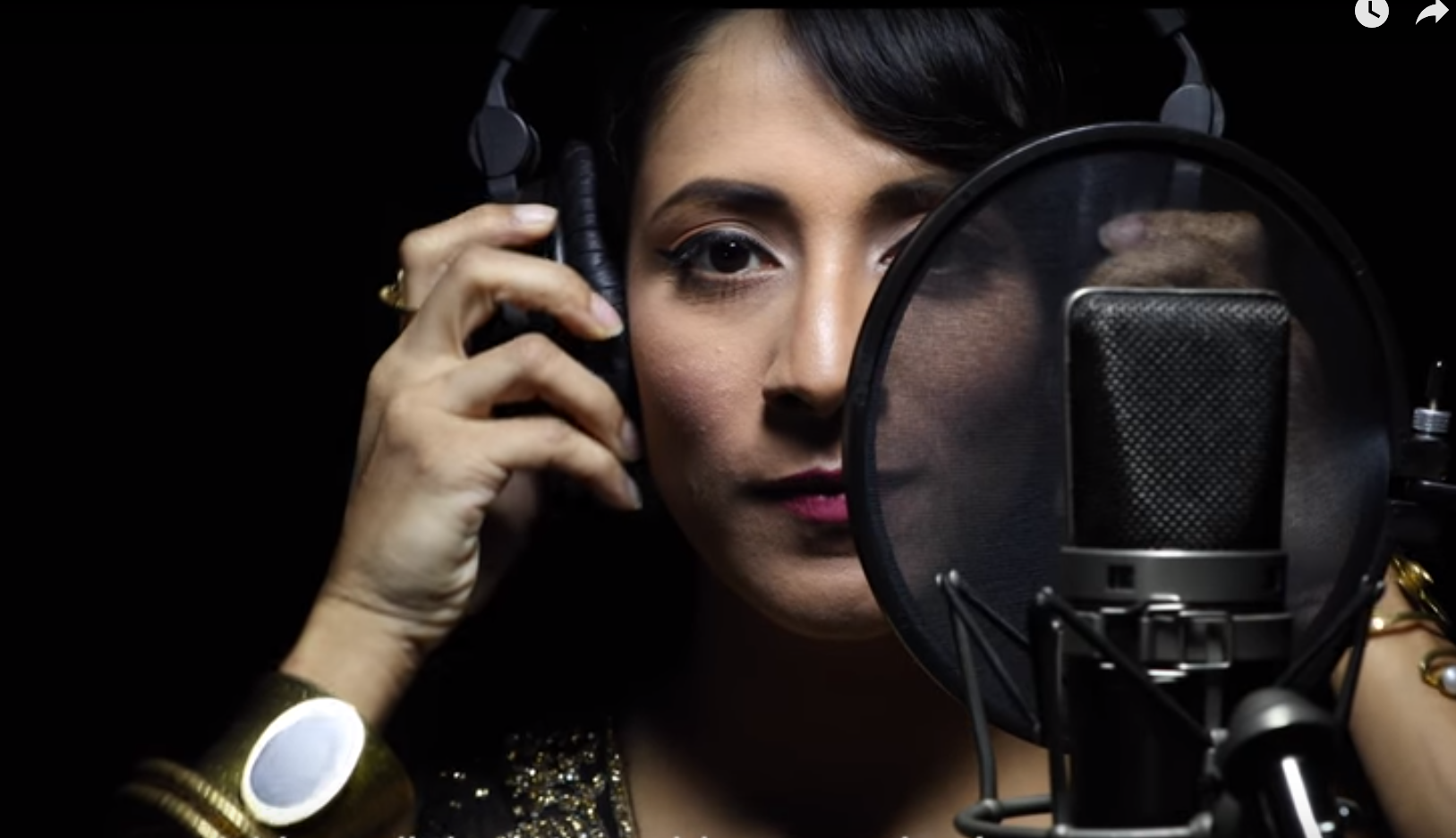 1939 Ensemble- Drill
Directed by Gregg Hale
Follow a young girl through adulthood and into old age as she collects mysterious, glowing stones across a beautiful but treacherous wilderness.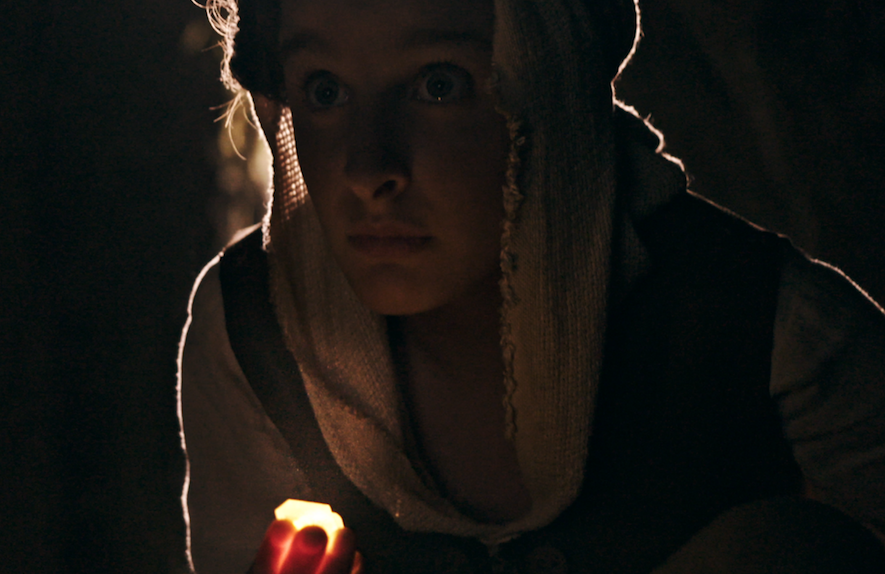 Selva Oscura 
Directed by John Welsh 
A journey to unknown destinations, which is also our story, as we accidentally created a living project that never had a predetermined outcome and led us in a direction where we were all free to experiment within our disciplines. 
White Jeans
GH Ridpath & Noah Ferche 
"White Jeans" is a music video spoof from a short film entitled "The Birthday Party" in which two best friends are brain storming video ideas for their next Epic Party invite.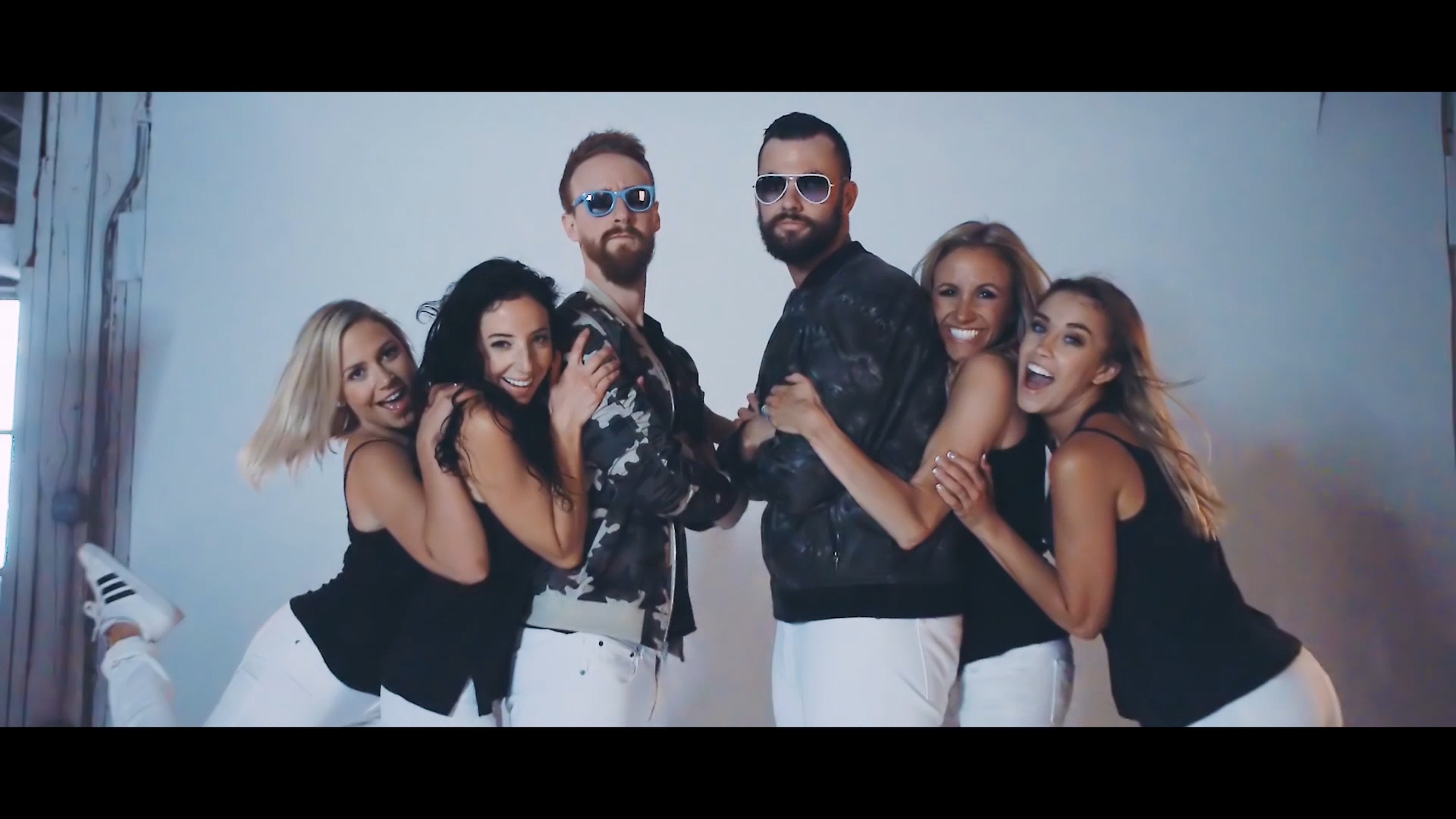 When & Where

Factory Luxe
3100 Airport Way South
Seattle, WA 98134


Friday, July 27, 2018 from 8:00 PM to 10:00 PM (PDT)
Add to my calendar
Organizer
501(c)3 Non-Profit Art's Organization