About this Event
Join us at Venture Café Miami on August 22 and explore a step-by-step framework for describing, testing and tuning sales models.
This is a hands-on session where students, startup entrepreneurs and small and medium-sized businesses will get an introduction on building a repeatable sales model for their businesses. Repeatable sales are based on a well-defined and consistent customer target, a clear and relevant benefit message, and a targeted channel for acquiring customers.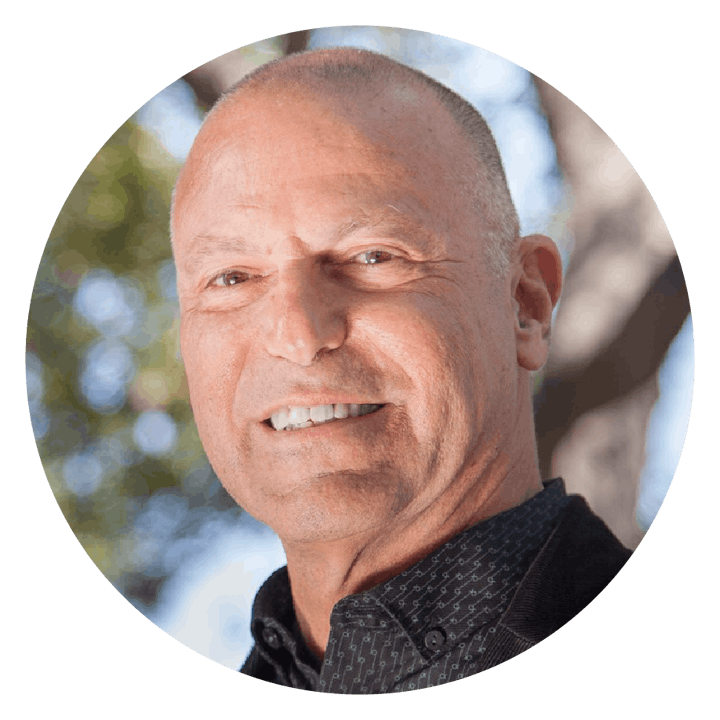 Jeff Snider spent 20 years in Silicon Valley before moving to the Miami area in 2018. He started two companies. One was acquired by Ericsson, one by Avaya. During his career Jeff has had the role of VP of Sales and CEO. Since 2007 he has advised more than 100 companies with a focus on US market entry and sales and distribution models. During his time in Silicon Valley Jeff raised $50 million for his own startups and companies he has advised. Currently he is a mentor at The Venture City as well as Florida Atlantic University's Tech Runway accelerator.