Description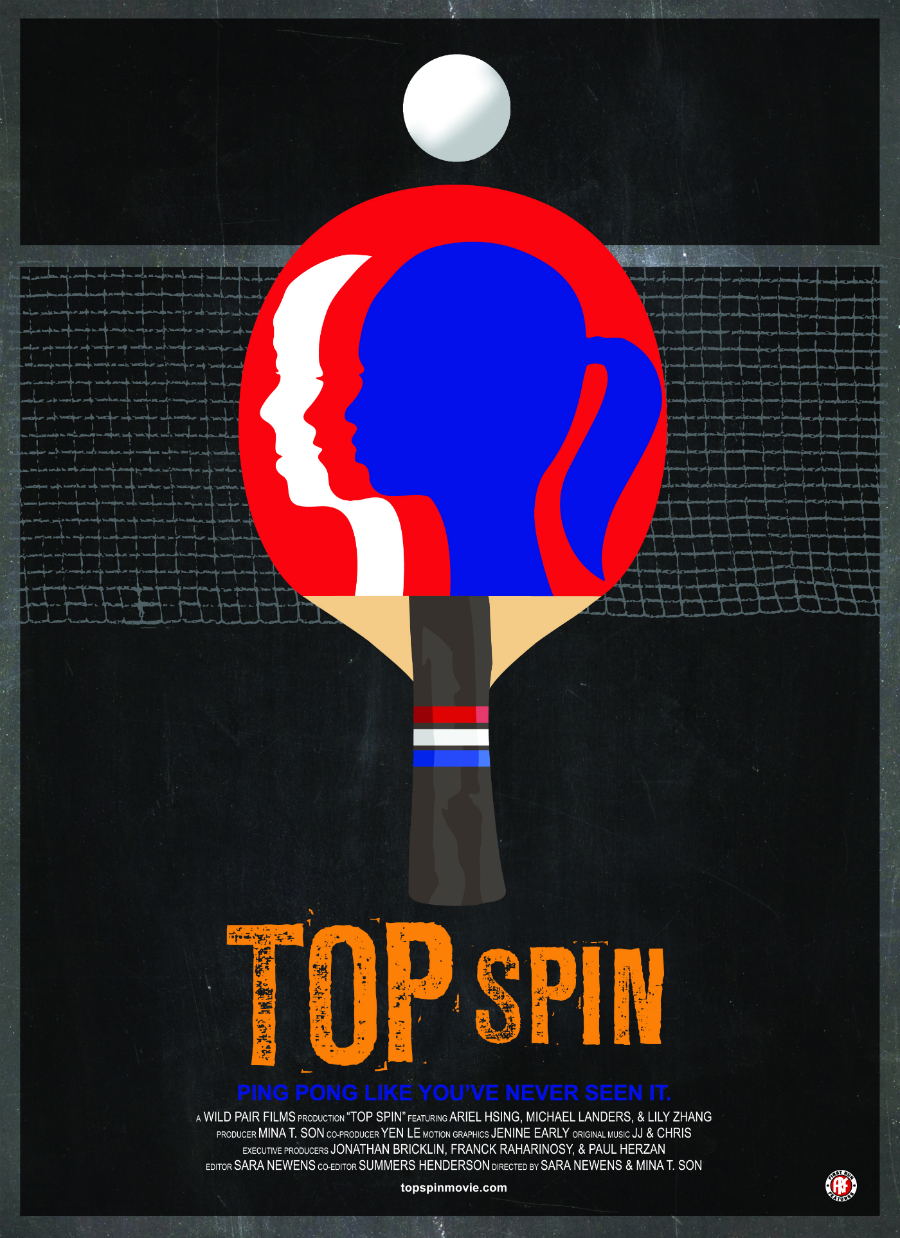 TOP SPIN
Country: US
Genre: Documentary
Director: Sara Newens, Mina T. Son
Synopsis:Mina T. Son and Sara Newens' electric feature debut thrusts its viewers into the fast-paced world of competitive table tennis. Entertaining and insightful, TOP SPIN highlights the dedication, passion, and sacrifice of top U.S. players Ariel Hsing, Lily Zhang, and Michael Landers as they compete to qualify for the 2012 London Olympics. Along the way, we're invited to follow the triumphs and failures of these young athletes inside the stadiums and out, all before they finish high school.
Preceded by Short: FROM TONGA
Want to attend more than one screening? Purchase your AAAFF Film Pass or Festival Badge HERE!
Click HERE for the full lineup and schedule.
To sign up for our mailing list, please fill out this form.