Description
TOP SALES STRATEGIES FOR WOMEN BUSINESS OWNERS
DO YOU EVER THINK TO YOURSELF:
"I'm a cold call coward!"
"I'm not an extrovert."
"Should I just hire someone to do sales?"
"I don't/can't/won't close."
"I don't like doing sales…and I'm not good at it!"
HOW CAN YOU INCREASE YOUR SALES?
Every business owner wants more revenue. Yet, we often get in our own way for success: fear, perfectionism, distractions, and scarcity thinking can keep us wishin' and hopin' for more.
This event provides answers and tools that fuel your sales revenue. You'll experience a brand new perspective, you will walk taller and speak to be heard.

GUEST EXPERT: SCOTT HARKEY
Co-founder and Managing Partner at OH Partners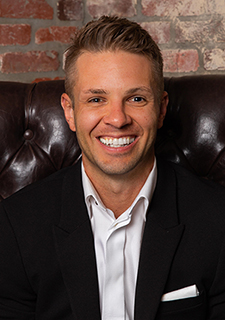 Scott climbed to the top of Kilimanjaro, so you know he is brave and knows how to overcome obstacles. Scott's vision is what's behind his every success. He says he isn't a renaissance man; he is an enterprise man. Scott knows how to sell by serving. His passion and energy is a force, an experience that is highly contagious…
an event you won't want to miss!
JOIN US!
8:30 A.M. - Registration & Networking
Workshop starts at 9:00 AM
*Refunds only for an emergency, contact organizer