Description
1,000 Upvotes: Meet Top Product Hunt Makers
For those who don't know, Product Hunt is the new community site where all the cool kids discover clever new applications, websites, plugins, startups and stay up-to-date on the latest tech trends. We've assembled a panel of top Makers from the platform whose apps have received over 1,000 upvotes, making them Product Hunt royalty.
Come and listen to our panel of Makers present their applications, discuss the state of the startup world and take questions from the audience. And just because we're nice people, we are raffling off two FREE pairs of Snapchat Spectacles at this event. You must be present to win! Join us.
All sales are final. No refunds. Read our privacy policy here.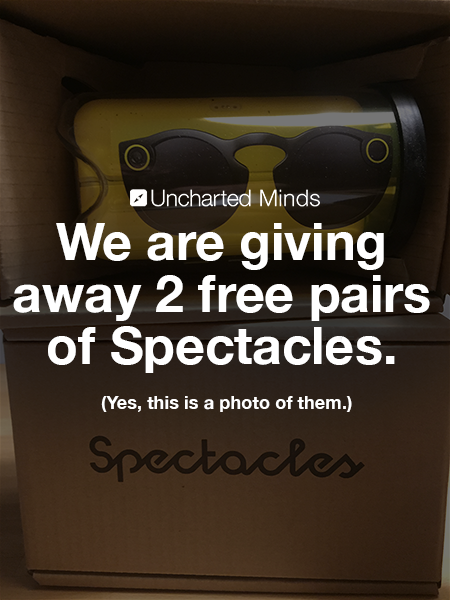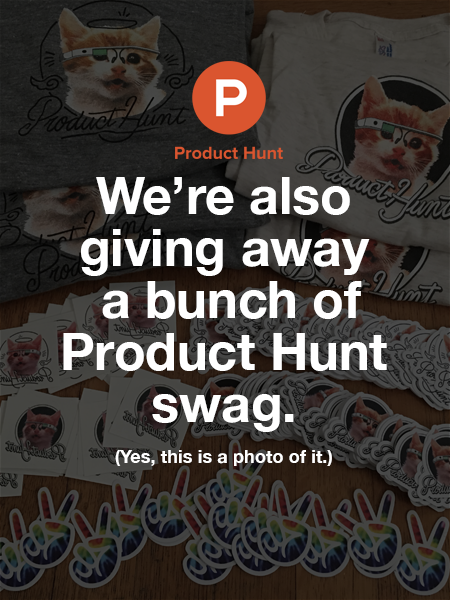 Speakers: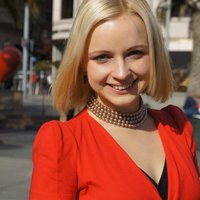 Anna Vital, Founder, Adioma - Upvotes: 1119

Anna Vital is the founder of Adioma, an online infographic maker. As an information designer, she creates visualizations using algorithmic design to visualize the lives of companies and founders. She started Adioma in 2016 to simplify the process of infographic creation. Before that, she has been an infographic author at Funders and Founders. Her infographic work is often featured in the media. She holds a J.D. from the University of California, Hastings and a B.A. in Linguistics from Brigham Young University.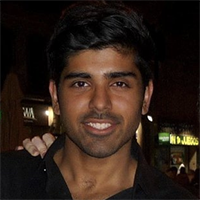 Rahul Dewan, Founder & CEO, Duet Display - Upvotes: 2448
Rahul Dewan is the founder of Duet Display, software that lets you use your iPad as a second display for your Mac. It's one of the most popular applications on Product Hunt and has been featured in TechCrunch, Forbes, Business Insider and more. Previously to becoming an entrepreneur, Rahul held a software engineering role at Apple Computer. He holds a M.S. in Computer Science from Stanford University and a B.S. in Computer Engineering from the Georgia Institute of Technology.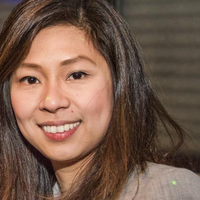 Aye Moah, Chief of Product, Boomerang - Upvotes 2006
Aye Moah is Co-founder and Chief of Product at Boomerang. Boomerang is the most popular productivity app for Gmail and Outlook, enabling millions of people to email more effectively with artificial intelligence. Boomerang's Respondable is the first real-time AI assistant that improves your writing based on the effectiveness prediction. Moah was born and raised in Burma. She graduated from MIT in 2005 with a degree in Computer Science.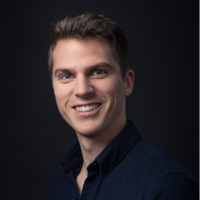 Andrew Ofstad, Co-Founder, Airtable - Upvotes: 1179
Andrew Ofstad is the co-founder and Chief Product Officer of Airtable. Previously, he led the redesign of Google's flagship Maps product, and before that was a product manager for Android. Andrew studied Electrical Engineering and Economics at Duke after a childhood in rural Montana.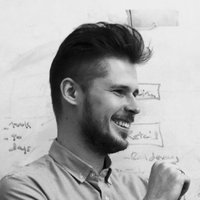 Mike Melanin, President, Statsbot.co - Upvotes: 1426
Mike Melanin is the President of Statsbot.co an Analytical Bot used by over 20,000 companies. Stastbot allows teams on Slack, MS Teams, FB Workplace, Hangouts to share graphs from analytics tools like Google Analytics, Mixpanel, Salesforce, and SQL warehouses. Funded by Slack, 500startups, Eniac VC, Betaworks and Eric Schmidt's Innovation Endeavors. He has a wide variety of experience as a UX designer and is interested in AI/ML, human-centered design, and enterprise development.
Moderator: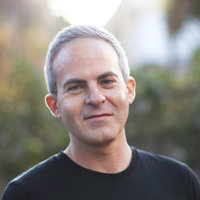 Rob Goodman, Principal at OpenVerse & Host of Making Ways podcast (@therobgoodman)
Rob Goodman is principal at OpenVerse, a marketing and storytelling firm focused on strategy, content, and brand for emerging technology companies. He is also the creator and host of Making Ways, a podcast all about the unexpected paths to a creative career. Rob's ability to blend business sense with creative expertise defines his work as a marketer, consultant, and writer. Rob was most recently head of global marketing for digital publishing at Google, and previously led online marketing for Simon & Schuster and helped shape grassroots digital marketing at Sony Music. Today, he works with an array of startups and technology companies to drive brand and content initiatives. Rob can often be found writing about music and illustrating for The Bay Bridged, running Golden Gate Park, or eating BBQ.
Agenda:
6:00 p.m. to 6:30 p.m. Networking and refreshments

6:30 p.m. to 7:30 p.m. Panel discussion
7:30 p.m. to 8:30 p.m. Wrap up and meet the speakers
Venue Sponsor:
WeWork SOMA, 156 2nd St, San Francisco, CA 94105

Additional Support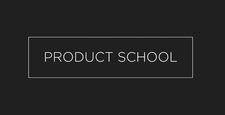 Read our terms and conditions here.