TOP OF THE TOP | Epicentre Rooftop Day Party | 2020 CIAA Tournament Weekend
About this Event
Grant yourself the liberty to wander beyond the familiar.
Since its inception, we have challenged the boundaries of the possible, leading to Top of the Top's emergence as the best and trusted event of the Tournament weekend.
Staying committed to excellence for those who demand our very best, we cordially invite you to celebrate in high-definition on the Epicentre's rooftop.
For a heightened experience, please consider reserving a VIP section/table.
First-time attendee? Watch our video recap: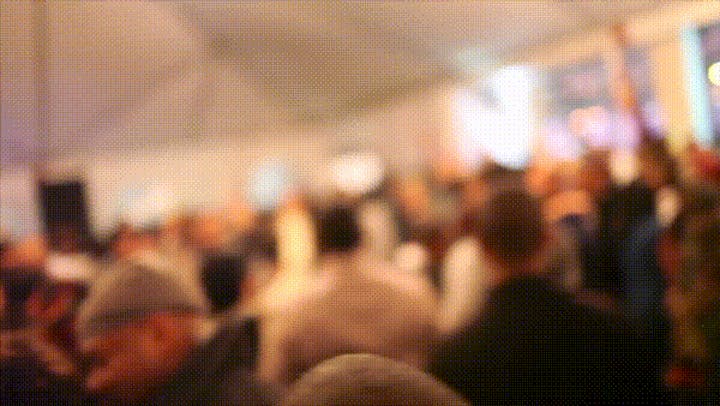 Must be at least 21 years of age for entry.
All sales are final. No refunds or exchanges.