Top Legal Mistakes Expat Entrepreneurs Make and How To Avoid Them
Description
When building a business, you're going to make mistakes. Wouldn't it be nice to know which ones you could avoid?
This Expat Entrepreneurs in France event will be an interview with two Paris-based legal experts.
We'll discuss the most common legal mistakes expats make when starting a business in France, including:
• What to take in account when choosing a legal structure, SARL or SAS?
• What type of labour contracts should you offer to your staff
• What to keep in mind when establishing your trademark, protecting your intellectual property.
• What legal aspects of starting a business in France are different than in other countries
• When to use online legal services and when to seek advice from an attorney
Evening Agenda:
7:00 - 7:30 Registration/General mingling
7:30 - 8:30 Expert interview and Q&A (Please send your questions in advance to expatentrepreneursfr@gmail.com.)
8:30 - 9:00 Informal networking
Cost for the event is 5 Euros. Dress is business casual.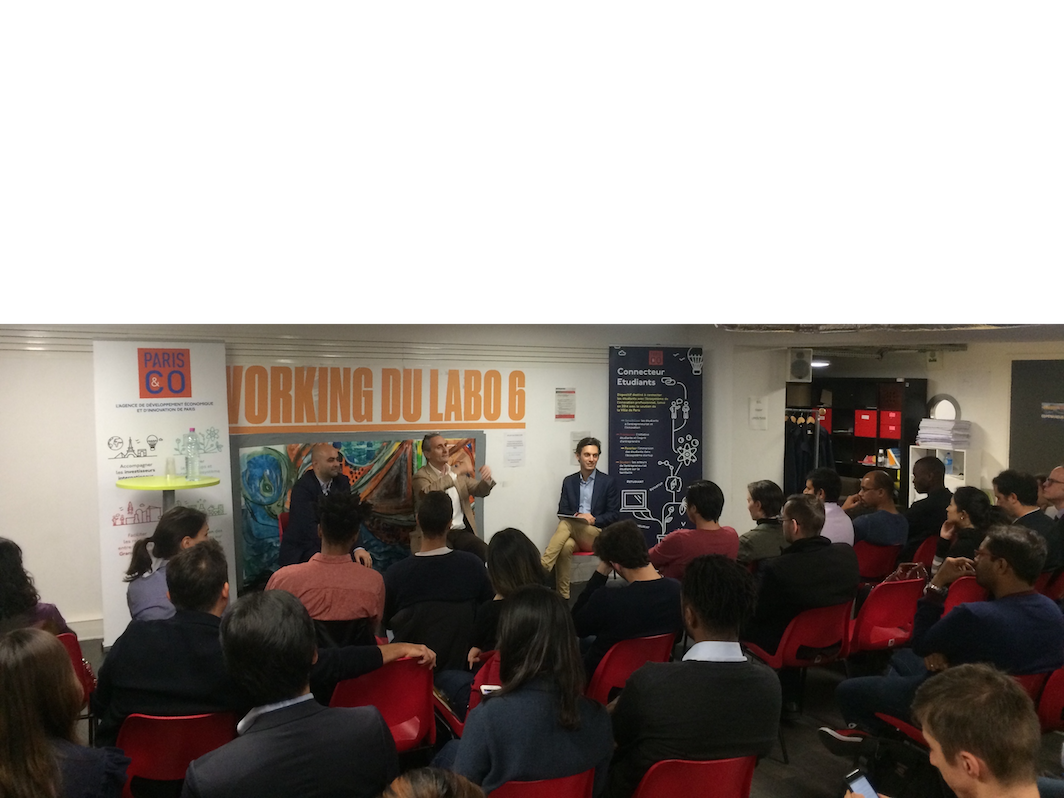 Date and Time
Location
Refund Policy