Event Information
Location
Brodie Homestead
5211 Brodie Lane
Austin, Texas 78745
Description
Top Austin Model is Austin's premiere annual model and fashion competition for Austin-based talent.
Top Austin Model was created by ButterFly Entertainment in 2011 and exclusively features local talent and businesses to serve as a platform for creative fashion professionals in Austin, Texas.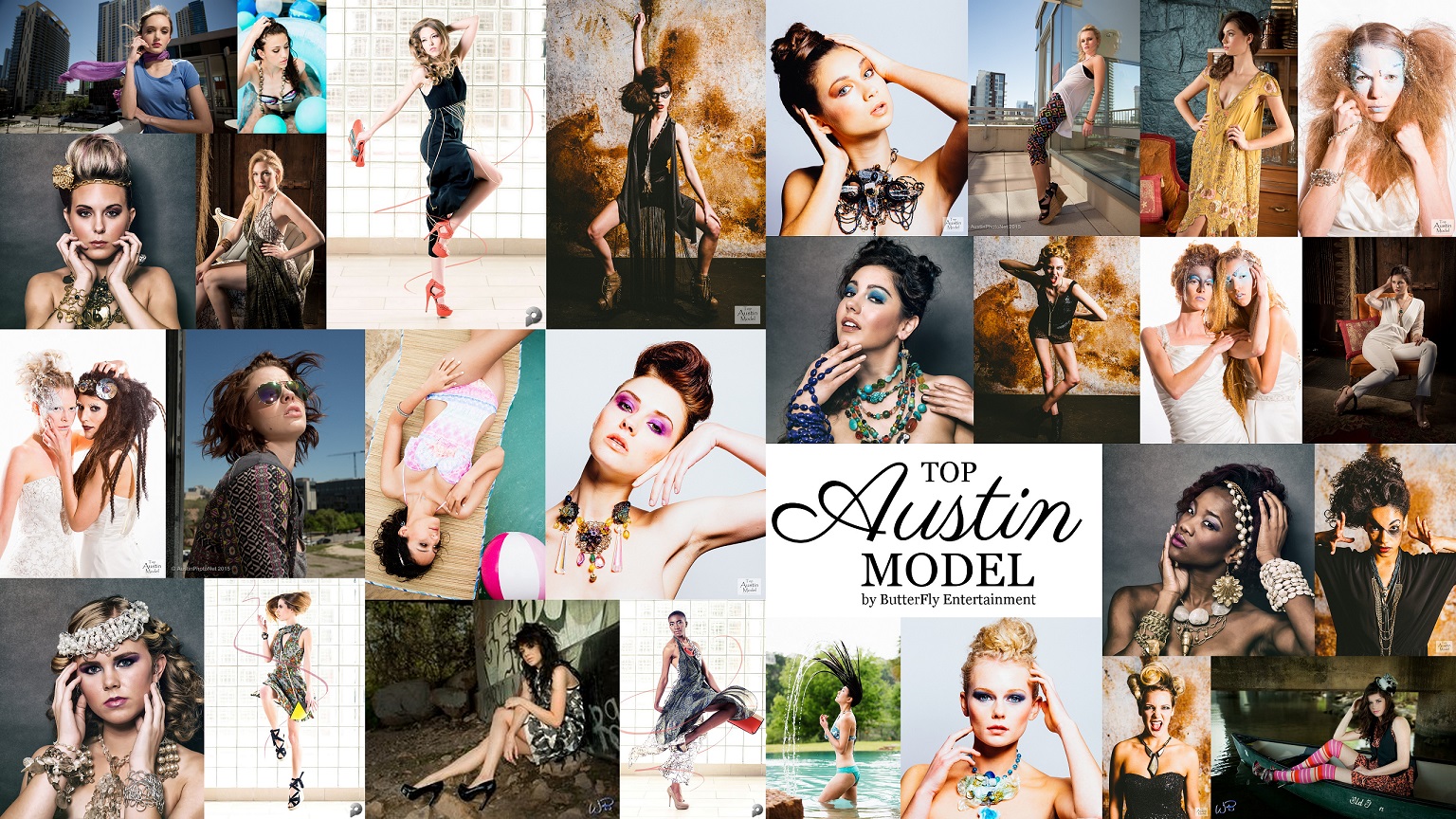 Guests are invited to an intimate runway presentation of Austin's top fashion talent. Finalist model contestants will have the opportunity to impress the judges and improve their score before the winner is selected. Scores will determine the top contestants, from whom the judges will select the winner based on dedication, improvement, and performance. Additionally, a special appearance by our 2017 Fabulous & Fashionable Men of Austin will showcase leading men's fashion on the runway. The evening will conclude with 2017 winners announced!


** FEATURED AUSTIN FASHION BY **
Gregory Lara
LURE by Y & F
Sally Daneshjou Collection
Shalottlilly
SixChel


For more details, media kit, or to request a PRESS PASS, please email TAM@ButterFlyEntertainmentAustin.com.
Discover more at TopAustinModel.com.
brought to you by
ButterFly Entertainment
Date and Time
Location
Brodie Homestead
5211 Brodie Lane
Austin, Texas 78745
Refund Policy