Description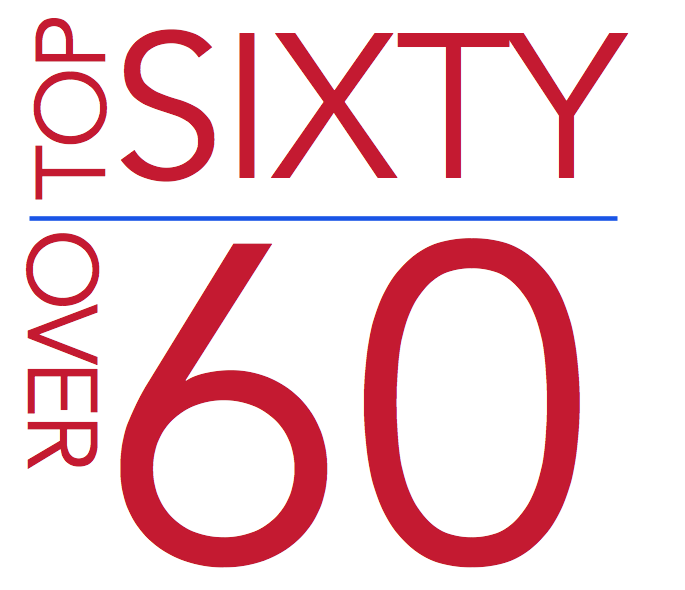 Thanks once again to those who attended our Myth-busting session on May 9th and our session at the Aging Rebel Conference held on June 4th. As a result of your expressed enthusiasm and feedback, we are following up on June 27th. We look forward to seeing some of you again and welcoming new participants.
At this meeting, we would like to discuss and get your input on three specific areas and/or services you think our aging demographic needs in order to pursue meaningful work as entrepreneurs. We have invited an Innovation Advisor with the government of Canada's Concierge Program to add a new learning element to this exploratory meeting.
Please let us know if you can attend. Great food for every palate is available at Thyme and Again and you are invited to bring your food upstairs.
This will be a casual meeting and another opportunity to network with interested and interesting people.
Please see our
website
for more information.