Top 5 Things Every Bariatric Patient Must Know About Themselves - Free Webi...
Description
Maintaining a healthy weight long-term takes commitment, resilience, and planning. But sometimes our healthy habits fly out the window when life gets crazy. Learn the top 5 things that every bariatric patient should know about themselves and learn the importance of creating a personalized Go-to Plan that you can rely on when life throws you a curve ball.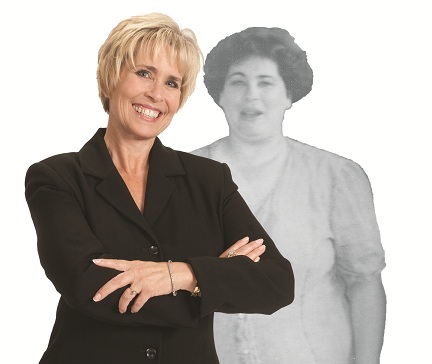 Join 22 year Post-op Veteran Colleen Cook as she shares insights and information to help you create your Go-to Plan for long term success.
This is a free live webinar. Register and you will be sent an confirmation email with a login link. Handouts and worksheets will be provided.