Event Information
Location
Sandbox Suites South Park
404 Bryant Street
San Francisco, CA 94107
Description
In the today's economy much of your success is not based only on what you know, nor who you know, or even how large your network is. Instead, it's about how deeply you foster your relationships long term, and stay "top of mind" for when those opportunities you're looking for arrive. Top earners know three systems that transformed their worlds from being unknown in their fields, to having the right people contact them.
In this full day workshop, speaker Lisa Ann Pinkerton, President of Technica Communications and founder of Women in Cleantech & Sustainability, will teach her time-tested, simple, systematic process for building engaging networks, including her the top three secrets for turning contacts into cash.
This workshop you will learn:
Compelling introductions that leave listeners asking "how do you do that?"

Tricks for jumping in and out of conversations

Tips for reading body language

How to improve your mental game to have fun at events

Knowing when it's time to leave a conversation

Follow up that turns contacts into cash
Have you ever felt awkward, frustrated or just plain scared about networking? Speaker Lisa Ann has. After one frustrating night at a happy hour event, that she committed herself to learning all she could about networking skills.
"I read books and watched videos, and attended two to three events a week, until I felt fully confident and comfortable at events," she says. "Today, I can walk into a room and tell you exactly who the highest leverage people are. I can jump in and out of conversations with ease and keep conversations going long after the event is over."
This networking workshop covers the three main systems of networking Lisa Ann developed to make her a networking powerhouse. In it you will learn the same techniques, tactics and tricks that the pros use to make networking look easy and fun, but most of all effective. Lisa Ann has learned from the top networking masters and distilled the main points down for you.
This workshop will be a full day of learning. A lunch break will be provided between 12:00-1:30. Participants may bring their own food or purchase lunch at one of the nearby restaurants.
Workshop Outline:
Preparation

Importance of connecting emotionally

How to introduce yourself

Knowing your origin stories

12x12x12 Rule

Knowing your personal resistance

Pre-networking

Working the Room

Finding high leveraged people

Importance of playing "host"

Connecting people at the event

Paying it forward

Reading open and closed conversations

Building rapport quickly

Getting in and out of conversations

Common signals for invitations to join a group

Signals for when to leave the conversation

Lines to use to get out of conversations
Follow up

Systems for follow up over time

Software tools

Building Value

Social media networking

Building a referral network



What people say about Lisa Ann's networking classes:
Lisa Ann Pinkerton was a phenomenal speaker and she shared so much valuable information with us …on how to network like a "networking powerhouse." I look forward to attending my next networking event to utilize the tools she provided. – Phyllis Garland, Garland Web Designs
Thanks to Lisa Ann for a very thoughtfully presented workshop. With the guidance in this workshop series and continued practice, I will eventually learn to be a confident, approachable, successful networker. – Janelle T
Excellent class and so much more to learn. – Michelle Gabriel, JMB and Associates
About Lisa Ann Pinkerton: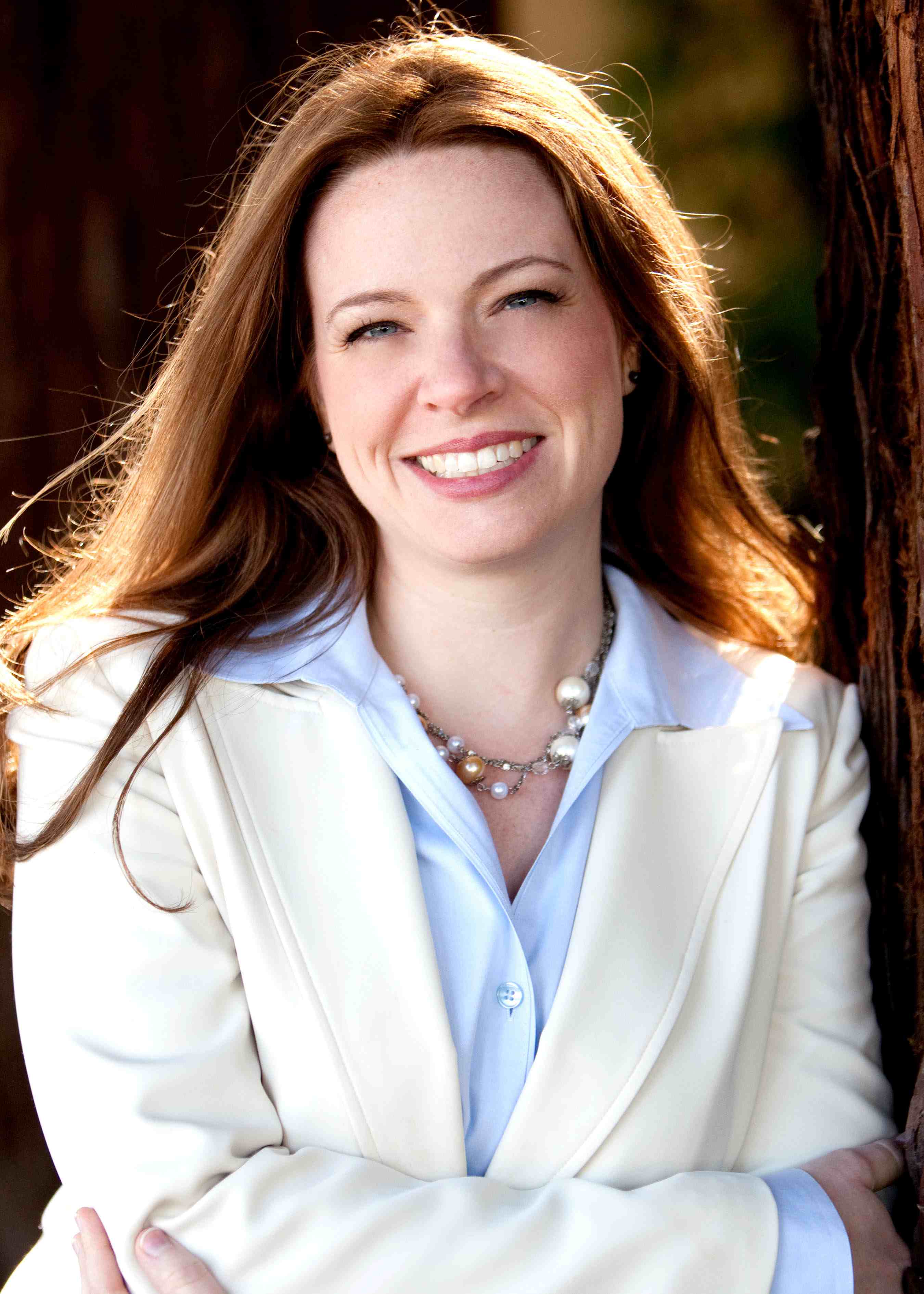 Lisa Ann Pinkerton is an international workshop leader, speaker and moderator. She teaches Green Networking Powerhouse classes and workshops to share her skills to support the green economy. Lisa Ann is Founder and President of Technica Communications, Co-Founder and Marketing Chair for the Global Cleantech Cluster Association, and Founder of the US networking group Women In Cleantech & Sustainability. Lisa Ann also sits on the Advisory Board of Sustainable Fashion Week International and is a promotional and documentary filmmaker. Lisa Ann started her career as a broadcast journalist for nearly a decade. Her work has been broadcast on National Public Radio, PBS Television, and other US outlets.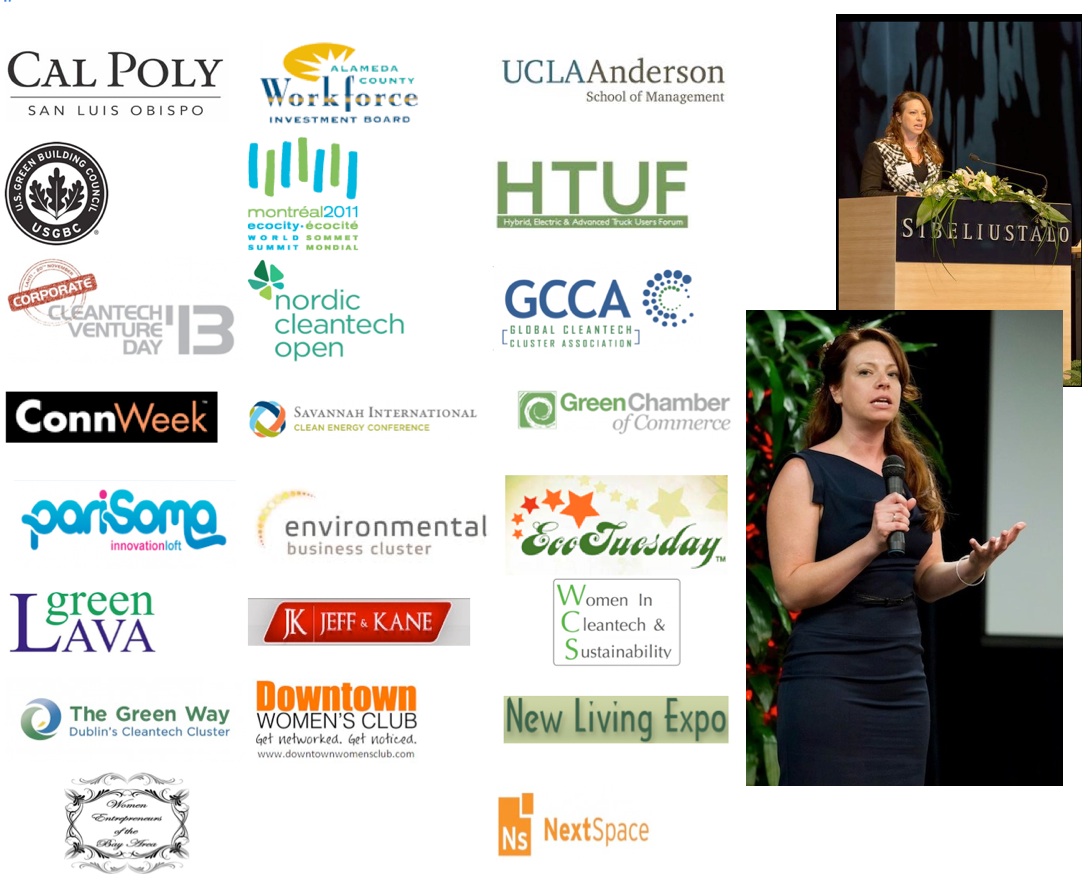 Date and time
Location
Sandbox Suites South Park
404 Bryant Street
San Francisco, CA 94107