Top 10 Metrics All Game Developers Should Swear By--A YetiZen Speaks Event

Tuesday, September 23, 2014 from 6:00 PM to 9:00 PM (PDT)
Event Details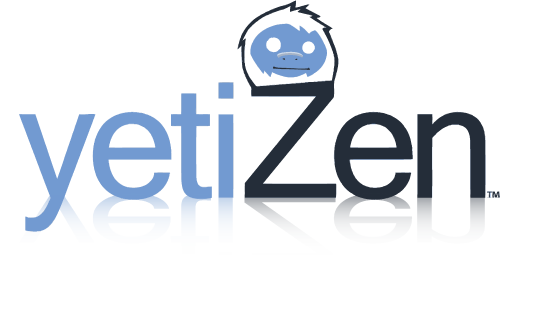 Top 10 Metrics All Game Developers should swear by!
The days of ship and forget are long dead. Nowadays the real painstaking work begins day 1 at the launch of the game. And most of it involves carefully looking at analytics and making the best decisions possible. 
It goes without saying that if you are measuring the wrong things or reading them wrong you won't succeed in getting the most retention or monetization from your players.
Join us on September 23 to get perspectives on analytics from Storm8, Perfect World, Machine Zone, inMobi and others!
Schedule
6 to 6:55pm--Networking
6:55 to 8pm-- Presentations & Panel
8 to 9pm--Closing Remarks & Last Minute Networking 
Speakers include:
Fabien-Pierre Nicolas,

General Manager, Mobile at Perfect World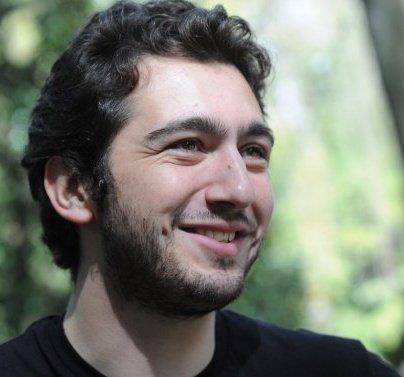 Fabien-Pierre Nicolas is General Manager, Mobile at Perfect World, the leading developer and publisher specialized in free to play online multiplayer games with hits like Dungeons & Dragon Neverwinter, Torchlight and Star Trek Online. In his role, he oversees the mobile publishing and content creation operation across the company's portfolio of mobile games.
Prior to his current role at Perfect World, Fabien was a DeNA, the world largest social mobile games company, overseeing their creative services, product marketing and user acquisition teams in the West across the company's portfolio of mobile games. Previously, Fabien spent five years at Ubisoft where he handled strategic, brand and online marketing for major game franchises, including Far Cry, Splinter Cell, Prince of Persia and Heroes of Might & Magic. 
Terry Yee, Lead Product Manager at Storm8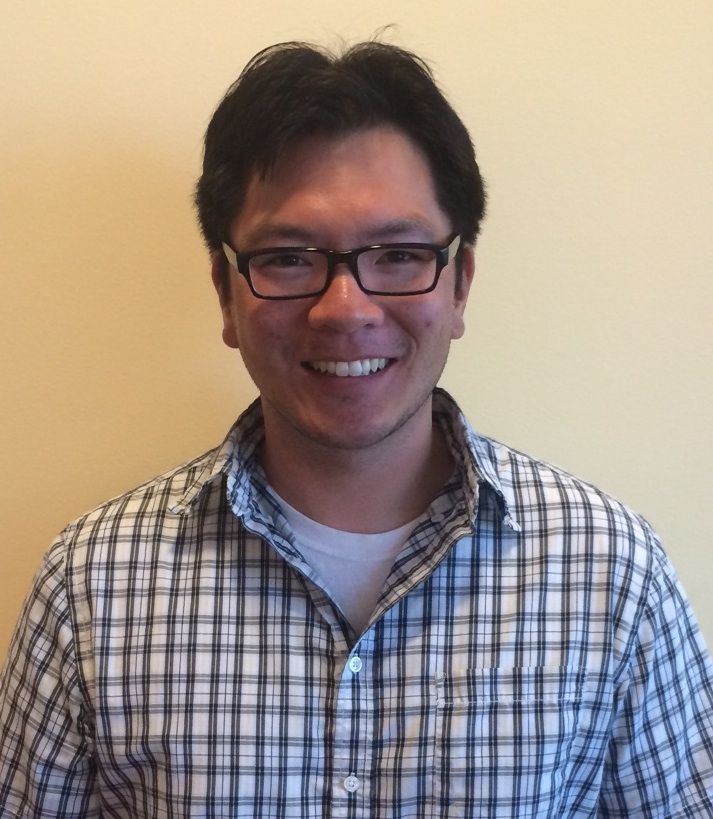 Terry Yee is lead product manager at Storm8, where he drives live operations as well as revenue and network growth initiatives for the mobile social gaming leader's portfolio of 40+ games. Storm8 has more than 50 million monthly active users and 600 million downloads across 400 million devices worldwide. Previously, Terry was a product manager at Zynga where he managed and expanded the reach of Café World to more than 8 million daily active users and increasing revenue by 3x. Prior to that, he was a senior analyst at Cornerstone Research where he did economic and financial consulting for Fortune 500 companies in the finance, transportation and technology sectors. Terry has a MBA from MIT Sloan School of Management and a BA from UC Berkeley.
Dani Zuniga, Senior Business Analyst at Machine Zone

Dani Zuniga is currently the Senior Business Analyst at Machine Zone. Prior to that, Dani Zuniga was the Co-Founder of BitPollen. BitPollen makes products to help developers deliver a personalized gaming experience to their players. By identifying and evaluating individual player behaviors, BitPollen builds an ifactor for each player. The ifactor is a summary of scores across key metrics like Life Time Value, Virality and Engagement. A developer can use the ifactor to tailor in-game content to each player, for example a developer can now focus monetization efforts on players that have shown to monetize on other games. BitPollen uses the ifactor to help players discover games that they will engage with, share and monetize on.
Dani has worked with a number of notable social game companies since 2008 such as Crowdstar, Sibblingz, and Mighty Fingers.
Mahak Sharma, Head of Business Development, Mobile Gaming at InMobi North America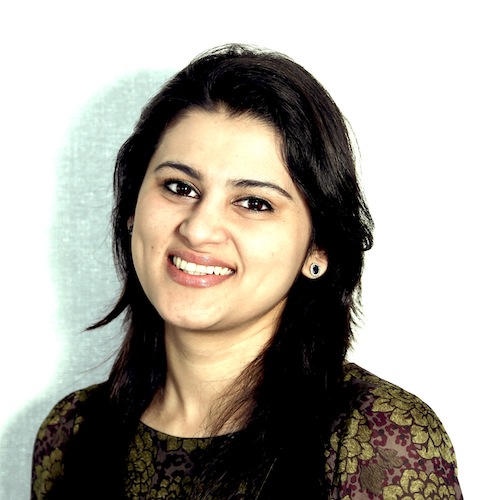 Mahak heads up the Mobile Gaming team at InMobi North America. Earlier she was a part of the product team at InMobi focusing on building operational tools for gaming advertisers namely LTV maximization tools, Audience segmentation etc., which contributed to more than 60% of company's revenue. Prior to InMobi, she worked as an investment analyst at Artheon Ventures, a VC fund based out of Mumbai focusing on the renewable energy sector. She holds a Masters Degree from Carnegie Mellon University and a Bachelors in Technology from IIT (BHU) Varanasi. She is an avid traveler & currently lives in San Francisco.

Sponsors!

InMobi enables the world's leading developers, publishers, and brands to engage global consumers through mobile advertising. InMobi platforms leverage advances in big data, user behavior, and cloud-based architectures to simplify mobile advertising for its customers. Recognized by MIT Technology Review as one of the 50 Disruptive Companies, InMobi is the world's largest independent mobile ad network, engaging 759 million consumers across 165 countries. 
Visit www.inmobi.com or follow us on Twitter @InMobi
Download the InMobi Showcase App on the App Store  or  Google Play 
Discover the latest mobile insights at  
www.inmobi.com/insights/ Developers, start monetizing today by downloading our SDK at  www.inmobi.com/SDK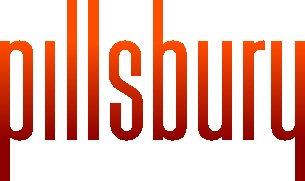 Pillsbury Winthrop Shaw Pittman LLP is a full-service, global law firm recognized for its industry leading videogame and social media practice.  Along with the explosive growth of online games, virtual worlds, and virtual goods and currency models, companies are seeing a commensurate increase in legal issues, many of them novel. Pillsbury has assembled a legal team of internationally recognized lawyers who are at the forefront of these emerging issues. We have a multidisciplinary team of more than 70 attorneys, across our many offices, to address the myriad legal issues relating to virtual currency, virtual goods, video games, crowd-funding, gamification, gamblification (social games and gambling) and other social media.
Have questions about Top 10 Metrics All Game Developers Should Swear By--A YetiZen Speaks Event?
Contact YetiZen
When & Where

Pillsbury Law Firm
4 Embarcadero Center, Suite 2200
San Francisco, California 94111


Tuesday, September 23, 2014 from 6:00 PM to 9:00 PM (PDT)
Add to my calendar
Organizer
YetiZen
YetiZen is a cornerstone of the game developer ecosystem. This includes the YetiZen accelerator, the wildly popular game industry focused accelerator that takes less than 2% of over 1,500 applicants yearly and YetiZen Speaks, the only game developer community of its kind for game business education and synergy in the new and ever evolving world of social mobile games. YetiZen Speaks has served over 20,000 game developers across its events since its inception.  The Accelerator has seen over 30 successful companies graduate the program in the past 3 years.  Studios with millions of users such as YesGnome, leading monetization such as Frenzoo have all gone through YetiZen's intense 150+ mentor program. 
Top 10 Metrics All Game Developers Should Swear By--A YetiZen Speaks Event