About this Event
Dave's workshop is based on some of the concepts as outlined in Donald Miller's book, "Building a StoryBrand." He will cover some basic principles that will help clarify your message and make your online marketing endeavors more effective and simpler for your customers to understand and act upon.
Dave has broad and varied experience in this digital marketing space, and will identify ways to strengthen your presence and implementation through interactive group discussion. We will have fun (Dave's a funny and entertaining guy) and grow your understanding to make impact on your business. Make sure to sign up now to ensure you don't miss this educational opportunity.
ABOUT DAVE MORSE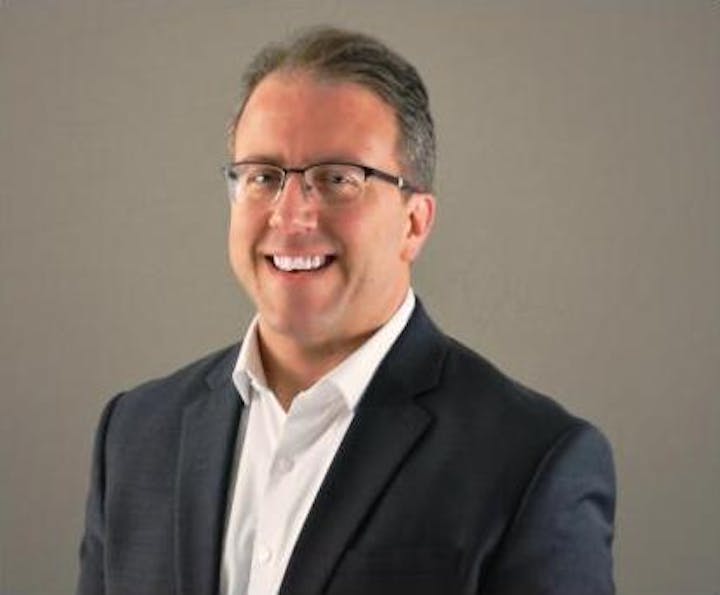 Marketing and technology leader with 24+ years of experience—he's currently building and leading a digital center of excellence team at Belden, a global provider of signal transmission and security solutions in enterprise and industrial markets.
Dave has successfully blended traditional and digital marketing—paid media (display ads, pay-per-click, promoted social), owned media (content marketing, websites, social, email, mobile) + earned media (ratings & reviews, PR, blogger outreach)—to drive awareness, conversions, revenue, and advocacy.
Prior to Belden, he led a marketing team at NextGear Capital, a Cox Automotive company and provider of financial services to more than 23,000 automotive dealers across the US, Canada, Ireland and the United Kingdom. Prior to NextGear Capital, he led digital marketing strategy for the Delta Faucet brand and launched"Inspired Living", the company's first content marketing initiative that has increased website referral traffic by 246% from Facebook, 1,406% from Twitter, and 797% from Pinterest.
He lives in Carmel, Indiana with his wife and four boys. (Yes, four.) His passions are marketing, entrepreneurship, technology, music, family, and spicy Indian food.