Top 10 Digital Marketing Strategies to Grow Your Business in 2019
Description
Presentation Topic:
Top 10 Digital Marketing Strategies to Grow Your Business in 2019
About Our Speaker:
Johnny Quinn, Author, US Olympian, Former Pro NFL Football Player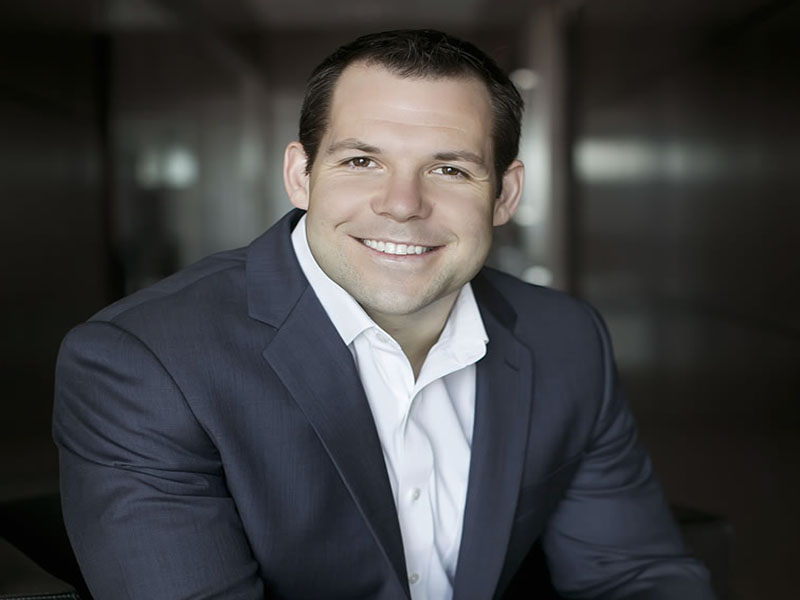 Johnny Quinn is a professional speaker and travels the globe to inspire audiences by delivering thought-provoking and action-packed messages to businesses, teams and organizations. He is a U.S. Olympian in the sport of bobsled and competed at the 2014 Winter Olympics in Sochi, Russia. Johnny is also a former pro football player spending time with the NFL's Buffalo Bills, Green Bay Packers and Saskatchewan Roughriders of the CFL. Johnny has been featured on varies media outlets around the world, such as: ABC, BBC, CBS, CNN, ESPN, FOX, NBC, TIME, USA Today and the Wall Street Journal.
When Johnny is not on the road speaking, he owns and operates the Johnny Quinn Insurance Agency, helping families all over the state of Texas with their insurance needs. Johnny's newest book, PUSH: Breaking through the Barriers is availble on Amazon, Barnes & Noble and Target. Johnny, his wife Amanda and their daughter Amelia, reside in McKinney, Texas.
Agenda:
Networking: 6:00-6:30
Training: 6:30-7:00
Q&A Session: 7:00-7:30
Networking: 7:30-9:00
World Vision:
Digital Marketing Bootcamp Dallas is a proud supporter of World Vision (www.worldvision.com), a global Christian relief, development and advocacy organisation dedicated to working with children, families and communities to overcome poverty and injustice. Attendees who donate will be formally recognized in our monthly newsletter.
To access Johnny's donation link:
https://dmbdallas.events/donate
Our Sponsors
Thank you to Capital Factory +The DEC for sponsoring event space in 2019 for Digital Marketing Bootcamp Dallas. Capital Factory is the center of gravity for entrepreneurs in Texas. They meet the best entrepreneurs in Texas and introduce them to their first investors, employees, mentors and customers.
Thank you to Austin Eastciders for sponsoring our beverages in 2019 for Digital Marketing Bootcamp Dallas. Austin EastCiders launched in 2013 with the goal of making America fall in love with cider all over again. Since creating our Original Dry cider, we have experimented with other styles of cider to add new cider lovers into the fold. Texas Honey, Pineapple, Blood Orange, and Ruby Red Grapefruit are just the beginning.
Thank you to Visual Voice Media for sponsoring the photography/videography for this event. Visual Voice Media is a full service media company specializing in commercial work, advertisements, promotional videos to real estate, construction, wedding films, and narrative work. They have worked with a wide range of clients including D Magazine, SMU, Snappy Salads, and WFAA8.
For Sponsorship Inquiries: